Summer Time Means Stocking Up on Our Favorite Sunscreens!
---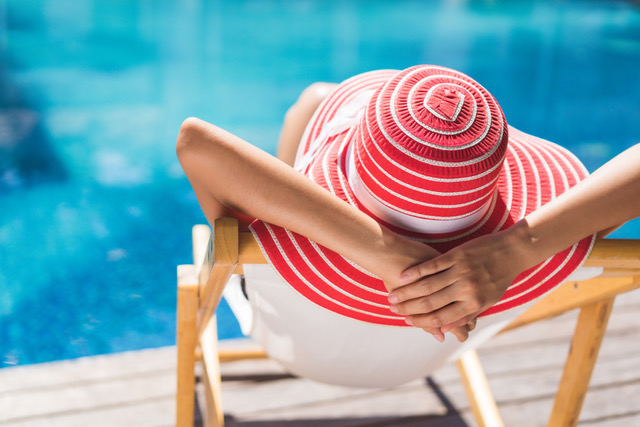 The weather is heating up, the days are getting longer, and, odds are, you are probably spending more time outdoors. While that might be great for your mood, make sure you are protecting your skin with a strong SPF sunscreen. However, not all sunscreens are alike and some have been proven to be harmful or your body as well as the environment. According to the FDA, sunscreens that contain zinc oxide or titanium dioxide are considered safe for your body and marine life. These are mineral sunscreens that physically block the UV rays from entering your skin and causing harm like sunburns and cancer.[1]
Here are a few of our favorite sunscreens – all available in the Spafinder Shop:
We love videos about skin care. Check out this informative deep dive on sunscreen and proper sun protection from Lab Muffin Beauty.
Need help using your Spafinder Gift Card at our Spafinder Shop? Start here for a handy how-to guide.
---
[1] https://www.goodhousekeeping.com/health/a26470685/fda-sunscreen-regulations/