The Benefits of a Monthly Facial
Published: Thursday, August 27th 2015
in Beauty
---
As if we needed reason to justify getting a monthly facial, we chatted with Acqualina Spa by ESPA's Lead Therapist, Kim Cooke, to learn the benefits of booking! Plus, she shared a great product to help maintain that glow as well as some fabulous facial deals happening this month at Acqualina.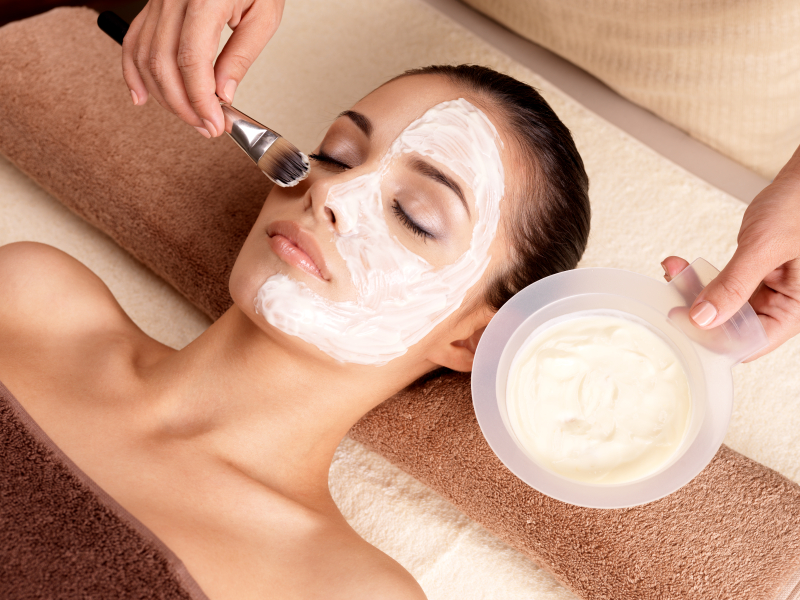 How often you should get a facial depends on several factors: your skin type, skin condition, skin care goals, your budget, age, even where you live. On average, getting a professional facial once a month is ideal for someone who wants to take good care of their skin. Not only will your monthly facial deeply cleanse your skin and free it of toxins, it will stimulate the exfoliation process. This deep exfoliation is necessary for skin to appear more toned and youthful-looking plus, it allows the products to penetrate into the skin. The esthetician will analyze your skin to determine what your needs are and that will allow us to choose the appropriate products for your skin type. Not only are facials deeply relaxing, but your skin will look fresh, brighter, and nourished.
In the Miami area? Grab your Spafinder Wellness 365 Gift Card and book your monthly facial at Acqualina today to take advantage of Miami Spa Month deals! Choose from:

The 50-Minute Skin Radiance Facial: a revitalizing facial treatment that helps refresh tired skin, giving a noticeably brighter and naturally radiant appearance. $99
The 50-Minute Refining Enzyme Facial: a powerful and highly effective facial that boosts cell regeneration and gives an instantly smooth, radiant complexion, while also providing an intensive cleansing and skin brightening treatment to dramatically improve the appearance and texture of the skin. A fruit enzyme containing pumpkin and botanical extracts is applied to deeply exfoliate and remove dead skin cells revealing an ultra-smooth, glowing complexion. $129
Want to maintain that post-facial glow? ESPA's Nourishing Cleansing Balm is by far my favorite cleanser. It has changed my skin dramatically. Being the therapy manager at Acqualina Spa by ESPA I have gotten many facials over the years. My skin analysis during my facials has consistently shown dark purple around the eyes and on most of my face. I had even developed a purple line along the top of my nose. Purple tints in the skin are a sign of severe dehydration. After seeing this I changed my cleansing routine and faithfully started using the Nourishing Cleansing Balm along with my ESPA 24 hour Replenishing Eye Moisturizer and the ESPA Replenishing Face Treatment oil on a nightly basis. A few months had passed and during our ESPA facial training all of us where amazed at the results during my skin analysis. There were no more dark purple marks in the eye area, in fact, barley any signs of purple on my skin and the new line along my nose was gone. I truly believe that this richly nourishing cleanser that contains a beeswax base along with Rose Damascena and Rose Geranium really works to truly nourish and hydrate skin.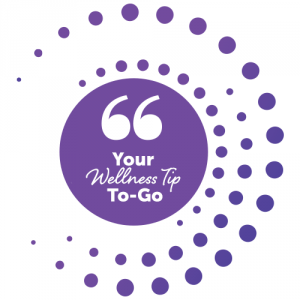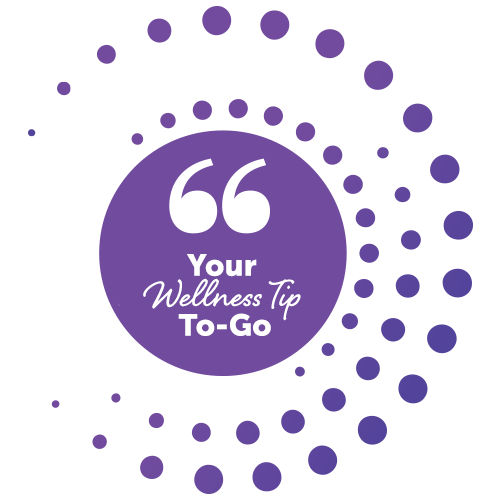 Your Wellness Tip To-Go:
Monthly facials and at-home products aren't the only way to get and maintain gorgeous skin. Stock up on foods that give you a glow from the inside, out. These six foods and two delicious recipes will help you put your best face forward!