The Best Mineral and Sea-based Skincare
---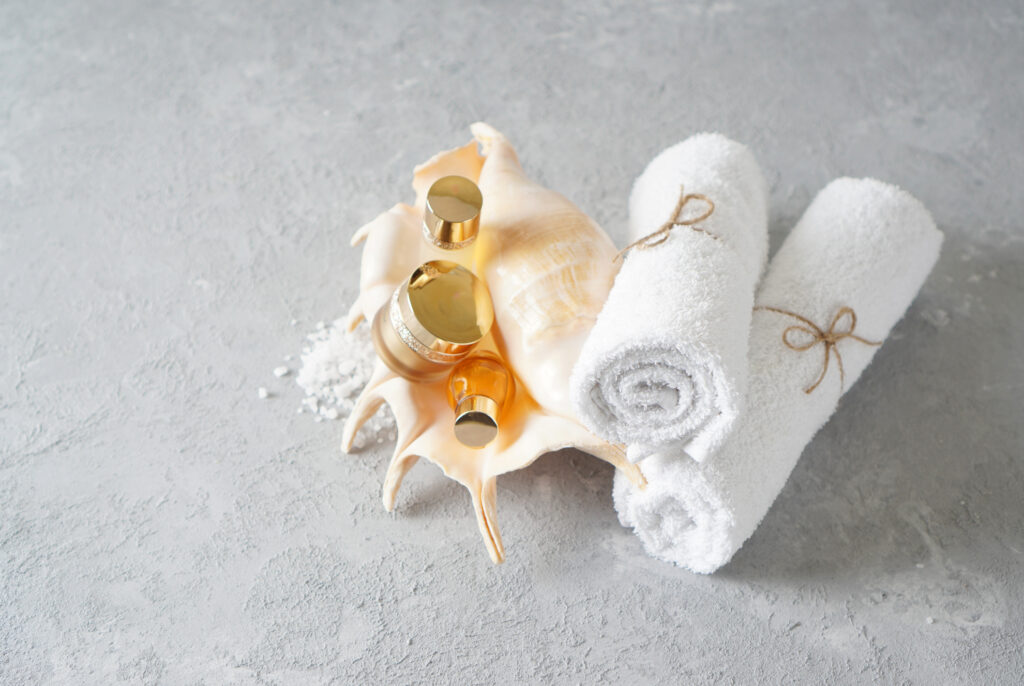 "Diamonds are a girl's best friend." Marilyn Monroe was talking about jewelry when she sang these lyrics but today she could be singing about mineral-based skincare. Often used in top skin creams and sunscreens, mineral and sea-based skincare products help to soothe, moisturize, and protect your complexion to perfection. Especially when they're packed with the best minerals from the bottom of the ocean.
Mineral-based and sea-inspired skincare is your must-have pairing for effective summer skincare. With healing properties that both treat and prevent complexion issues. The larger molecules of minerals like calcium, zinc, and magnesium help to trap moisture. They also take longer to absorb into the skin for extended soothing power. Basically, these products are essential to treat a bad sunburn after a beach day. As the weather heats up, here are the best mineral-based and sea-based skincare products you need on your shelf. And they all can be purchased with a Spafinder Gift Card at the Spafinder Shop.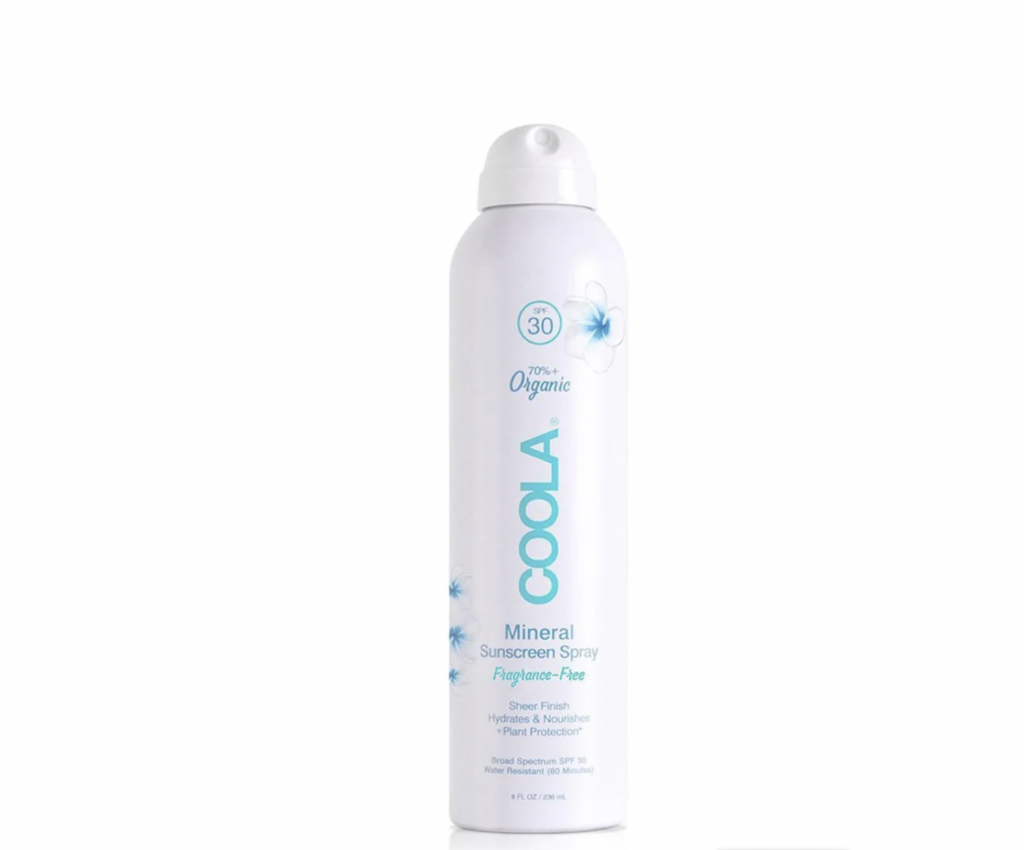 Minerals are most commonly found in SPF products, and for good reason. The natural elements make it ideal for both protecting against free radicals and environmental damage, and treating existing skin issues. And you'll be feeling beautiful and sunburn-free with this spray by Coola. Not only does it leave behind a magnificent matte finish and keep your skin protected during pool days. But the shielding abilities get a boost with the addition of antioxidant-rich nutrients. Think buriti oil, meadowfoam seed oil, raspberry seed oil, and prickly pear extract, all soaked into your skin in just a few spritzes. You can't do summer skincare without Coola!
Nourishing, brightening, soothing, and jam-packed with sea minerals? Don't mind if we do. This healing moisturizer by Travertine Spa was made for hot days. And you can apply it in the mornings and evenings for the ultimate summer skin transformation. The cooling and calming effects of aloe are boosted by vitamin-rich sea minerals. Plus jojoba oil for acne prevention and hyaluronic acid for extra hydration and glow. Did we mention that it also helps to ward off wrinkles and start your early anti-aging skincare routine?
You already know that mineral and sea-based skincare products are saviors in your SPF products. But we also understand that accidents happen. When you end up with a bad sunburn (or even a breakout) after a pool day, simply apply this cooling face mask by Primal Elements. It features a mineral blend of zinc, copper, and magnesium to help aid cellular respiration and protect against free radicals, plus mineral-rich cucumber powder for major soothing ability. Just add kaolin clay to improve texture and smooth wrinkles for a natural summer glow, and you've got the best mineral-based skincare and self-product ever.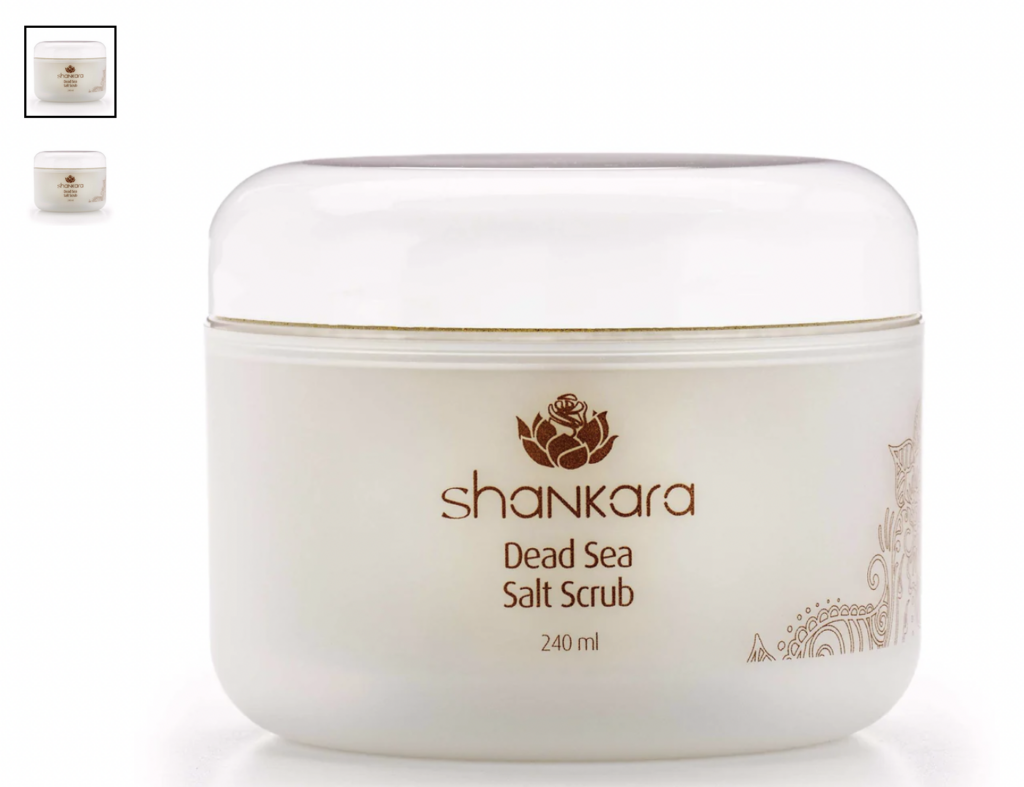 Good things come to those who exfoliate, especially with this scrub by Shankara. It's made with a blend of sea and mineral salts to deep clean the pores — helping to purify, refine, and restore your skin. Your skin can be sensitive during humid days, but nothing that sea-based minerals can't fix. By removing dead skin and blackheads from deep below the surface, you're warding off things like acne, dryness, and early signs of aging while leaving behind a natural glow. Say hello to the best in summer skincare!
Even if you can't take a Hawaiian vacation this summer, you can bring the island right to you with this body mist by Ola Tropical Apothecary. It's made with naturally-farmed sea minerals from Moloka'I, which are absorbed into your body, face, and hair for overall wellness. We're talking about deep exfoliation for an effortless glow, beachy waves without even trying, and a head-to-toe glow that will look great on the beach. Use it for light hydration and a rejuvenating touch-up between pool days and baseball games. Even if you fall in love with it during the warmer months, this body mist can be used at any time for year-round summer vibes. Choose from coconut or passion scents in the Spafinder Shop!