What to Toss in Your Spa Bag: 5 Essentials for a Spa Visit
---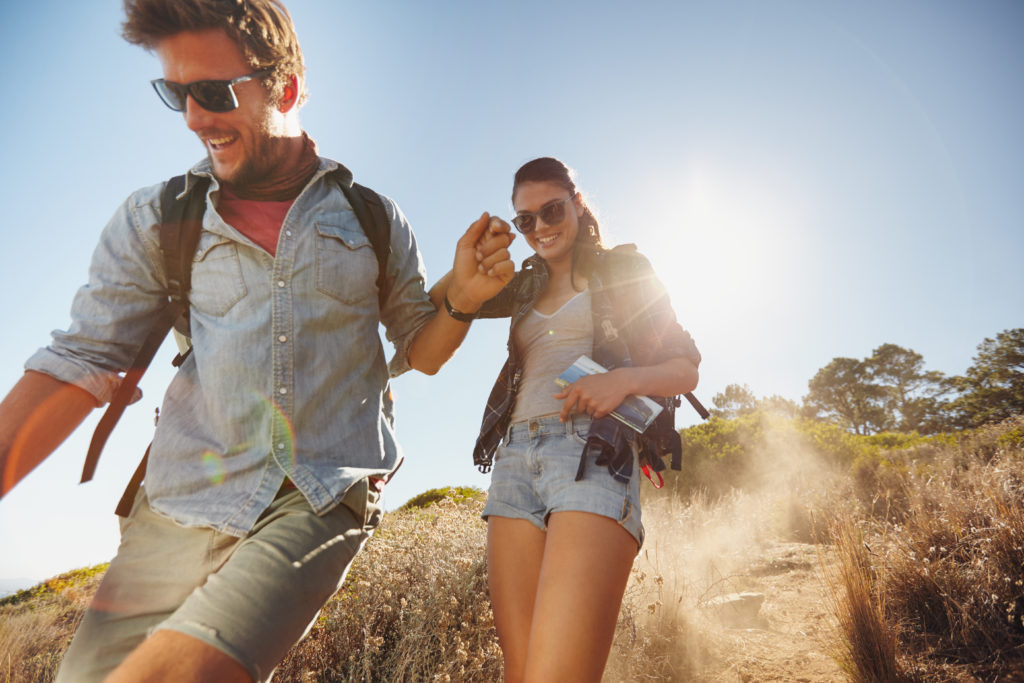 We brought you our essentials for spa vacation packing, but what if you're simply heading to your fave day spa? Here are five spa must-haves I always toss in my bag before I head out the door (plus, three items I leave at home).
What to take…
Cash for gratuity: Many spas accept or appreciate cash tips only, so it's good to have on hand. If you feel uncomfortable bringing anything but your debit/credit card with you, call the spa in advance to find out its gratuity polices.
Hair tie: Keep your strands pulled back from your face during a massage or facial by slipping a hair tie on your wrist before hitting the spa. (Should you forget, many spa locker rooms and/or the reception desk do provide basic beauty necessities, so just ask.)
Dry shampoo: Ever have a treatment that includes a scalp massage? If you're like me, your hair looks somewhat greasy afterward from the essential oils used—not pretty if you're not heading immediately home from the spa. Combat oily strands with a few squirts of dry shampoo in your hair.
Bathing suit: Toss your swimsuit into your bag—many spas, especially those found within hotels/resorts, are equipped with a pool, hot tub, experience showers, etc. Don't miss out on these refreshing amenities because you forgot your suit!
Sneakers/workout apparel: If a pre- or post-treatment workout is more your style than say, pool time, be sure to pack a pair of sneakers, yoga pants, etc. in case your spa features a fitness center or yoga studio.
…and what to leave at home
Cell phone: A spa is about relaxing and tuning out the stresses of everyday life, so start the relaxation process by leaving your cell phone at home (or in the car; at the very least, if you do bring your phone to the spa, make sure it's turned off).
Jewelry: Most spas have private lockers, but to be on the safe side, we suggest leaving the jewelry at home.
Makeup: Sure you might feel uncomfortable being sans makeup, but take advantage of how great your skin looks following a facial by going makeup-free for the rest of the day. If you truly can't go barefaced, go for the bare minimum and just add a swipe of lip gloss or mascara. Or, throw on a pair of oversized sunglasses and be on your way!