What is a Rosacea Facial?
Published: Thursday, October 10th 2013
in Beauty
---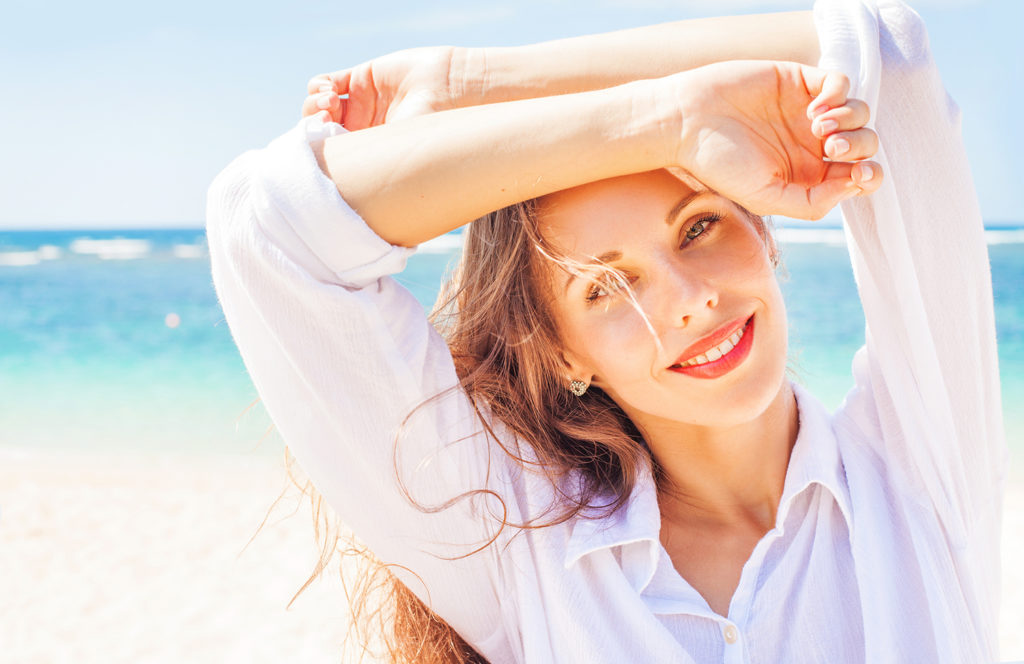 Facials for clients with rosacea are soothing services using products aimed at calming irritation and decreasing the appearance of redness associated with this skin condition. Facials for rosacea are designed to protect, correct, and boost the skin by strengthening delicate capillaries and evening skin tone.
Good to know:
Prior to reserving a spa appointment, clients should confirm that his or her aesthetician has had extensive experience treating those with rosacea. Products using ingredients such as alcohol, eucalyptus, fragrance, rosehip, menthol, peppermint, aloe, and witch hazel, which are known to irritate rosacea, should be avoided, according to a survey conducted by the National Rosacea Society.
Facial massages, chemical peels, heat and steam services such as saunas, exfoliations, mud and clay masks, waxing, electrolysis, and hot towels applied to the face, may also trigger flare-ups.
However, a variety of spa services, including a calming back massage, are beneficial in relaxation and soothing emotional stress, which is among one of the top-ranking rosacea causes, according to the National Rosacea Society.
Other ingredients used in spa treatments that can be soothing to the skin could include chamomile or green tea, arnica, cucumber, red algae, red clover, thyme, willow herb, zinc, oatmeal, and olive oil. IPL (Intense Pulsed Light) and laser treatments may also be recommended to help treat rosacea.
When You Go:
Clients should re-mention their facial rosacea to his or her aesthetician and massage therapist upon arrival at the spa. It also may be helpful to seek out spa therapists who have experience dealing with skin affected by rosacea for spa treatments.
Daily skin care may also be recommended by a spa therapist or dermatologist. Some mineral makeup lines can actually help in the treatment of rosacea as well; be sure to ask if the spa can recommend certain cosmetic lines that may be helpful in targeting this condition.