6 Best Hand Creams for This Time of Extra Handwashing
Published: Thursday, April 9th 2020
by Spafinder
---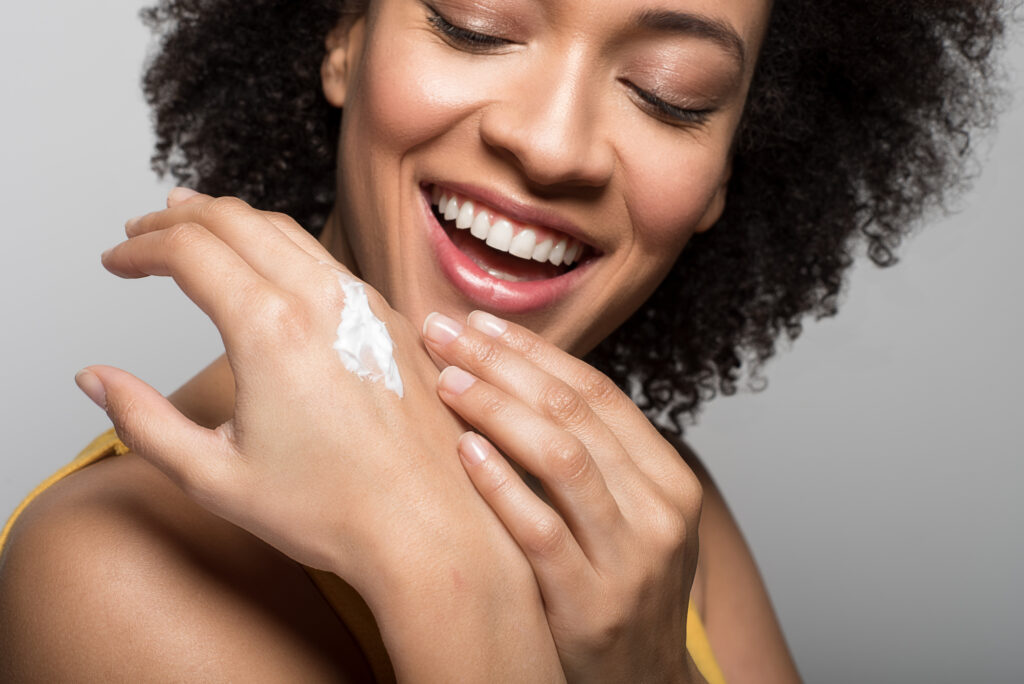 We're just going to put it out there: Our hands have never been cleaner with the current handwashing practices in place. That's okay, of course. We'll do what we have to for our wellbeing and for the wellness of others. But with that being said, our hands have never been drier. In the same boat? Read on for the best hand creams to help get us through the COVID-19 crisis.
Hand creams – more than soft hands
The product gurus at the New York Times Wirecutter remind us that although COVID-19 is believed to enter our bodies through our eyes, nose and mouth, breaks in the skin (think dry, cracked hands) increase the chance of a bacterial infection. And it's ok to wash your hands in lukewarm water, which is less irritating than hot.
6 Best Hand Creams for Dry, Chapped Skin
1. The Chemistry Brand's HA3 Hand Hydrator is a hand cream we keep coming back to time and again. It's extremely hydrating (hence its name) and deeply penetrates skin via ingredients like hyaluronic acid, liquid mango butter, Brazilian acai and Inca inchi oil. Plus, you seriously can't beat the price (2 fl oz; $9). (In this drastic time of handwashing, you may opt for the brand's Extreme Hydration Concentrate, which is slightly more expensive [3.3 fl oz; $20].)

2. DERMAdoctor® KP duty® Dermatologist Formulated Moisturizing Therapy for Dry, Rough & Bumpy Skin (4.06 fl oz; $38) combines glycolic acid, urea and green tea extract to exfoliate and hydrate. What we beauty experts like is that it's multifaceted: This lotion can be used on not only hands, but arms, legs, body and feet.
3. Sisley Paris Nutritive Handcare with Harpagophytum (2.4 oz; $105). Yes, the name's hard to say, but we don't care, as long as it nourishes our hands and repairs our chapped skin. Which it does and does well. Harpagophytum extract soothes, while hydrophilic plant waxes create a silky-smooth result. Plus, it's non-greasy (always a good thing).
4. FRESH's Seaberry Nourishing Hand Cream's claim to fame is seaberry oil. (You may have heard of seabuckthorn oil; it's the same thing.) This antioxidant moisturizes thanks to its omega 3, 6, 7 and 9 properties and protects skin from free radicals that initiate aging. The verdict: Your hands feel like butter. (approx. 2.4 oz; $23)
5. Use best-selling L'Occitane En Provence Shea Butter Intensive Hand Balm on your hands, nails and cuticles and you're in for a restorative treat. An impressive concentration of 25% shea butter makes this cream ridiculously hydrating. Buy it in size small (1.7 oz; $19) or large (5.2 oz; $36), depending on your skincare needs.
6. Eucerin Advanced Repair Hand Cream (2.7 oz; $5.79) is our drugstore cult favorite. With ingredients like alpha hydroxy acid, as well as ceramide-3 and shea butter, this cream is fast-acting and non-greasy. Say goodbye, dry skin.
Special occasions call for Spafinder. Gift today, spa tomorrow.
Most recent from Fighting Covid-19