Bonding Online with Remote Celebrations
Published: Wednesday, May 27th 2020
by Spafinder
---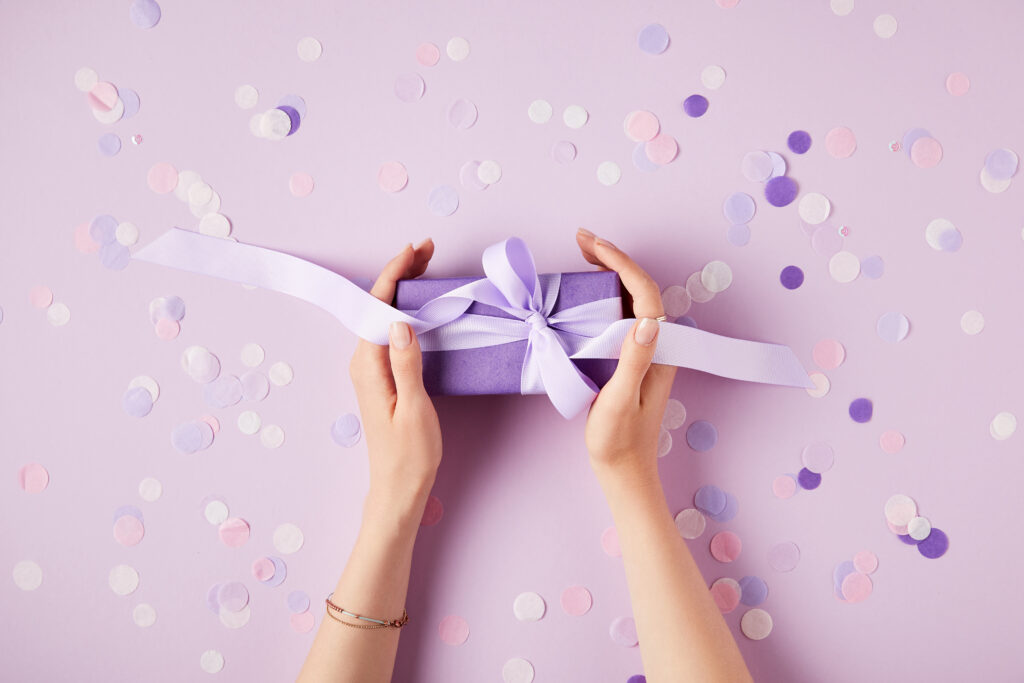 Weddings. Engagement parties. Graduations. Birthdays. Anniversaries. Bachelorette parties. We've experienced plenty of celebrations via Zoom as of late. Might they carry on as the new norm? We predict so. Because even with the easement of stay-at-home orders, the uncertainty of what's to come will likely see us continue to celebrate this way, at least for the imminent future. Plus, with a Zoom party you don't need to limit your guest list and friends and family can participate from wherever they are.
So, let's make the best of this situation—and enjoy these additional ideas for every occasion!
Zoom Weddings: Say I Do to
Sending Paperless Post or Evites and inviting all guests to dress up
Celebrating with a champagne toast
Keeping with the first dance tradition and welcoming all Zoom guests to join in
Zoom Engagement Parties: Engage in
Hosting a virtual cocktail party and toasting the happy couple. Make it even more special by dressing in fancy attire and sharing recipes in advance for a favorite drink.
Zoom Graduations: Make the grade by
Having T-shirts emblazoned with "Class of 2020" or a motivational quote (we like Dr. Seuss's "Oh, the Places You'll Go!") and delivered to guests pre-party.
Along with the special shirts, invite all guests to wear graduation caps—so you can toss them in the air simultaneously, similar to what occurs at the end of a commencement ceremony.
Zoom Birthdays: Party on with
A theme party. Go for a classic movie night by utilizing Netflix Party to view Netflix with pals online. Or, choose a game or app option that allows you to have a virtual Game Night with guests. Karaoke or TikTok parties are tons of fun, too!
Zoom Anniversaries: Renew your love by
Rather than dining out, up the ante on your everyday culinary skills and create a fine dining experience in your own kitchen. Blueprint and OpenTable partnered to serve up free cooking tutorials, "Dinner at Home," from award-winning chefs and James Beard Awards finalists.
Zoom Bachelorette Parties: Bridesmaids, pamper the bride-to-be by
Indulging in an at-home spa party. Pre-event, send out recipes for DIY spa treatments, so guests have all the ingredients ready to get pampered. Then, mix them up and apply them together while the party takes place. Or, same concept applies but, instead, purchase mask products or mani/pedi kits and mail them to guests in advance.
Inviting your guests to dress in their favorite robe. (After all, it's a spa party!)
If guests reside in the same area, catering a healthy spa-like brunch via Uber Eats, Grub Hub or the like. Another simple option is to all enjoy at-home mimosas or mocktails—or blend up these five smoothie and juice recipes.
*Fun tip: Spafinder Gift Cards are ideal presents for any occasion—and much needed following this stressful, anxious time! They never expire and are accepted at thousands of spa and wellness locations worldwide. In addition, they can be used at the new Spafinder Shop for fabulous spa, wellness and beauty products.