Quarantine Countdown: Redoing Your Closet Space
Published: Tuesday, May 5th 2020
by Spafinder
---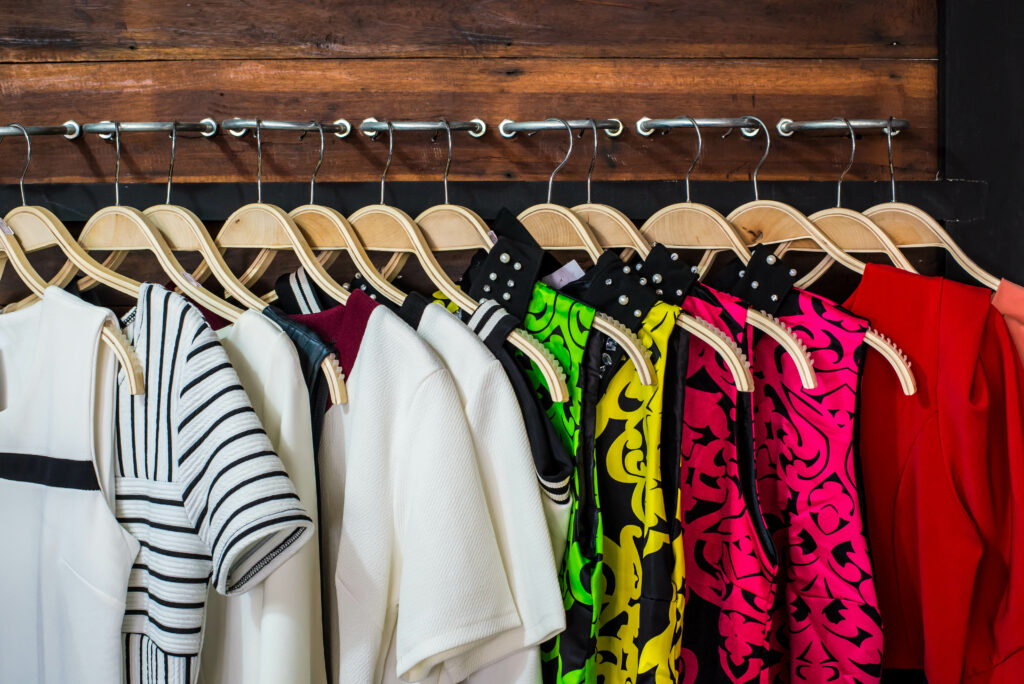 While the COVID-19 stay-at-home orders are starting to ease, there's a sense of relief—and also, maybe a teensy bit of panic. And not only because the state of our health and safety is unknown as society rejoins the real world. But also because our well intentions to organize that jam-packed closet during the staying indoors requirement never happened. (We actually did Marie Kondo our drawers, so that's progress right?)
But back to that closet. It's filled with clothing, shoes, purses, scarves and the like (some that don't fit anymore, others we wouldn't be caught dead in, items we've been hoarding since, what, high school?). The thought of tackling this project is supremely daunting.
If you're with us, take a deep breath. We'll get to work fixing our closets together. (Bonus: Organizing is a great way to destress—and it's vital for our wellbeing!). The following super-simple tips are an excellent starting point for organizing closets.
5 Easy Steps to Redoing Your Closet Space
A place for everything and everything in its place. Determine a specific spot for each item; this makes putting laundry and accessories away much more manageable. Now's the time to invest in a shoe rack, accessory hooks or storage drawers from the Container Store (we dig the company's drop-front sweater and shirt boxes).
Prioritize location of clothes—but let everything be seen: Store seasonal attire you wear a few months out of the year on the harder-to-access shelves (typically at the top of the closet). Crisp white work shirts and everyday apparel like your T-shirt collection? Place front and center. But here's the key: Make everything visible so you know what you own.
Hang all your clothes going in the same direction. It makes your closet look neater instantly. (If you can swing it, use the same type of hanger for all clothes, too.)
Separate clothes by type, then sort by color. Color code from light to dark. (For your Missoni- or Lilly Pulitzer-looking pieces, you have two options: a) make patterns and prints a separate section, or b) take the main color and hang them with your other color-coded clothes.)
Donate, donate, donate. You'll be shocked at how minimal your closet will appear if you: get rid of all the apparel that a) doesn't fit; b) hasn't been worn in months; or c) doesn't bring you joy (shades of Marie Kondo). So purge away. 
Organizing may take a bit of time now, but it's better than seeing a huge heap of clothes every time we walk into our room, no?
Happy organizing!
PS This is also a good time to organize your gift cards so you can enjoy them in the days/months ahead. And, you can now use your Spafinder cards for beauty and wellness products from top brands at the new Spafinder Shop, in partnership with LIVE LOVE SPA. 
Special occasions call for Spafinder. Gift today, spa tomorrow.
SPAFINDER LIVE!
Spafinder is supporting wellness at home with classes in meditation, yoga and more. Check out the SPAFINDER LIVE! May calendar.
Most recent from Fighting Covid-19