Virtual Wellness – Six Senses Resorts & Spas Heals Your Mind and Body Online
Published: Sunday, April 19th 2020
by Spafinder
---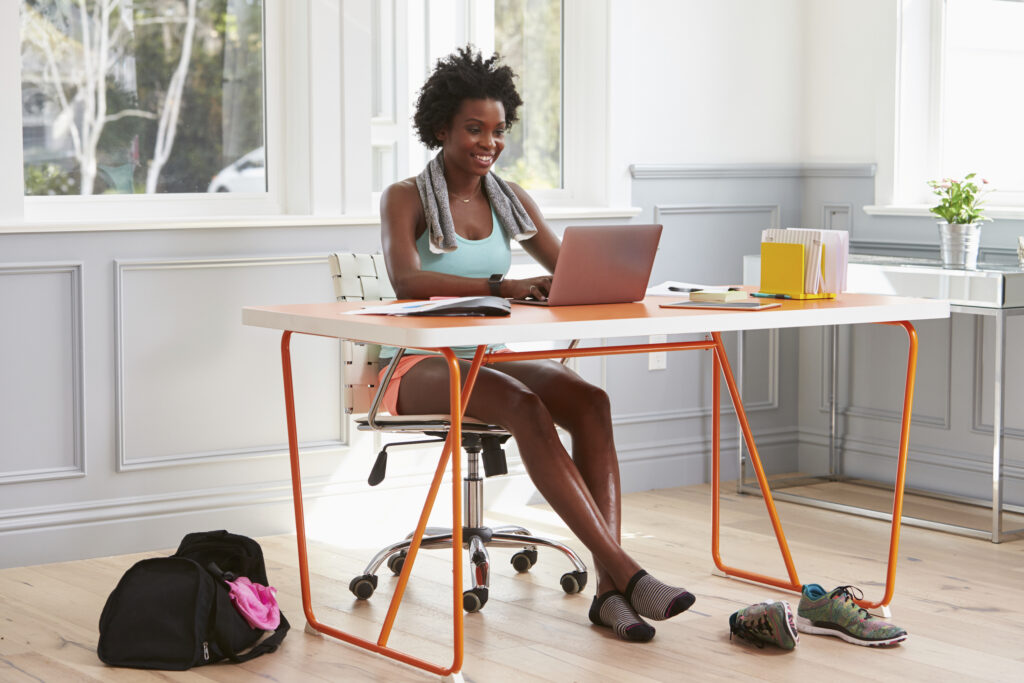 It's hard to stay mentally balanced during this safer at home restrictions. Even if you are spending a lot of time relaxing on the couch, your mind and soul are being thrown for a loop. Luckily, Six Senses Resorts & Spas has created a wellness video series that can help you not only heal your mind but also keep it active and engaged with new activities. Six Senses, with 18 spa resorts worldwide and many spas, is known for excellent and restorative wellness treatments. And COVID-19 hasn't stopped their wellness experts from bringing that healthy message to life.
Breath Calm into Chaos with a Six Senses Guided Meditation Video
Best-selling author, psychologist and medical anthropologist Dr. Alberto Villoldo points out that fear of the unknown only paralyzes us when we let it. And the Coronavirus generates a lot of fear. Join Dr. Villoldo and find out how to overcome your stress and tension by resetting your flight-flight-freeze system.
Foodie Fun with Little Ones
Six Senses has a range of resources to help parents creatively keep their children engaged and happy while they stay safe at home. Get them excited about exploring the kitchen with this cooking video about three fast and easy snack recipes. Soon your kids will be happy to help out when it comes to snacks and meals (although you still might be on your own when it comes to cleaning up).
Note: Six Senses filmed this video before physical distancing regulations came into effect.
Become a Junior Marine Biologist At Home
An ocean side resort isn't just about the beautiful views. It is also about understanding our relationship with the seven seas and learning about the creatures that call the ocean their home. Check out Six Senses' newest series about how to become a junior marine biologist at home. You might just inspire a new found love with the ocean and set your kids on a creative, challenging path for their future (not bad for a YouTube video).
Embrace Your DIY Spirit
Six Senses wants to bring their commitment to sustainability to every part of your daily life. This is why they've developed a series on how to create DIY natural, organic products right in your own home. Learn how to make your own cleaning products, toothpaste and more in these videos in their Earth Lab series.
These are just a few of the excellent videos on the Six Senses YouTube page. Feel free to explore more of their video playlists and find which series might work for you. And if you enjoy the series, be sure to comment and let them know. We know they will appreciate the gratitude.
Find Six Senses spas at Spafinder.com.
SPAFINDER LIVE!
Spafinder is supporting wellness at home with classes in meditation, yoga and more. Check out the SPAFINDER LIVE! April calendar.
Special occasions call for Spafinder. Gift today, spa tomorrow.
Most recent from Fighting Covid-19