3 Ways to Combat Athletic Ailments
Published: Saturday, April 16th 2016
in Fitness
---
April marks Sports & Wellness month in Miami and since we're constantly pushing ourselves to amp our workout schedule and try the newest class craze, it's important to remember to take time-outs for our burned-out bodies and indulge in some much-needed TLC. And, what better way to celebrate than with a day at the spa?  But don't worry, we did the leg work for you (well, minus the squats), and found three fitness-friendly treatments that target some of the most common athletic ailments. Ready, set…spa!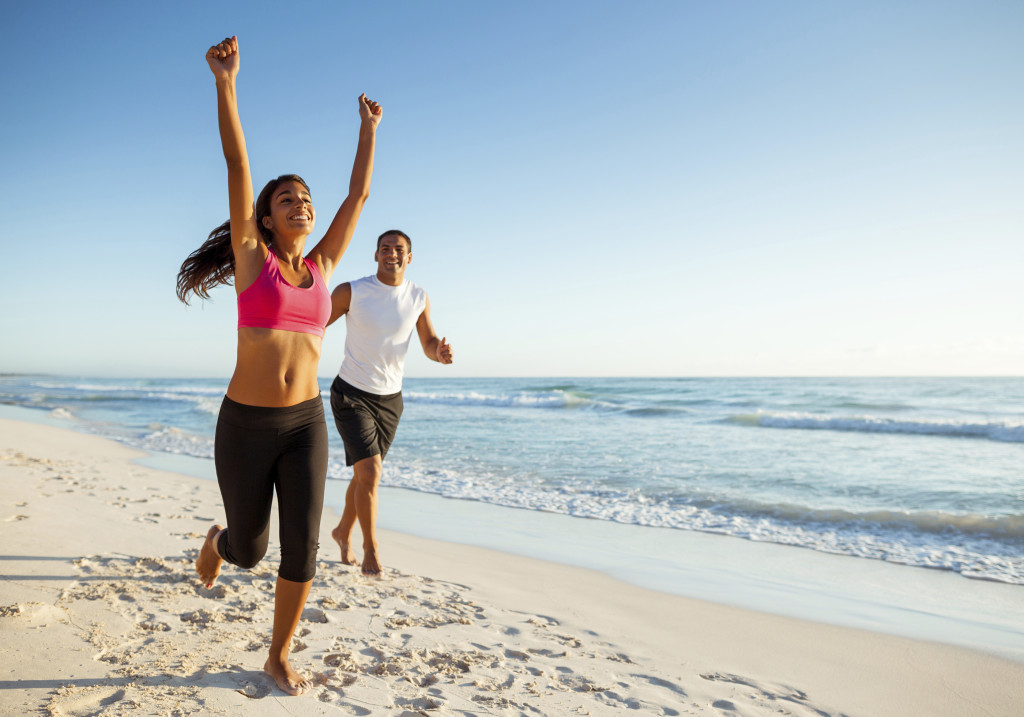 Soothe Sore Muscles:
Just like stretching, massages are incredibly important to a body's recovery. Especially when switching up your workouts (read: using different muscle groups), massages work to repair damaged muscles, release tension and improve circulation. The Extreme Sports Massage at Bliss Spa W South Beach goes beyond a relaxing rub-down to pinpoint painful areas using a parfango pack made of paraffin and minerals to mimic the regenerative properties of the earth and sea. Spa Director Shane Upson urges that there's never a bad time to try it. Going in before a workout can help to relax muscles and prevent overstraining afterward, and booking the service post-training or on a rest-day will expedite your recovery.
Banish Sweat-Induced Breakouts:
Let's be clear: A compromised complexion will lower your confidence no matter what shape you are in. But just because you may be pimple-prone (note: pityrosporum folliculitis is a type of acne caused by yeast that can grow in pores as a result of sweating), doesn't mean you should cut back on your sweat sessions. The three-enzyme Elemis Tri-Enzyme Resurfacing Facial at The Wyndham Grand Rio Mar Beach Resort & Spa's Mandara Spa uses a 3-step serum peel that gently and naturally exfoliates skin without leaving redness or irritation. Spa Director Luis Cintron recommends this treatment to those who are not only prone to acne, but also anyone who suffers from pigmentation problems and uneven skin tone.
Reduce Rough Patches:
It's not always easy to smooth things over after a grueling workout. Blisters and calluses are inevitable to any friction-filled fitness routine. The Double Happiness Manicure and Pedicure at The Spa at Fort Lauderdale Marriott Harbor Beach features a lactic acid peel utilizing papaya's natural fruit enzymes and a sand brush to gently slough away rough patches. Spa Director Frank Garcia advises that the peel can be potent, so those with any open wounds should avoid it until they are completely healed. But, when followed with a manicure/pedicure–available for both men and women (men forgo the polish to get their nails buffed and shined)–this treatment just may induce…double your happiness.
By Katie Livanos