Try These 4 Basic Exercises Anyone Can Do Anywhere
---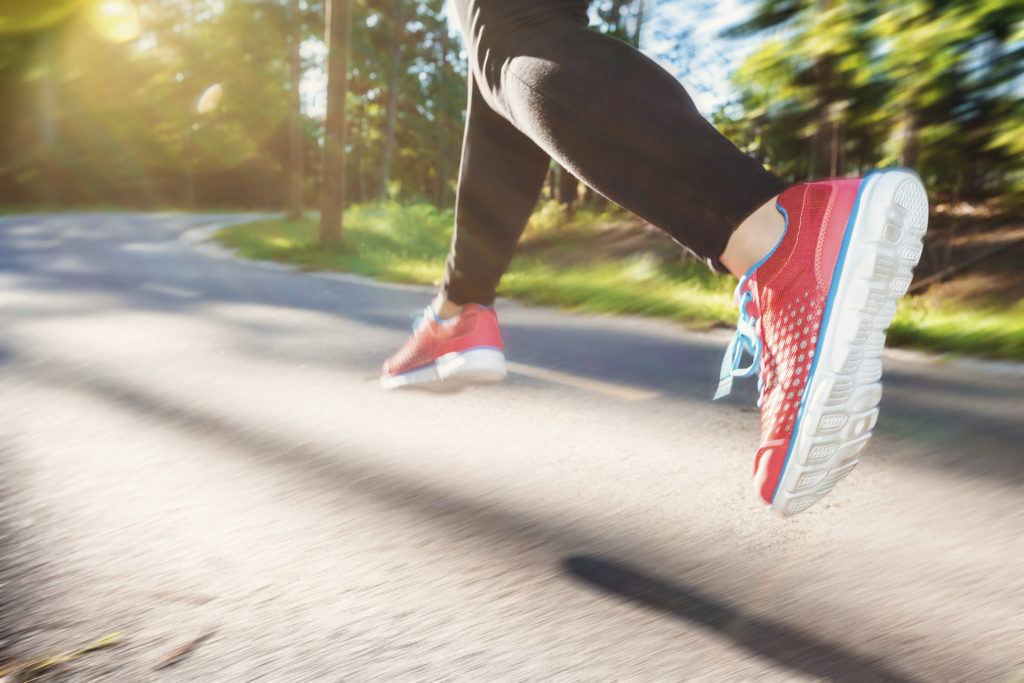 Between work, family, friends and sleep it almost seems impossible to have any time to head to the gym and exercise. Fortunately, you don't always need a gym, weights or hours of your time to have a great workout! Here are 4 basic exercises you can do anywhere. Perform each exercise for 3 sets of 10 repetitions each. Do this quick workout three times a week for great results and a fun challenge.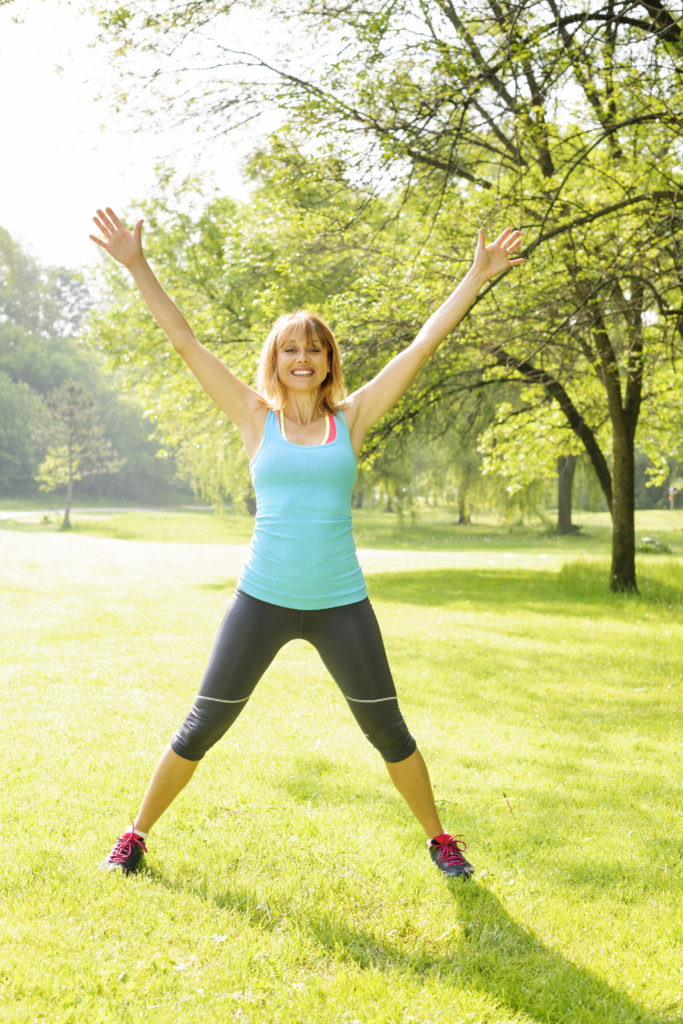 Jumping Jack: This basic exercise increases blood flow to the heart and gets the muscles warmed and so that's why it's a good place to start a workout.
To do a jumping jack, start standing straight up with your feet together and your arms to your side. In one movement spread your legs out until they are slightly wider than shoulder-width apart and raise your arms above your head. Return to the starting position in another single movement. That is one repetition, and repeat!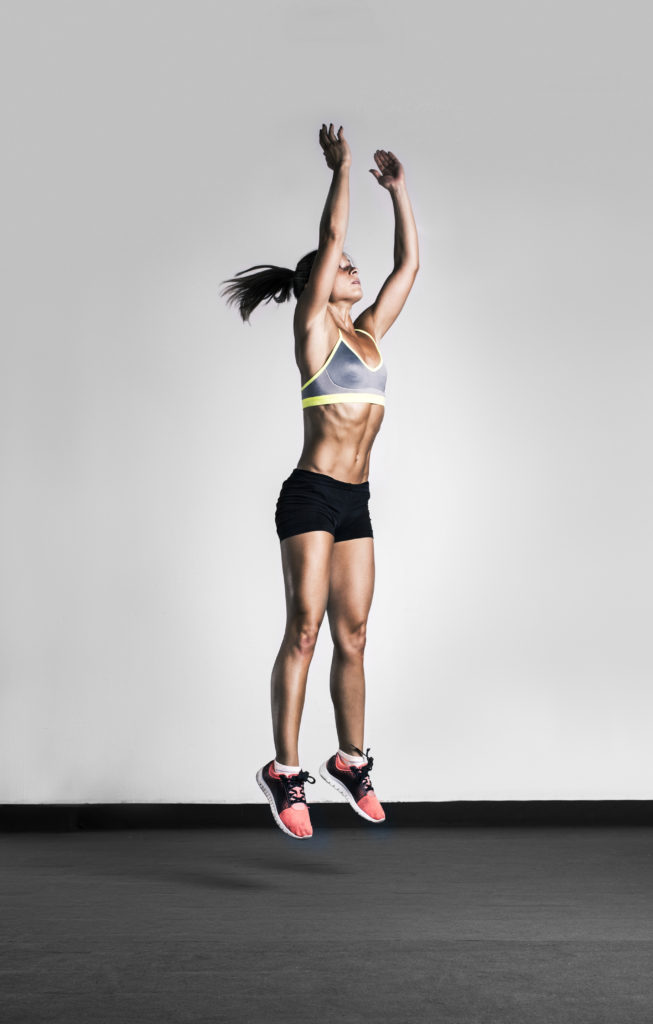 Squat Jump: This exercise directly targets the quadriceps, hamstring and glutes.
To start this exercise, stand straight up with your feet shoulder-width apart. Begin the squat movement by pushing your hips back and bending your knees while keeping your back as flat and straight as possible. Once your knees have reached a 90-degree position, explode back up into a jump by pushing through your heels and coming off your toes. When you come back down, absorb the impact by landing on the balls of your feet while bending your need. That is one repetition. When performing this exercise, you could you use arms by swinging them up as you jump, keeping your hands held together in front of your chest throughout each repetition or with your hand behind your head.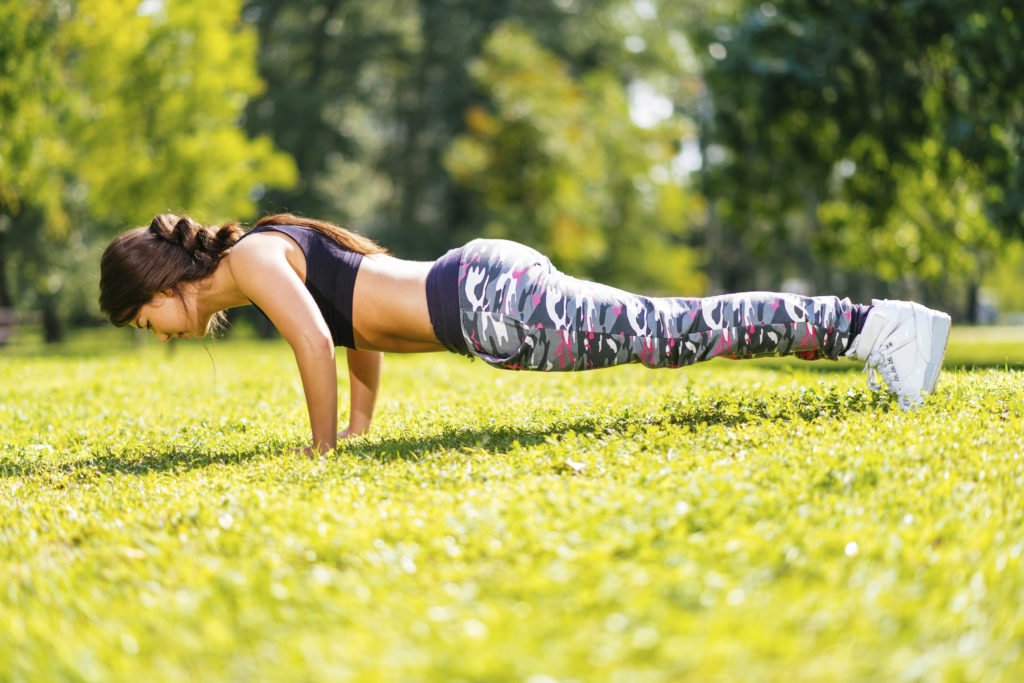 Push-up: The push-up works out the triceps, chest and shoulders.
When performing this exercise place your hands shoulder width apart on the ground. Stretch your legs out behind you until your shoulders are above your arms and your back is straight and flat. Start the movement by bending your elbows and lowering your chest until your arms are at 90-degree angle. From there, go back to the starting position by extending your arms until your arms are straight. That is one repetition. Throughout this movement, make sure that your shoulders are always above your arms, your hips don't sag and you keep your elbows to your side and not flared out.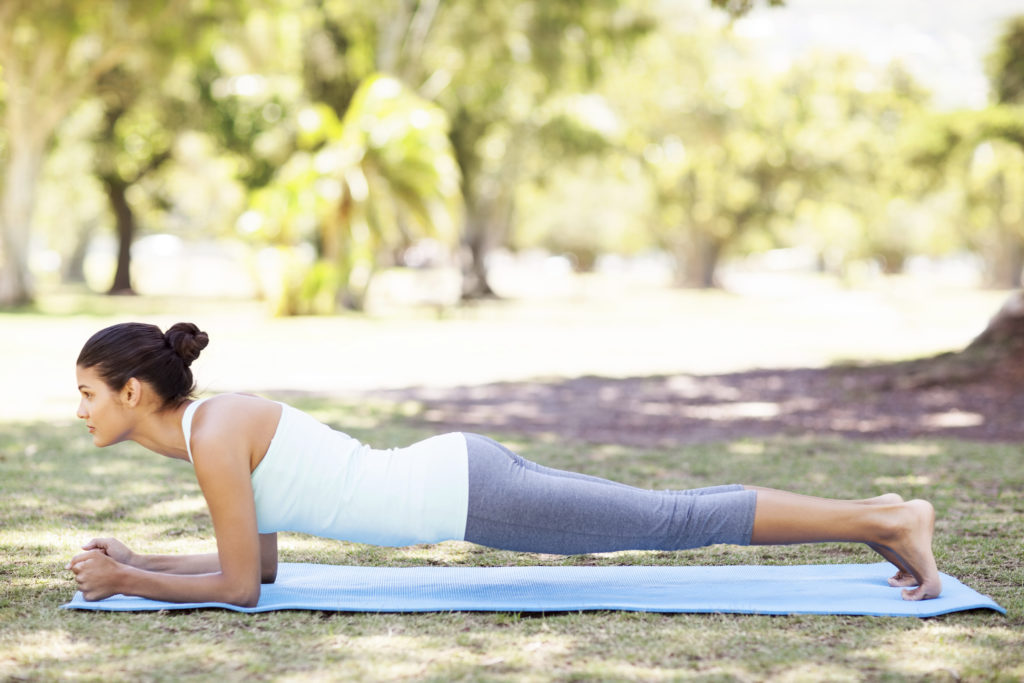 Plank: The plank targets all the core stabilizing muscles including the abs.
To get into plank position, it is very similar to the push-up position except you place your forearms on the ground to stabilize yourself. Hold this position for 25 seconds. That is one rep. Make sure to squeeze your core muscles (abs, glutes and lower back) the entire length of the repetition. Do not let your hips sag, always try to keep your body as straight as possible from head to toe.
While performing these basic exercises make sure to stay hydrated and breathe through each repetition. Remember to repeat this workout no more than three days a week with at least one day of rest between the days you choose to exercise. Home workouts are a great solution for our busy schedules. Although our lives can be so hectic that sometimes we don't think we have time for exercise, it's important to stay active and keep our bodies healthy.