Biggest Loser Resort at Fitness Ridge: A Weight-Loss Destination
Published: Tuesday, June 8th 2010
in Fitness
---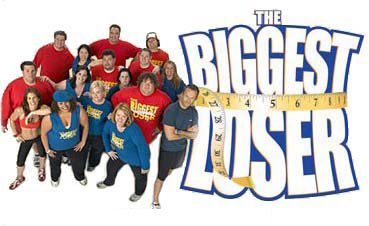 Photo courtesy of NBC

Since its inception in 2004, NBC's "The Biggest Loser" has been inspiring both contestants and viewers to fight obesity and poor health while encouraging them to change their lives and work toward their fitness goals.  The show's dynamic trainers and insight into the world of healthy living has proved to capture the attention of viewers all over the world.

Helping to reinforce the goals and messages of "The Biggest Loser," NBC has aligned the show with Utah's Fitness Ridge Resort, which in 2009 became the official resort of the show, and was renamed "The Biggest Loser Resort at Fitness Ridge."  Fitness Ridge provided prize giveaways to the show's contestants and since 2002 has been offering a rounded fitness experience that made it one of the top 10 spas in the world in 2007.  As a weight-loss destination, Fitness Ridge offers education about nutrition and exercise, philosophies that made it a natural partner for NBC's hit show.

The resort's 10-acre property in southern Utah is the perfect home for a program that includes hiking (Fitness Ridge won the 2008 Readers Choice Award for Best for Hiking), exercise classes like kickboxing and water aerobics, nutrition education classes with dietitians, calorie-controlled meals, and of course, spa treatments like massage and reflexology.

If you're ready to turn your life around and make a commitment to healthy living and fitness, learn more about customizing your experience at The Biggest Loser Resort at Fitness Ridge!

Plus, see reviews from fellow spa goers of The Biggest Loser Resort at Fitness Ridge.