10 At-Home Workout DVDs for *Almost* Every Fitness Type
Published: Wednesday, September 19th 2012
in Fitness
---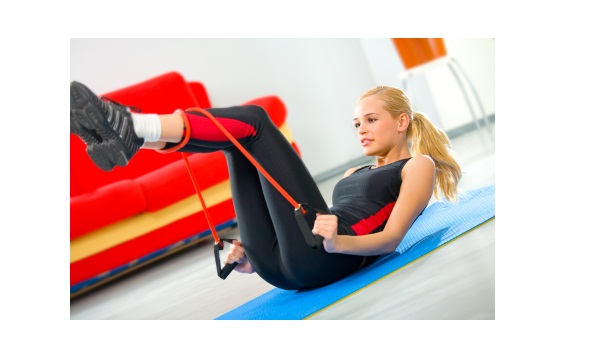 While gym memberships and group classes may be for some people, they aren't for everyone. Burn calories and get fit in the comfort of your own home with one of these at-home workout dvds. From Pilates to P90X, we want to make you sweat!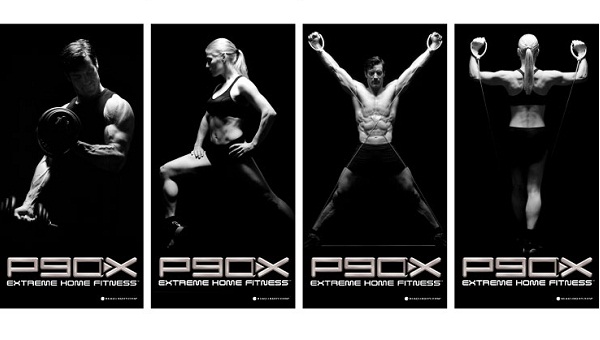 Tony Horton promises to change your body in just 90 days with his patented P90X program. Based on the science of muscle confusion, P90X shows you how and when to change up your routine to get the maximum results from your workout in a short period of time. Thanks to the no plateau effect and the remarkable results, P90x has become the #1 best-selling home fitness program in the U.S.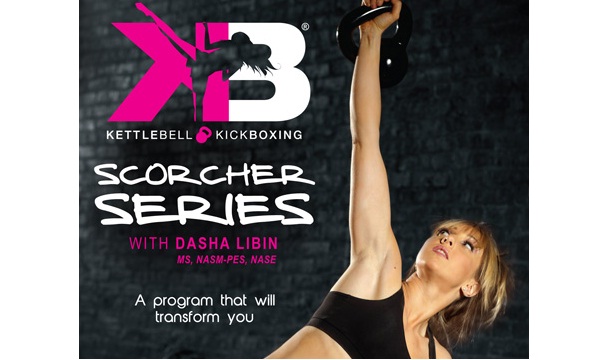 Love the idea of joining in on one of Lorna Kleidman's KettleX classes, but don't have the time, money or proximity to NYC? Check out Kettlebell Kickboxing Scorcher Series, a four-DVD workout set that burns 1,000 calories in just 60 minutes! Get a long, lean and toned bod by doing this female-specific, total-body workout developed by fitness and martial arts expert Dasha Libin Anderson, three times a week for just three weeks.
Known for its amazing toning abilities, Pilates has long been a favorite of some of Hollywood's top celebs. Mari Windsor uses these principles in targeted 20-minute workout sessions that focus on what we'd all like to have: hotter hips, thinner thighs and a tighter tush! Bonus: There's a 10-minute Express Ab workout on the DVD!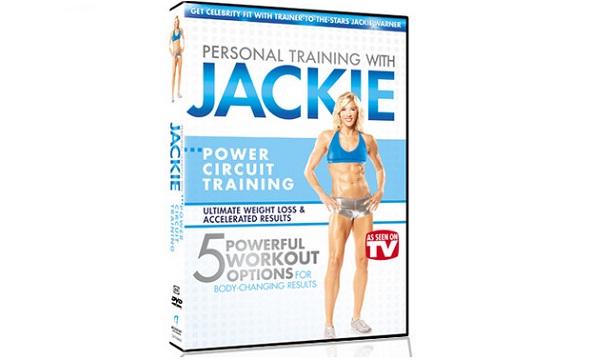 Personal trainer to the stars, Jackie Warner charges up to $400 an hour for one of her sought-after sessions. Slash that price down to $14.95 and get a serious workout with Jackie at home! Five workout options work to reshape your body, sculpt strong abs and help you lose any extra pounds.

Personal Training with Jackie: Power Circuit Training – 1 DVD – $14.95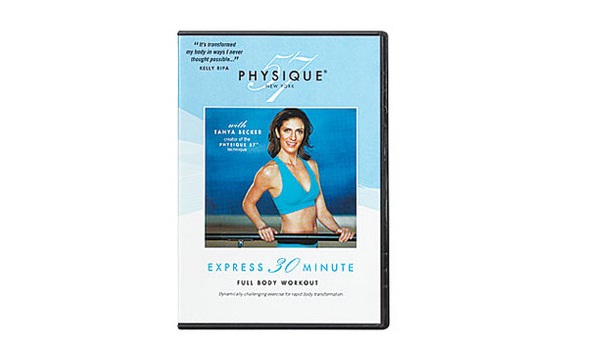 Physique 57 uses a process called Interval Overload where, using your own weight as resistance, you go through a series of dynamic exercises, target muscles and overload them to the point of fatigue and then stretch them out for relief. Results come in the form of lean, sexy, toned bodies with lots of endurance. Get a condensed version of the Physique 57 workout at home, with the Express 30-Minute Full-Body Workout.
Physique 57 Express 30-Minute Full-Body Workout – 1 DVD – $24.95
Who doesn't love a quickie? We're talking about fast, hard, intense workouts in just 10 minutes that shape your bod and blast fat. Get fit fast, with the 10-Minute Solution: KnockOut Body! Perfect for anyone on the go who doesn't want to miss out on a full-body workout, this series of five kickboxing-inspired workouts gets your heart racing in just 10 minutes! Great for beginners; weighted gloves not included.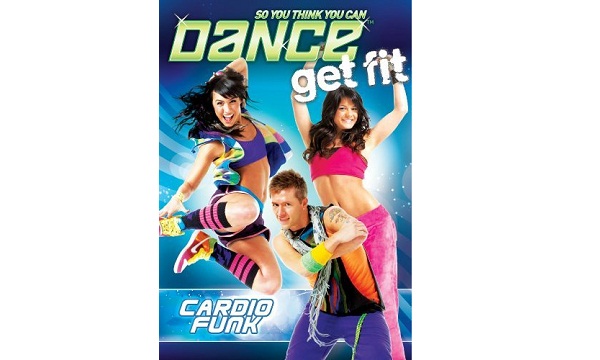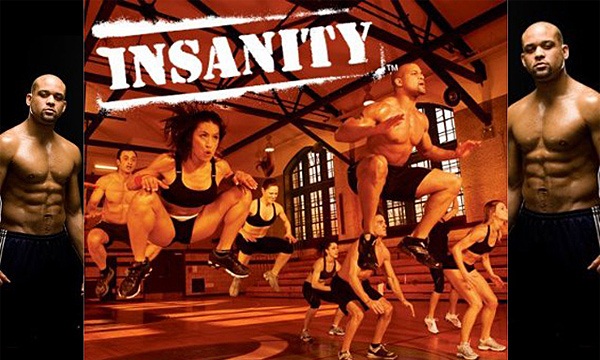 "Are you ready to dig deep?" Then you're ready for the Insanity Workout, an extreme workout challenge that's currently known as one of the hardest DVD fitness programs. Personal trainer Shaun T takes you through 10 workout drills on non-stop intervals that attack the entire body. You're just 60 days away from an "insane" body.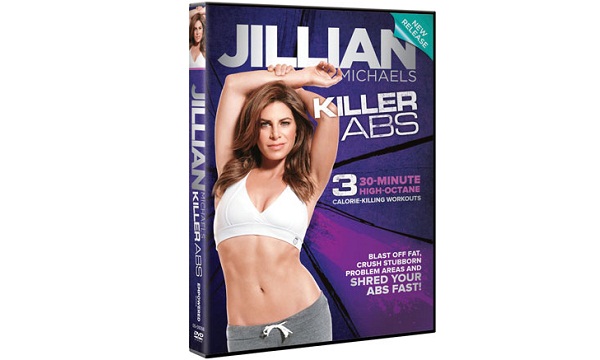 Known best for her work on Biggest Loser, Jillian Michaels is now a household name in fitness. Her newest DVD, Jillian Michaels Killer Abs, is an abs conditioning workout to add on to your normal routine. Four moves, repeated three times gets results in two weeks! Banish muffin top once and for all.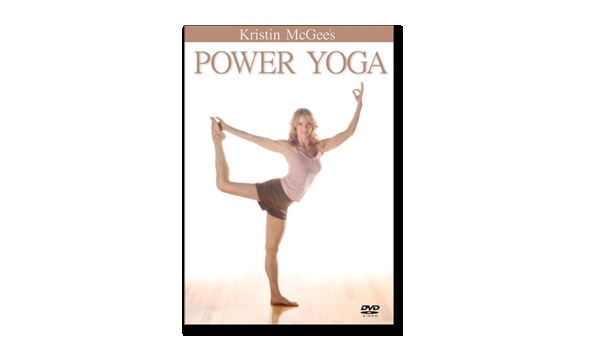 Strike a pose with the BendiGirl herself, celebrity instructor Kristin McGee, in her at-home yoga DVD, Power Yoga. Along with a motivating soundtrack, this yoga DVD will have you sculpting a lean physique and increasing flexibility.