New Year Fit & Healthy Cheat Sheet
---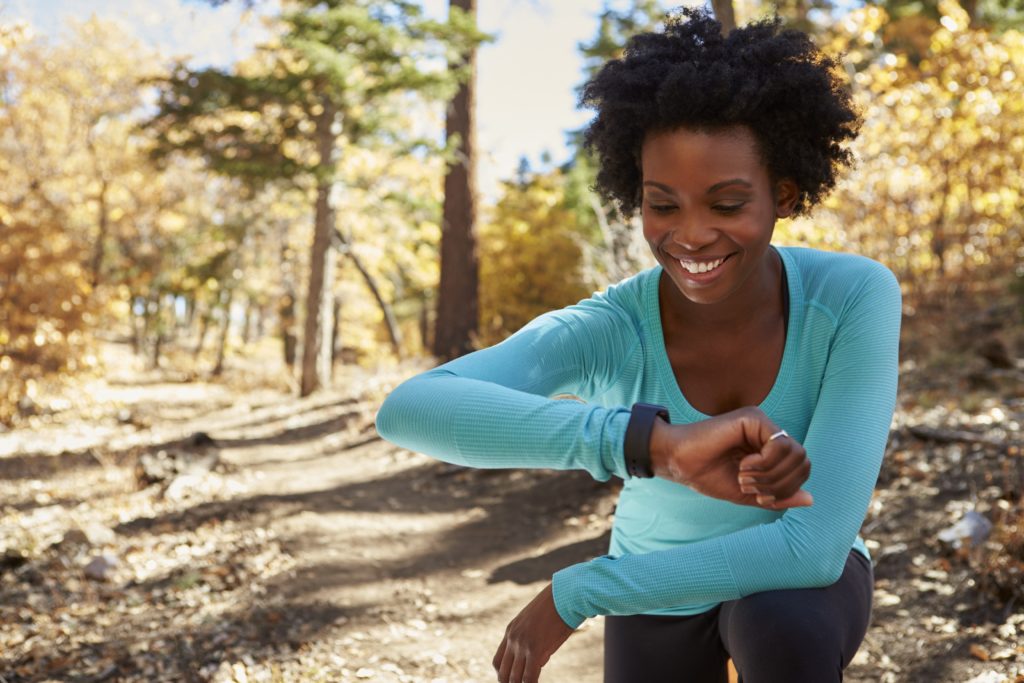 We want you to have a healthy start to this New Year with sustainable lifestyle changes. Below are a few tips to do just that. Happy New Year Spafinder family.
Meal Prep Containers make good choices easier.
The 21-Day Fix is successful for a reason. Tired of trying to figure out how much you should eat? Portion control is one of the main aids a person can have if they are trying to determine how much to eat to make lifestyle changes. Nothing beats eating real food and meal prepping will make a difference. Find glass containers to store your snacks and main meals throughout the day while you're at school or at work. Package those almonds, those dates, that protein, veggies and necessary carbs to stay fueled all day.
Heart Rate Monitors help.
Whether it's Garmin, Polar or the HR Monitor app on Itunes, tracking your heart rate is important. Most monitors will notify you if you accelerate to a pace where you need to slow down and give you a good reading of your resting heart rate as well as target rate. Be sure to monitor this if and when you decide to start running or engage in High Intensity Training Techniques (HITT). Also remember, gradual increases when you're kick off a new program help avoid injury in the long term. The goal is life change.
FitBit is a great motivation tool.
Friends and family can work together to motivate each other, sync progress daily or weekly and really track steps. The greatest aspect of this tool is not just the ability to cheer each other on with the occasional taunt but figure out what your sweet spot is.  A Men's health study recommended to walk 7 miles a day to protect your heart.
With the sedentary hours we spend at work, one of the best assets of the Fitbit tool is the nudge to go walk once every hour. Movement is so important and this little gadget is working hard to help America move. It also easily pairs with the My Fitness Pal app to track nutrition.
Virtual Resources are an option.
Sometimes you don't feel like going to the gym so where would you turn? With Virtual online training tools, there's no reason to quit trying to be fit.
From Jillian Michael's My Fitness classes equipped with personalized workouts that are interactive to videos like Beach Body's P90X, there are several ways to strengthen muscles and enjoy cardio.
Virtual fitness classes are available on sites such as Grokker too. Grokker provides fitness videos that range from strength training to yoga. The site also has videos that support nutritional eating so lifestyle changes are encouraged as well.