5 Fitness Apps to Stay on Track with 2018 Goals
---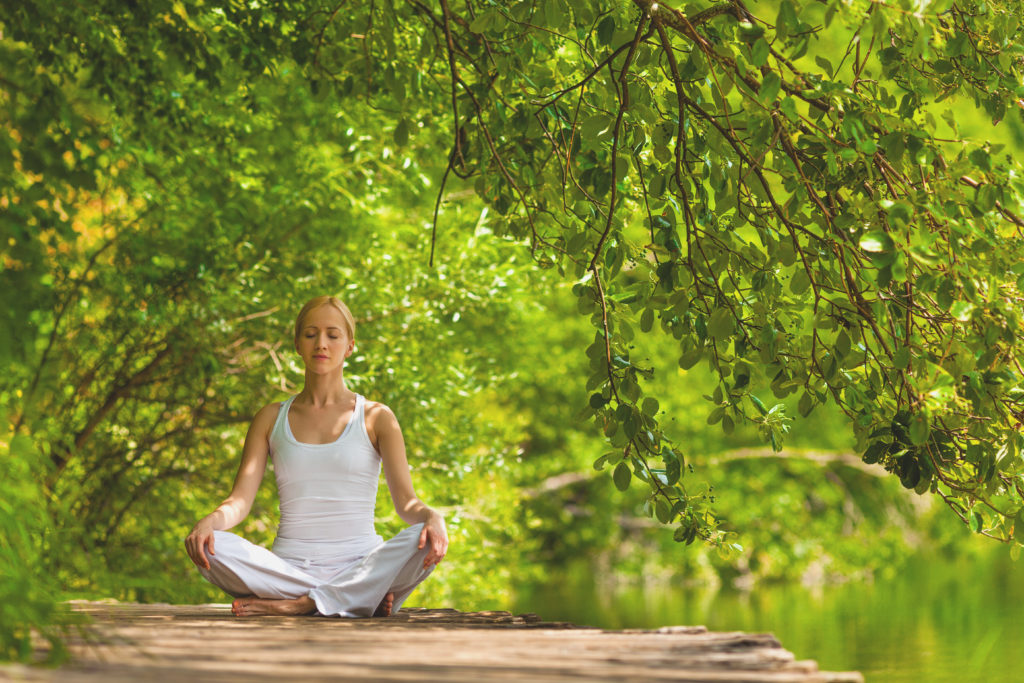 Today, Apps are just another tool to help us achieve our goals. These apps provide support for activity and nutrition this year. Arm yourself to succeed.
Running
Couch to 9K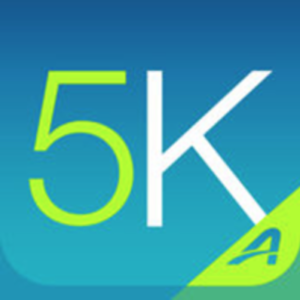 This app is intended for those new to running and will gradually get you to a 5k in 9 weeks or so. The training plan is fun, easy and based on progression. Motivational coaches encourage you to stay the course. Log workouts, share with friends and who knows maybe others will join you with like goals.
Zombies Run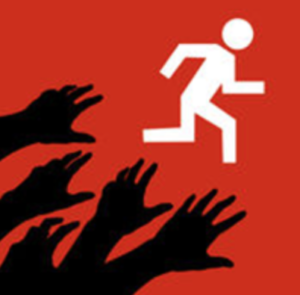 Ready for scary fun running? This app is both a running game and adventure. As you traverse through different city streets zombies dwell in the shadows. Gather supplies, rescue others and defend homes. Your mission will make the running secondary. Music plays through headphones and speeds up when you need to outrun the zombies.
Nutrition
My Fitness Pal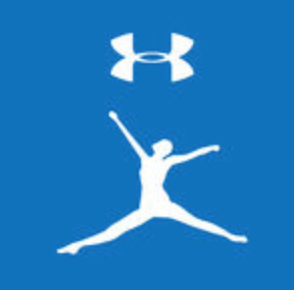 This app makes the grade again this year. Add exercises, track weight, all types of food choices plus this app syncs with FitBit, Pacer Pedometer and several other apps to track activity. My Fitness Pal has a community blog and there are discounts served for other devices perfect for pairing with My Fitness Pal to make healthy choices every day.
Yummly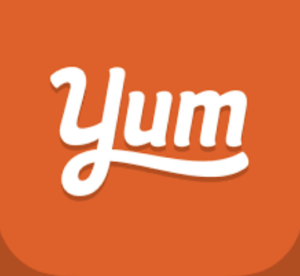 This app serves different diet options for people who want to explore options. You can toggle between paleo, low-carb, vegan plus you can then determine which you prefer. Worst case, you decide not to follow any one of those diet options but you just want to try healthy well the app serves healthy options too.
Celebrity Trainers
My Fitness by Jillian Michaels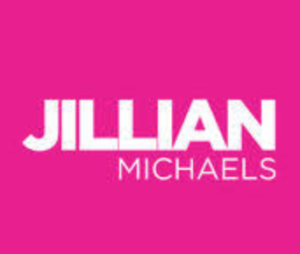 My Biggest Loser champion trainer Jillian Michaels brings different methodologies straight to you with her app. Different subscriptions provide different plans and customization. Access her knowledge daily to keep on track with your goals.
The Transform app from Chris and Heidi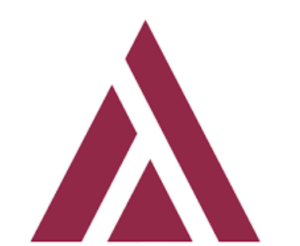 Fit duo Chris and Heidi Powell are on a mission to help change lives. The couple is dedicated to fight food addiction and equip people with the tools to make sustainable change. From Extreme Weight Loss straight to your handheld. Make this year, your year.
Be a Goal Digger this year!
Give the gift of fitness this year with Spafinder. Spafinder is valid at several fitness facilities where you can run, do high intensity training, box, Crossfit and more. Join Rewards for 10% off your next purchase.