Fitness- It's not a New Year's resolution, but a lifestyle.
---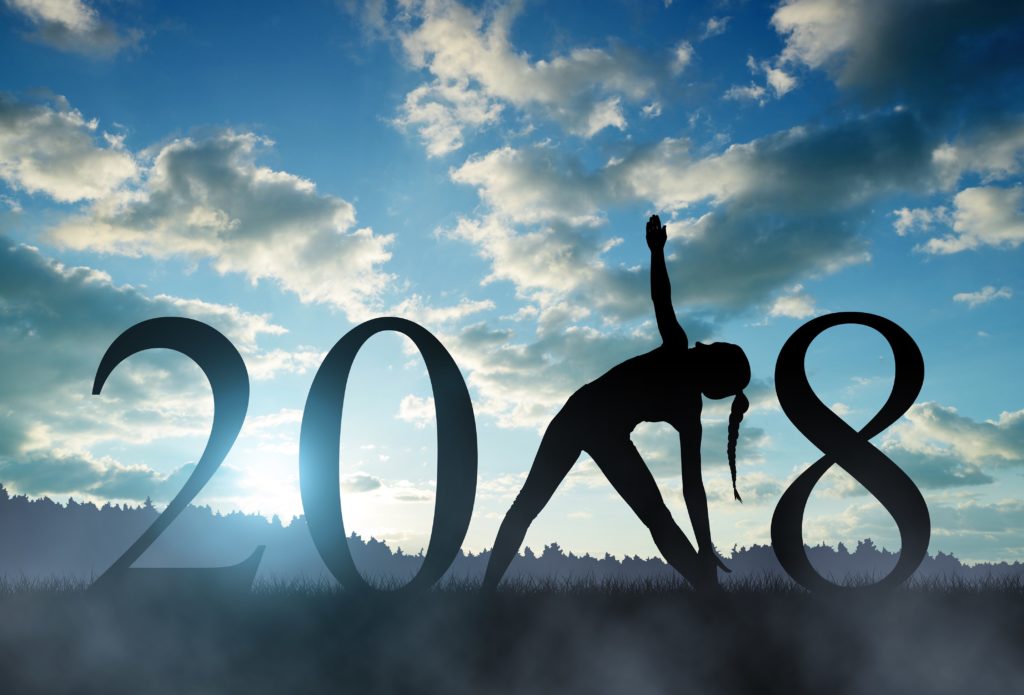 While many enter 2018 planning to lose weight, we're asking you to rethink the goal. Fitness is a lifestyle change that might not be so easily bundled into a few digits on a scale. That being said, 2018 has several different options when it comes to how you curate your workout. With everyone jumping in on the workout bandwagon, here are a few quick ways to jumpstart fitness and reimagine movement this year.
Equipment
Peloton- Change the way you bike today. Purchase the bike one time then curate workouts monthly. With a subscription based services, participants can bike alone or bike with others to maintain motivation.  Complete with tailored rides for different skill levels, this bike won't rest in the corner.
Applications
AAptiv- Lauded for its' motivation, this application adapts workouts to you. Different playlists accompany different goals like a 5k, 10k and or even a marathon training routine. The application will keep you motivated regardless of the fitness regimen you choose.
Reading
On the heels of Danica Patrick's retirement announcement, she's just released a new book titled Pretty Intense. The racecar driver claims the 90 day mind, body and food plan have worked for her and she's ready to share the knowledge. Patrick mentions fitness is a state of mind and the first 4 chapters of the book focus on the mental game required to follow through on these pursuits.
So we're asking you this January, let's make it about possibilities and all you can do this new year!
Take care of yourself this 2018 and we wish you much success with your lifestyle changes and self-care. Show up for yourself so  you can show up for others.