From Ballet to Hip-Hop, Dance is a 2017 Trend
---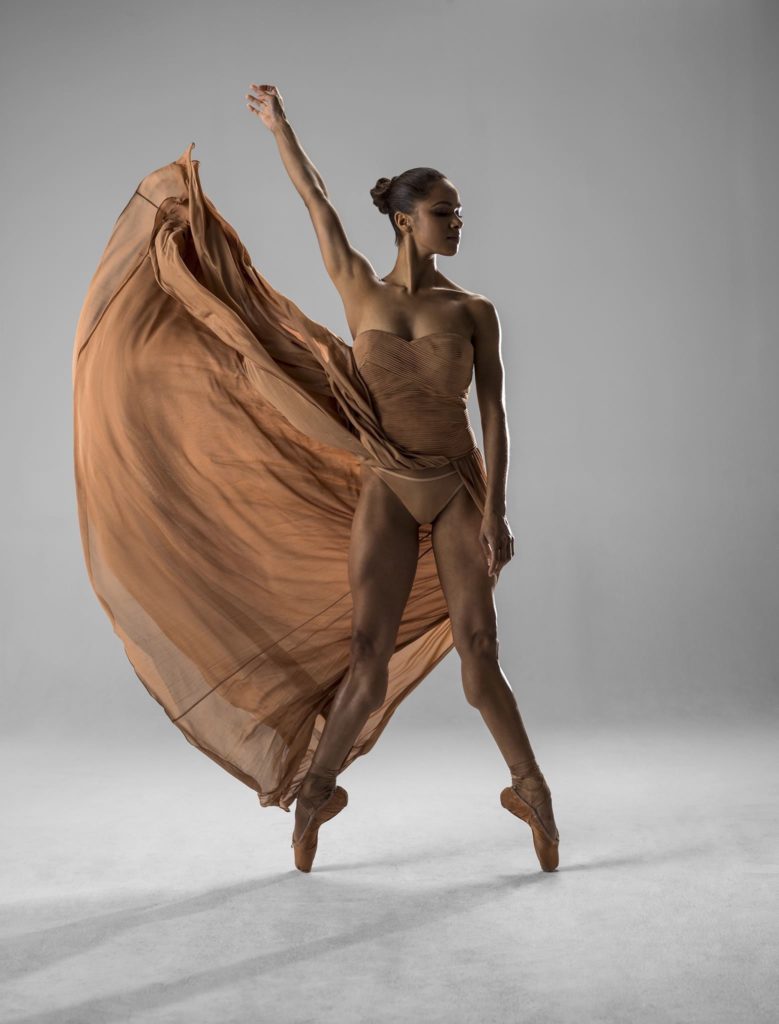 From ballet to shimmies, to two-step to breakdancing, dance continues to be one of America's favorite activities and it looks like this year, it is reimagined once again.
So you think you can dance? Apparently, we do. Zumba and hip hop, barre and other choreographed class trends sprung up as pop-ups across the country.
From Jenna Dewan's performance on "So you think you can dance" to World of Dance competitors Jabbawokeez, all types of dance are part of this inspiration and great ways to stay fit while having fun.
Dance routines engage and isolate muscles in ways other exercises do not. The Bar Method and Pure barre classes focus on arms, thighs, glutes with moves that ignite and tone muscles groups in different ways. After seeing Misty Copeland perform, one can easily imagine why.
In addition to grace and coordination, strong arms, long muscular legs and toned abs catch the eye. But dance isn't just physical, it's about a feeling.
"Finding ballet gave me passion for the first time in my life. Dancing gave me a connection to my personality that made me grow." said Misty Copeland, the first African American Female Principal Dancer with the prestigious American Ballet Theatre.
Elegant forms like ballet however, are not the only ones around. With the rise of hip hop returns blended techniques. Break-dancing inspired routines are on the rise. Equinox just introduced classes in their facilities, that combine hip-hop as well as influences from swing and ballroom.
Jabbawockeez, first winners of the show America's best dance crew, have their own show in Vegas. World-renowned for their dance improvisations, this group reimagines challenging combinations with seamless grace.
Inspired by Miami's nightlife, classes like 305fitness and the Vixen Workout continue to gain popularity nationwide.
"It's not about a class but empowerment," states Janet Jones, the founder of the Vixen Workout. The former Heat dancer choreographed routines have spun into 1 hour courses. Students feel like they've taken the stage at a Beyonce concert.
The Boss chick workout, mixes fitness with choreography. The BollyX routine that celebrates India' own Bollywood style are also gaining momentum. While Zumba, the 90's craze incorporates aerobic movements with choreography of hip hop, soca, samba, salsa, merengue and mambo, continues to be a staple in every city.
So do you think you can dance?