Gym Therapy – Move to combat depression, improve health and learn to love you again.
---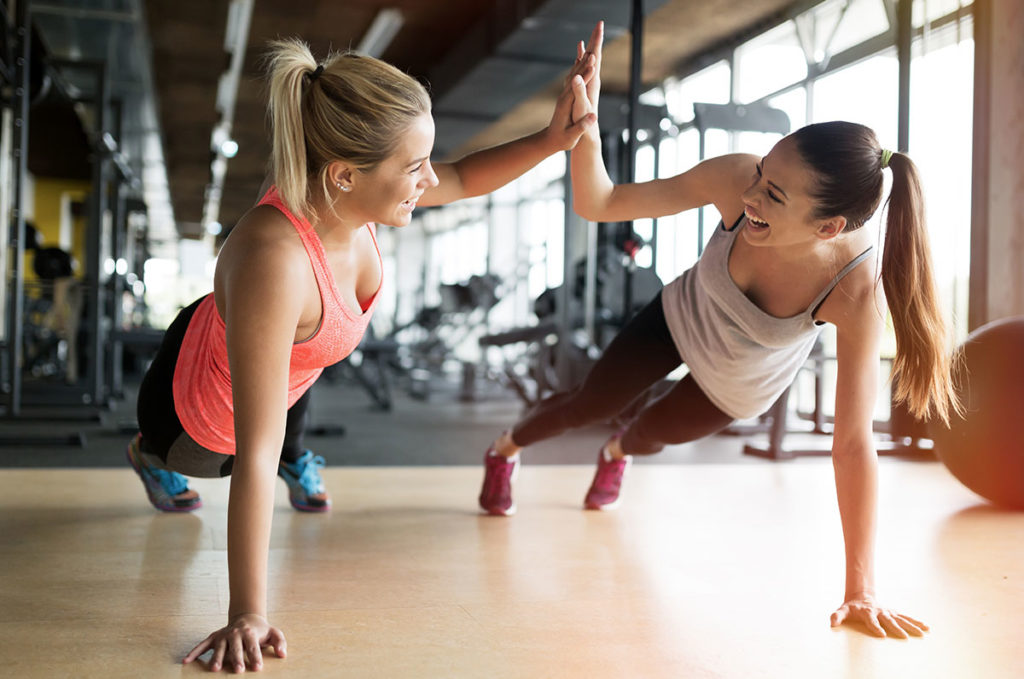 Hitting the gym, once the go to for muscle heads isn't just for those looking to lift exorbitant amounts of weight. It's a place many visit as an alternative to combat depression, for heart health and to learn to love the skin they're in.
Alchemy in effect: Why is gym life so appealing? Well the number one reason is the endorphins. If you're not feeling to good about yourself, activity is going to flood your body with endorphins. Lifting weights previously beyond your means and reaching a goal that seemed unattainable increases happiness. Ultimately, you may work with others to achieve those goals.
Present moments matter: Not only can you lift weights, often surpassing your former session, but gyms across America have included dance classes from hip hop to Zumba as well as self-defense classes like capoeira, Kick-Boxing, Muay Thai and more.  What do all of these classes have in common? In these classes, you're focused in the present moment. Little should distract you while in a 60-minute class at the gym. You don't have to read about it or research the action. There isn't much time for self-reflection or self-doubt actually. In class, the focus is the next move, rhythm and your body. Oftentimes, for many of us, it is the only Me-time we get. Anyone with poor coordination can tell you, there are few moments as satisfying as finally nailing the routine or learning the next move.
Empowerment: We're all not great at everything. The gym gives you an opportunity to understand the things you can easily manage, need to work on and also explore new activities. Much like life, you might be better than you imagined at pull-ups, leg lifts and/or squats as well as other activities. From kettle bell classes to dance to boxing, to weights, to machines to ropes, there are so many ways to explore what your body is capable of and once you do, the sense of accomplishment is empowering. Here, when you try, you often supersede your expectations.
Encouragement: Instructors and personal trainers encourage students to transition from beginner to mid-level and often mid-level to expert. However, the encouragement doesn't stop there. Group classes are full of people willing to help. Some pair up for class activities. Teamwork is encouraged so people rely on each other. The weight room is full of long time lifters who encourage newbies to lift in a safe and technically correct way.  You might even find someone to help you with a weight.
Love the skin you're in. Not only will you feel great, but you now burned fat, shed weight and strengthened muscles. Once visiting the gym becomes a habit, it's difficult to stop. The results only improve month over month. Increased activity naturally builds self-confidence and boosts attractiveness. There are always new classes, new offerings and a personal trainer who can help you achieve your goals.  There's a lot to be said about feeling good naked.
To find a gym near you, click here.