Special Mom's Edition: Working Out for Two—Pregnancy Gets Physical
---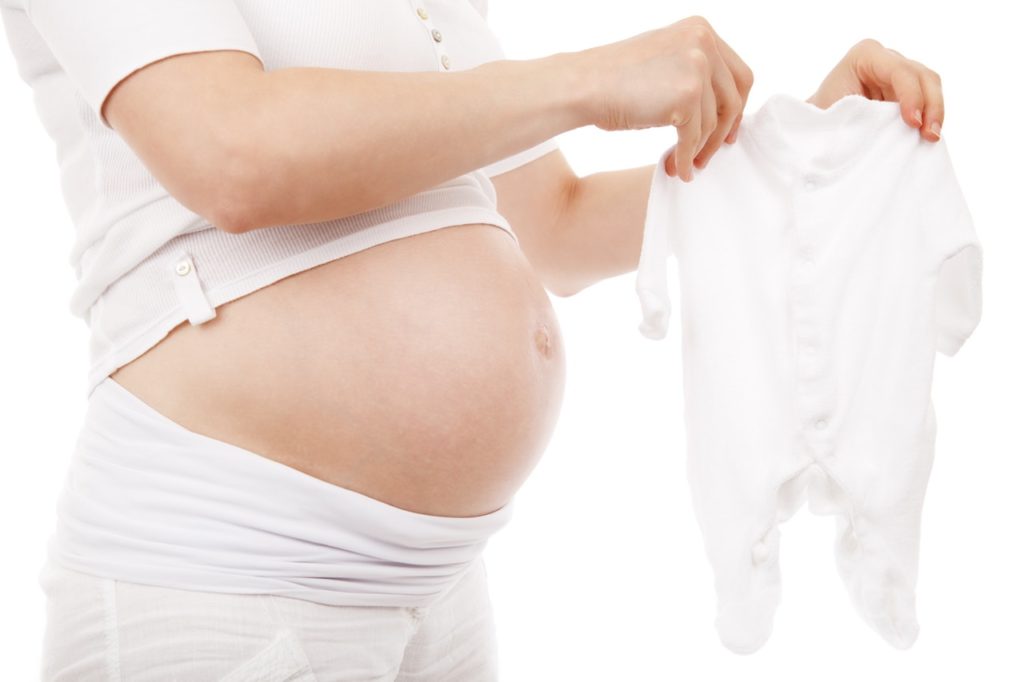 Becoming pregnant means a lot of changes to your body and your lifestyle. And while you should no longer drink alcohol, eat certain foods, or lounge in hot tubs, pregnancy doesn't mean you have to stop exercising. However, now that you are working out for two, medical experts say you may want to modify your fitness routine.[1] Or if working out has been on your to-do list, becoming pregnant might be the perfect motivation, as exercise has been shown to lower the risk of potential health problems during pregnancy, reduce stress, and boost stamina while giving birth.
Ask, Ask, and Ask Again
If you already had a regular fitness routine before you became pregnant, it's probably safe to continue it with a few modifications. However, be sure to ask your doctor what type of exercise is best for you, especially if you plan to kick start a new work out. In addition, let your exercise or fitness instructor know you are expecting before the class so he or she knows to add pregnancy modifications to the lesson plan.
Finally, listening to yourself is always best – and pregnancy is a time when your body speaks to you loud and clear. If something doesn't feel right, don't power through it. Just because a health care professional or fitness instructor says something is OK for most people, it might not be right for you. Like those food cravings, your body is telling you what it needs and it's important to pay attention.
Stay Away from Balls and Avoid Falls
Sooner than you think you will be playing catch with your toddler but during your pregnancy, it's a good plan to stay away from balls. Playing contact sports like tennis, volleyball, basketball, and softball, could mean a hit to your abdomen from a fast moving projectile. In addition, as you gain weight your balance will change, increasing the risk of falling.
The same goes for sports that have a high risk of falling like horseback riding, downhill skiing, or gymnastics. And it's best to avoid extreme sports like scuba diving, working out in high altitudes, or hot yoga.
Safe Workouts for Two
Exercises like yoga (at a regular temperature), swimming, using an elliptical machine or treadmill, low impact aerobics, and just walking are good choices for exercising when you are pregnant. Or even better, find a class especially designed for pregnant moms and make sure you chat up the class. These women are all going to be moms around the same time you will and they can be a great support system once you give birth.
Getting Back At It
After giving birth, you can usually get back to your regular workouts in two to four weeks but again, ask your doctor what is right for you. Exercise will help reduce your stress during a very hectic time in your life, and allow you a brief moment to yourself. However, don't beat yourself up if you don't make it to the gym. Motherhood comes with a lot of stress so it's important to find your peace when you can.
Sign up to receive insider tips, luxury destinations and more.
Purchase a Spafinder Gift Card–perfect for every occasion!
[1] Mayo Clinic, "Pregnancy and exercise: Baby let's move," Mayo Clinic Staff, June 2016