Last Call: Stay Fit with a Deal Days Fitness/Wellness Membership or Class Package
---
Wellness is all encompassing, so even if you've gotten your Deal Days pampering, now it's time to make sure you get in on the fitness deals too! Lock in those Deal Days prices and stretch your Wellness Week a little further to ensure you're feeling well long after it's all over.

In addition to the hundreds of spas and salons offering luxurious treatments at discount prices during SpaFinder's Deal Days, The Wellness Week™, a wealth of wellness and fitness centers are participating as well with classes and fitness packages priced at $50 or for 50% off! To give you an idea of the great deals being offered – you can get a Pilates mat class package (10 classes) for a mere $50 at Pink Iron in West Hollywood, CA; a weekend wellness yoga retreat at Sat Nam Yoga Spa in Hurleyville, NY, for 50% off; or a monthly unlimited membership to Abhaya Yoga in Brooklyn, NY, for only $49.50.

Here are a few of the participating wellness and fitness centers with memberships, multi-class packages, and more for half off or $50. Be sure to check your area by September 26th!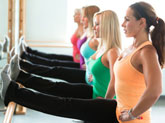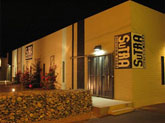 Bar Method – Seattle                           SuTRA Midtown
WEST: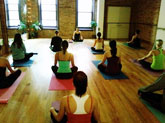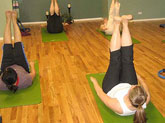 Indigo Studio                             The Yoga Boutique
MIDWEST: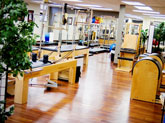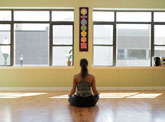 Body Precision Pilates Studio             Westchester Yoga Arts

NORTHEAST: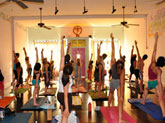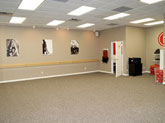 305 Yoga & Outreach                       Pure Barre – Dallas
SOUTH: