The Perfect Massage for Runners: Review of Relax Spa London
---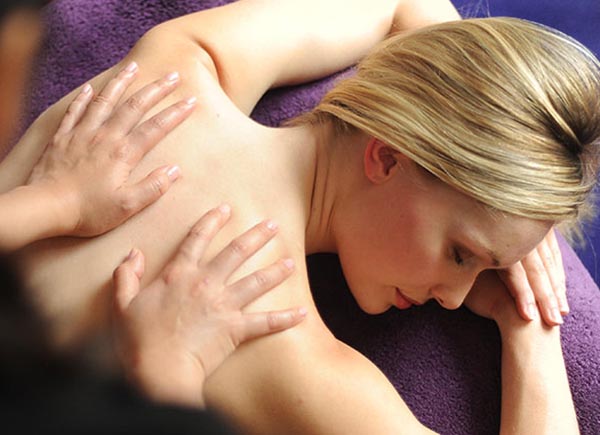 By Rhiannon Davies, Partner Marketing Executive
After a gruelling 20 mile run on Sunday (following three months of marathon training) I thought it best to seek out my first sports massage. Relax Spa London seemed like the perfect option, the massage chairs have always enticed me through the window and they seem to know their stuff. The spa is in the centre of Covent Garden but once you have walked through the doors there is a sense of serenity and the team warmly welcome you. The late closing hours of Relax make it ideal for a post-work treatment.
I love being pampered but this type of massage was very different to any previous experiences I have had. I decided on a 60 minute sports massage focusing on my 'stress points' and getting deep into the muscle to awaken it once again. Philippe is a highly trained massage therapist and he was fantastic, making sure I was comfortable at all times. I particularly liked the accompanying music (Hawaiian Hula themed!). My massage was full body, starting with my back and working down. Phillippe used a firmness that suited me and targeted my knots and could source all my tense areas. I experienced a feeling of relief and a good kind of pain after the treatment. After the massage Phillippe brought me a lovely cup of peppermint tea in the relaxation lounge.
The next day was when I felt the full benefit of the sports massage. I woke up with a new sense of energy and my body felt refreshed. I would highly recommend anyone doing sports activities to try Relax Spa London. Or treat yourself after the London Marathon and go here!