2020 Holiday Gift Guide – 10 Picks for Perfect Presents
---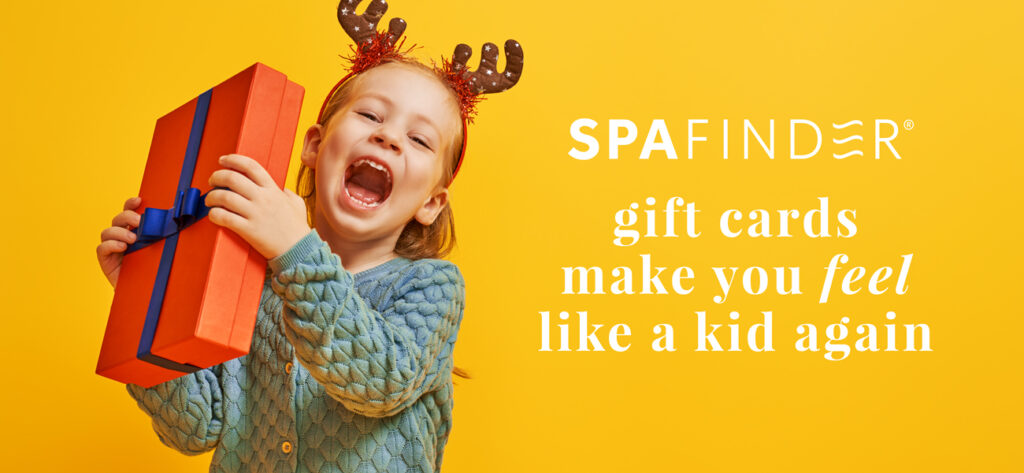 That ever-growing list of holiday gifts to track down and purchase? Don't let it hinder the joy of the season! Keep your sparkle because we have fantastic picks on this holiday gift guide that'll make the perfect presents.
May your days be merry and bright—and all your holiday gift-giving be done right!
2020 Holiday Gifts Guide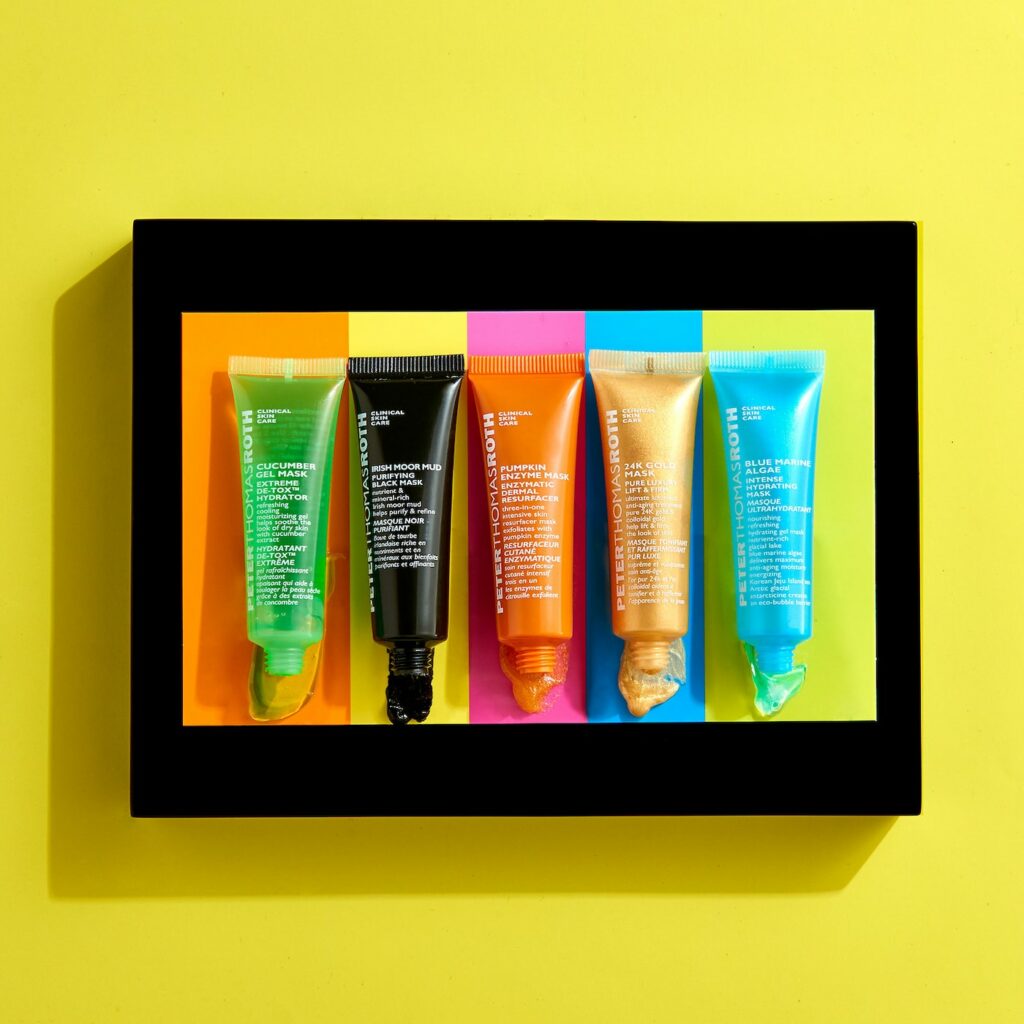 Peter Thomas Roth Masking Minis 5-Piece Mask Kit
Your beauty lover will absolutely adore this collection of mini-sized Peter Thomas Roth masks. It's excellent for those who are already PTR fanatics, and a great intro for those who may be new to this beloved skincare brand. The five-piece kit includes the anti-aging 24K Gold and Colloidal Gold Mask; exfoliating Pumpkin Enzyme Mask; and exclusive Blue Marine Algae Intense Hydrating Mask. $19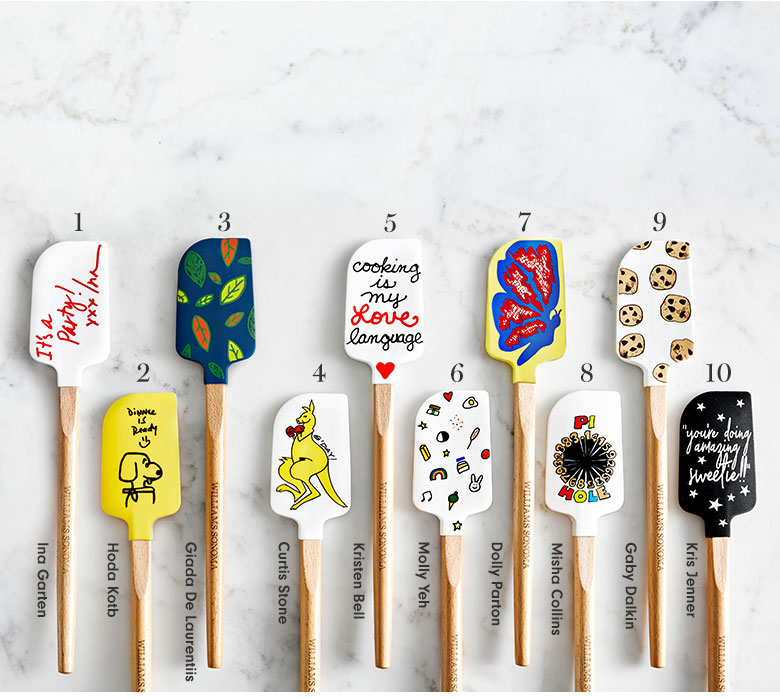 No Kid Hungry Tools for Change Silicone Spatulas
Seriously, how adorable are these spatulas? Ideal for the foodie in your life, these celeb-designed kitchen essentials are not only cute, but they allow you to shop for a cause. Thirty percent of the retail price benefits Share Our Strength's No Kid Hungry®. (Tip: These spatulas make great stocking stuffers, too!). $14.95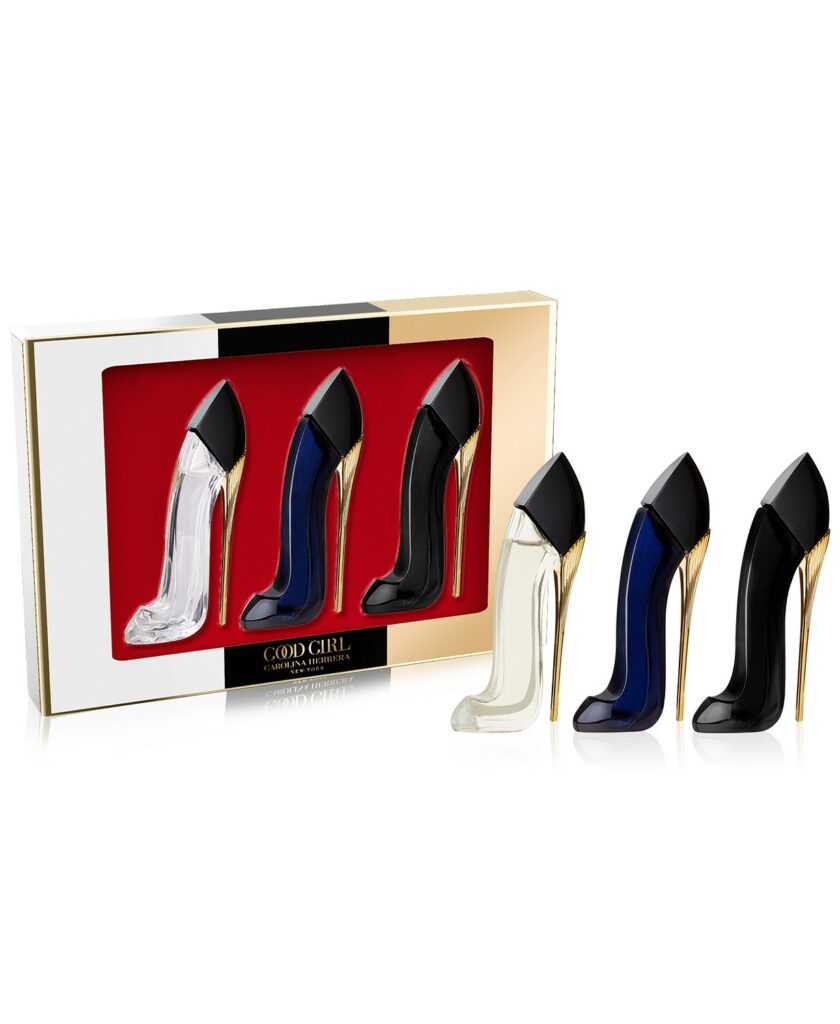 Carolina Herrera 3-Piece Good Girl Mini Gift Set
Created specifically for Macy's, this eau de parfum gift set combines a trio of smaller-size bottles, allowing your loved one to mix and match scents depending on her mood. (Egyptian jasmine? Yes, please!) Plus, the high heel-inspired bottles? Oh-so-chic. $40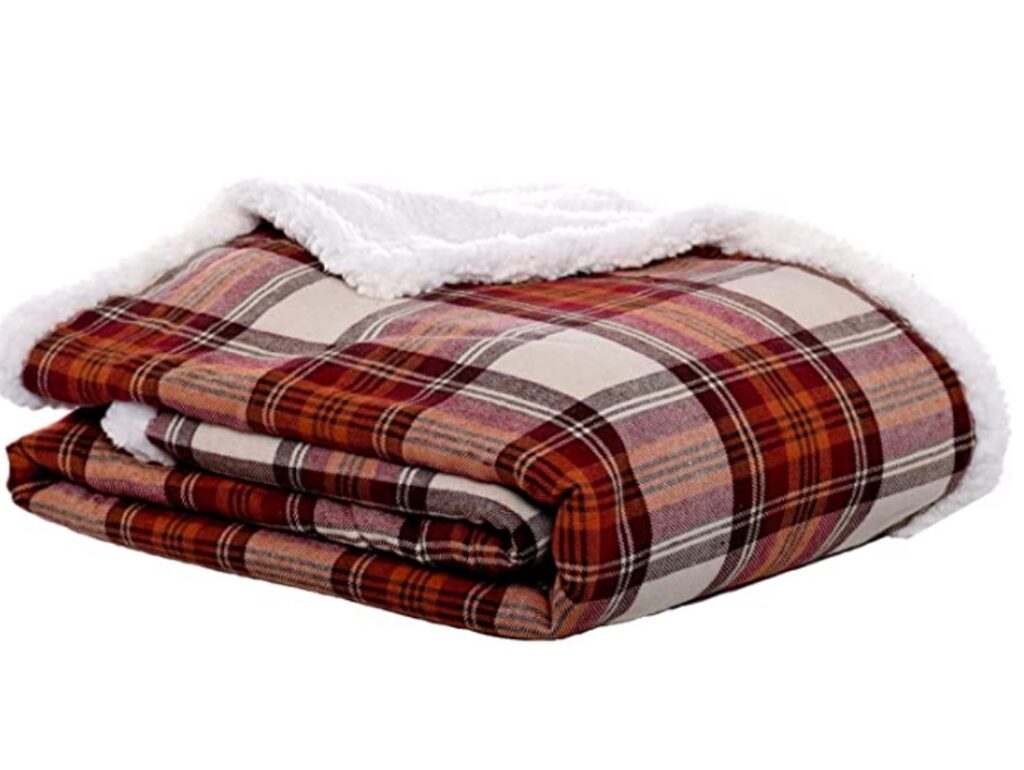 Eddie Bauer Throw Blanket
This plaid throw makes us feel all snuggly just looking at it. Cotton flannel on one side, reversible to Sherpa fleece on the other. It comes available in various colors (we personally like Edgewood Red). Starting at $15.80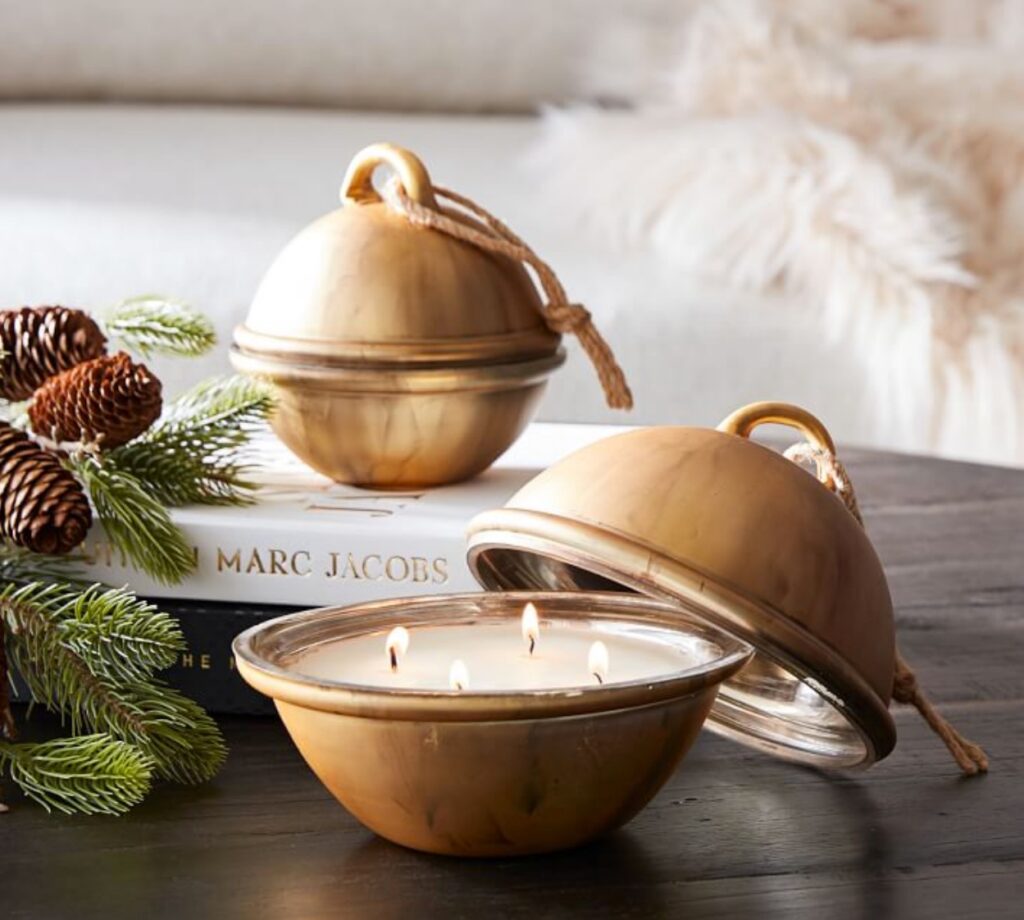 St. Jude Bell-Shaped Scented Candles – Yuletide Spice
Jingle bell-shaped with a seasonal aroma (cinnamon, Valencia orange, clove, ginger, vanilla bean and black cardamom—mmmm!), these candles are both decorative and delicious-scented making them an easy choice for this holiday gift guide. And 25% of the purchase price goes directly to St. Jude Children's Research Hospital®. $29.50 – $59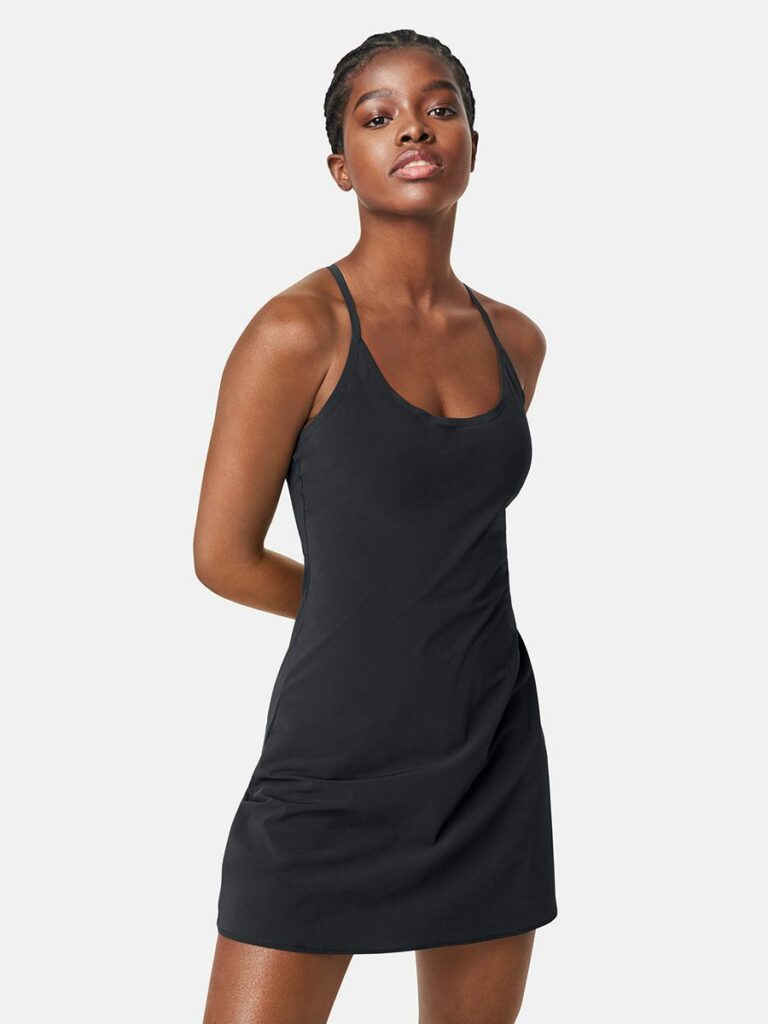 Outdoor Voices The Exercise Dress
Throw on this dress for a workout class or to simply run errands—Outdoor Voices' versatile garment is created with the brand's LightSpeed fabric and made of 85% nylon and 15% Spandex. The built-in shorts liner and hidden phone pocket make us love this dress even more. Choose from many colors! $100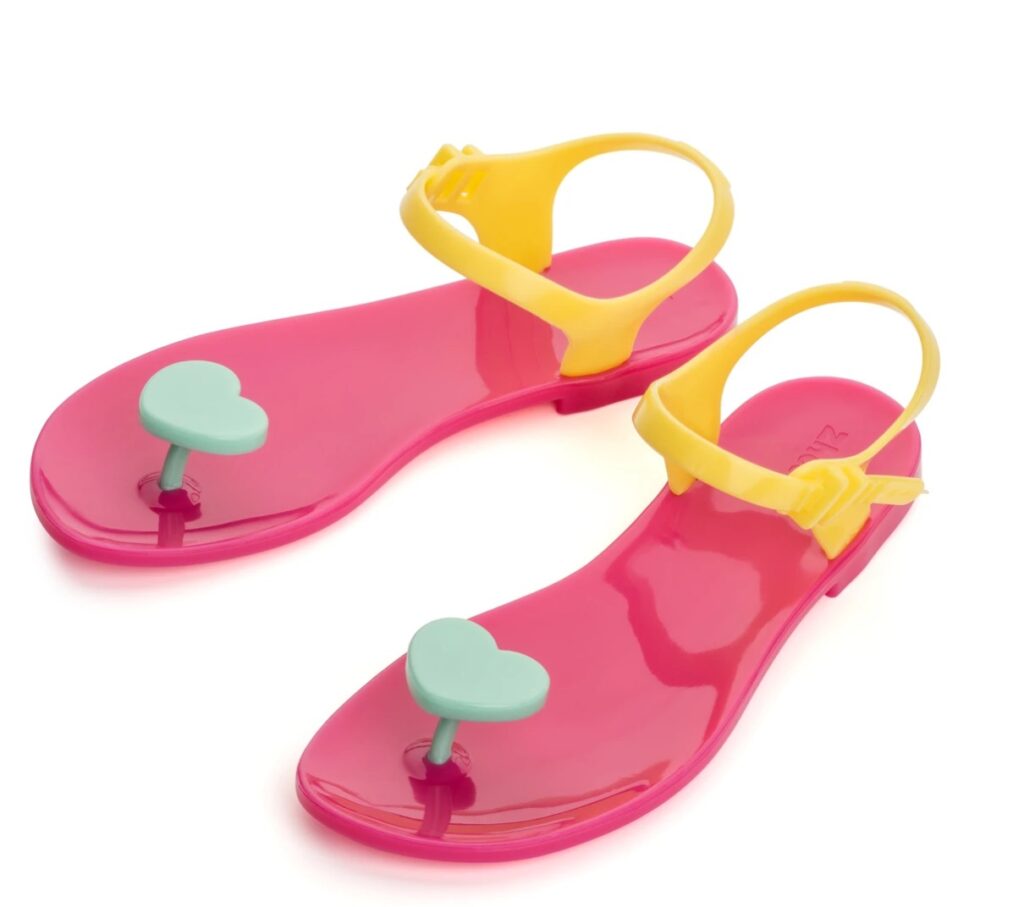 Zhoelala Milano – Pink Heart | Zhoelala Milano
Your giftee can pair these sandals with everything from her jeans to her dresses—this stylish footwear adds flair to any outfit. Plus, the bright colors will cheer her up every time she walks in her closet.Currently $33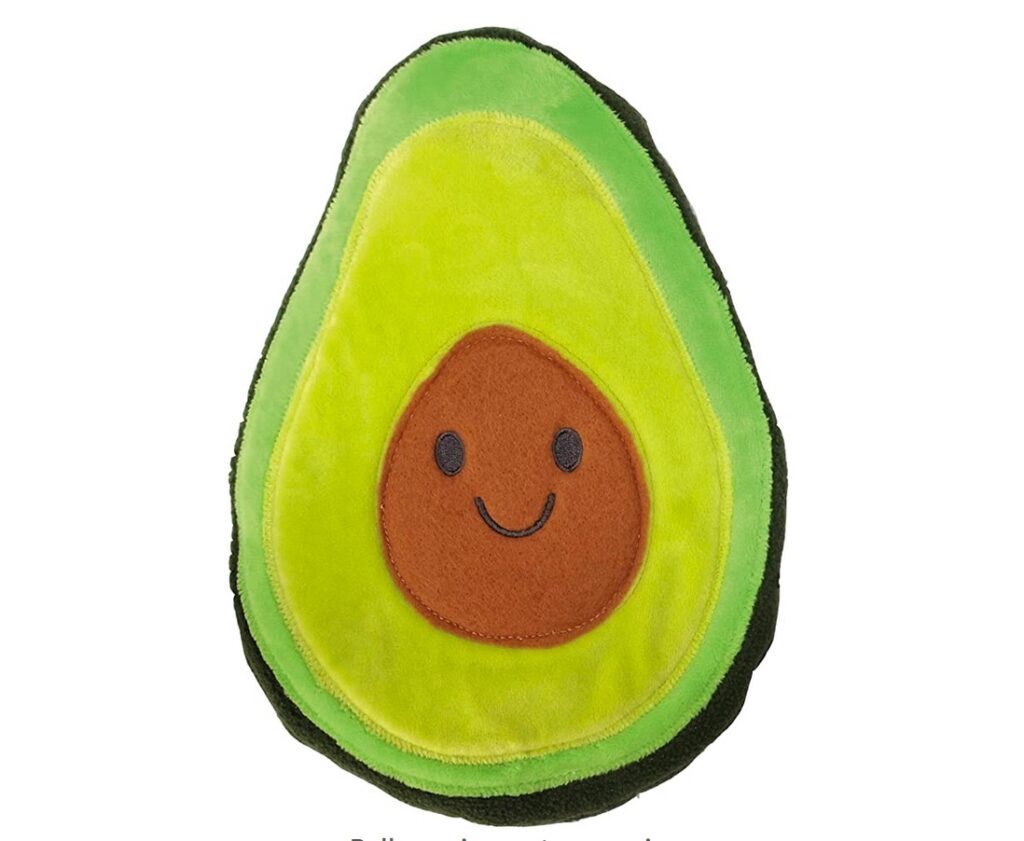 GAMAGO Avocado Heating Pad
Microwavable or freezer friendly, this super-charming, super-practical heating pad-slash-pillow is designed to soothe aches, cramps and anxiety. Filled with eco-friendly buckwheat and dried lavender. (We think the egg and llama options are pretty darn adorable as well.) $29.99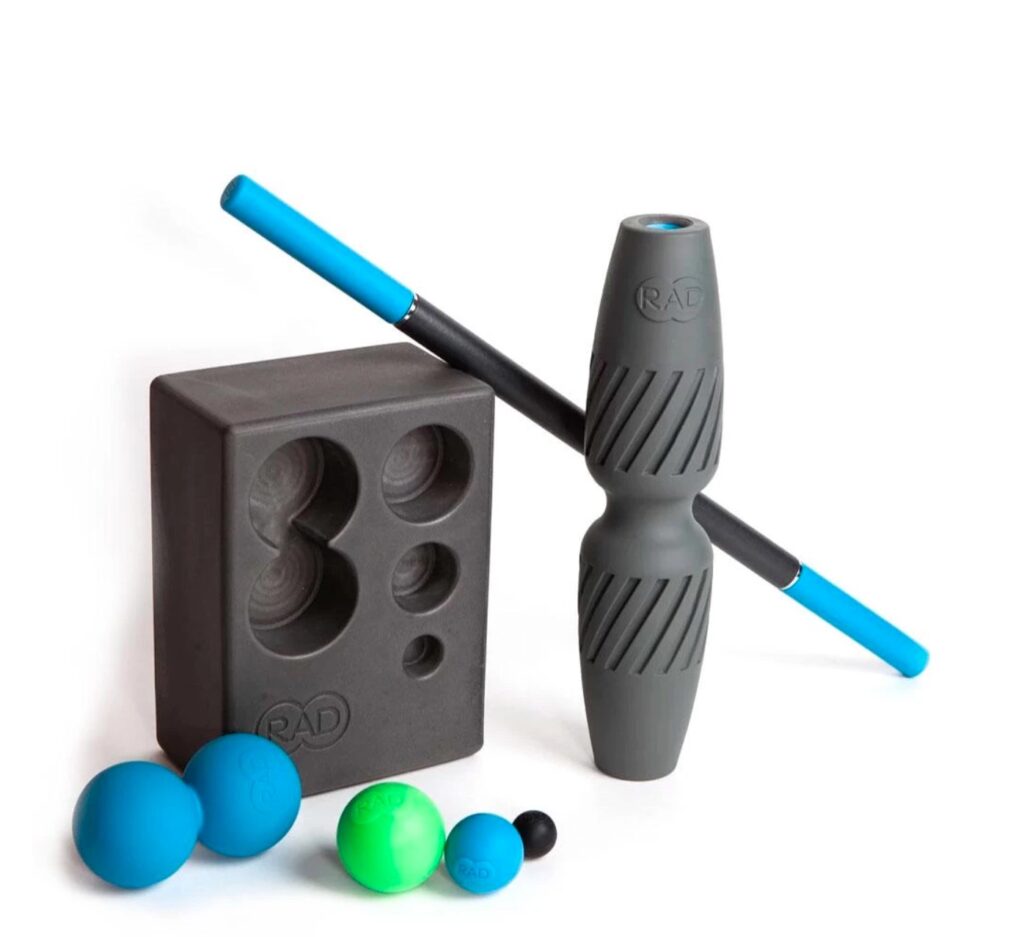 RAD All In Kit | RAD
This all-encompassing kit is a must-have for the fitness buff in your life. It comprises five tools that massage, relieve muscle tension and more. Plus, you can use a Spafinder Gift Card to purchase this handy kit in the Spafinder Shop. $140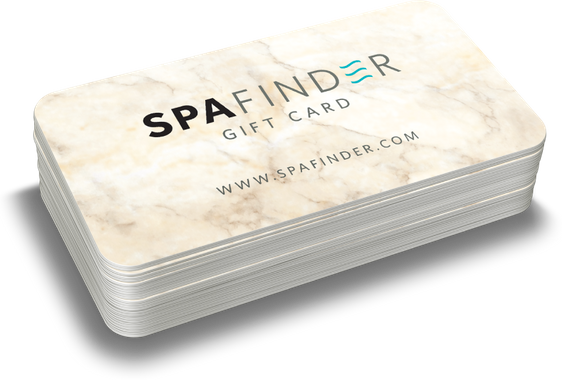 Spafinder Gift Card
Super easy, super amazing. Gift spa and relaxation this year (we all could definitely use some!). Send it the good old-fashioned way via mail in a holiday card. Or if you're a little bit late in your holiday shopping, e-gift your card. Your recipient can use it whenever they'd like (our gift cards never expire) at thousands of locations worldwide. Gift cards can be used to shop wellness, spa and beauty products, too.
Happy holiday shopping!