5 Gift Ideas for December Babies
---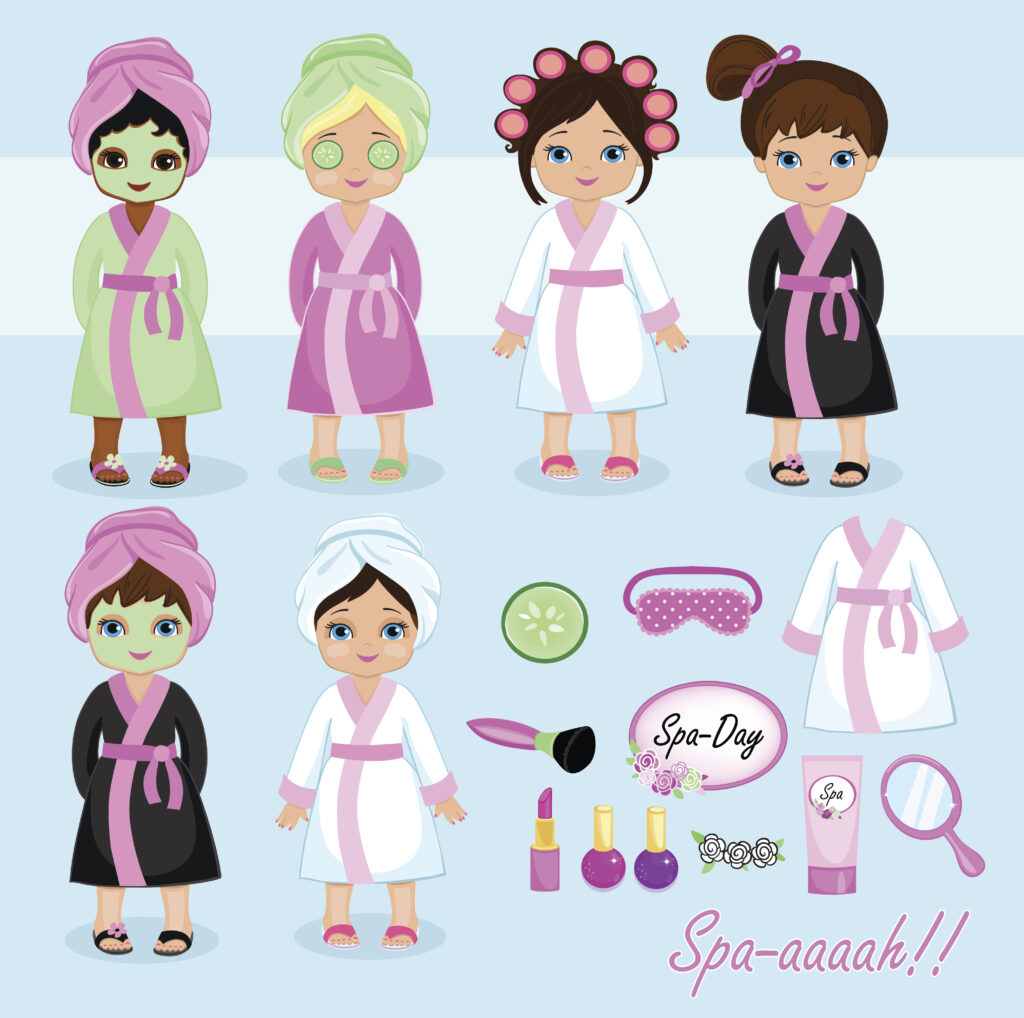 Have some December babies on your shopping list? Happy birthday to them! Yes, their birthdays may coincide with the holiday season, but that's okay. In fact, it's perfect. Just think, it actually makes it easier on you—two gifts to purchase, one shopping trip, boom, you're done for the year. Simple.
And let's be real, our December babies could use a little extra love. They're typically shortchanged when it comes to celebrating and may not get as much deserved attention on their big day. Make up for it this year with these amazing (and amazingly relaxing!) options making up our December birthdays gift guide.
Peruse these presents we're currently adoring for December babies.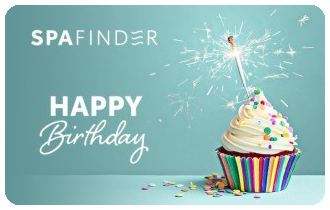 Spafinder Gift Card
If there's ever a year to celebrate how precious life is, it's 2020. So send your fave person the ultimate birthday treat: a day of relaxation and self-care! Spafinder Gift Cards are multifaceted—they can be used for massage, facials, manicures, pedicures, blowdrys and more—at thousands of locations worldwide! Send a boxed gift card or e-card for instant delivery. (You can even schedule delivery for a future date, i.e., your loved one's actual birthday!) Plus, December birthday babies can use their Spafinder Gift Card to purchase top spa and beauty products in the Spafinder Shop.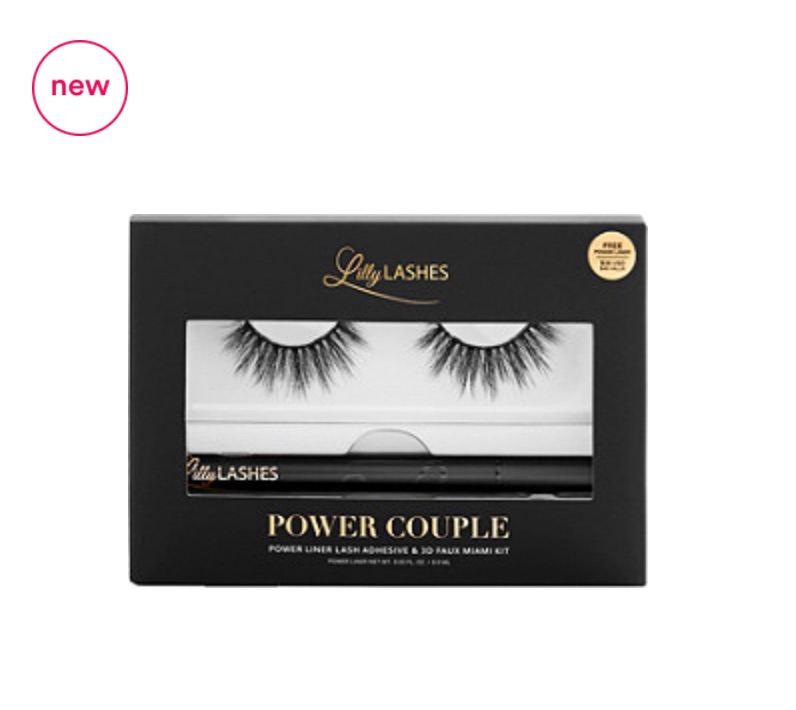 Lilly Lashes Power Couple Kit
Much more attention is being paid to eyes (thank you, masks), so encourage the birthday girl to further enhance her look with this limited-edition kit. It consists of a power liner (eyeliner and lash adhesive) and the brand's #1 bestselling lash, 3D Faux Mink Miami. $26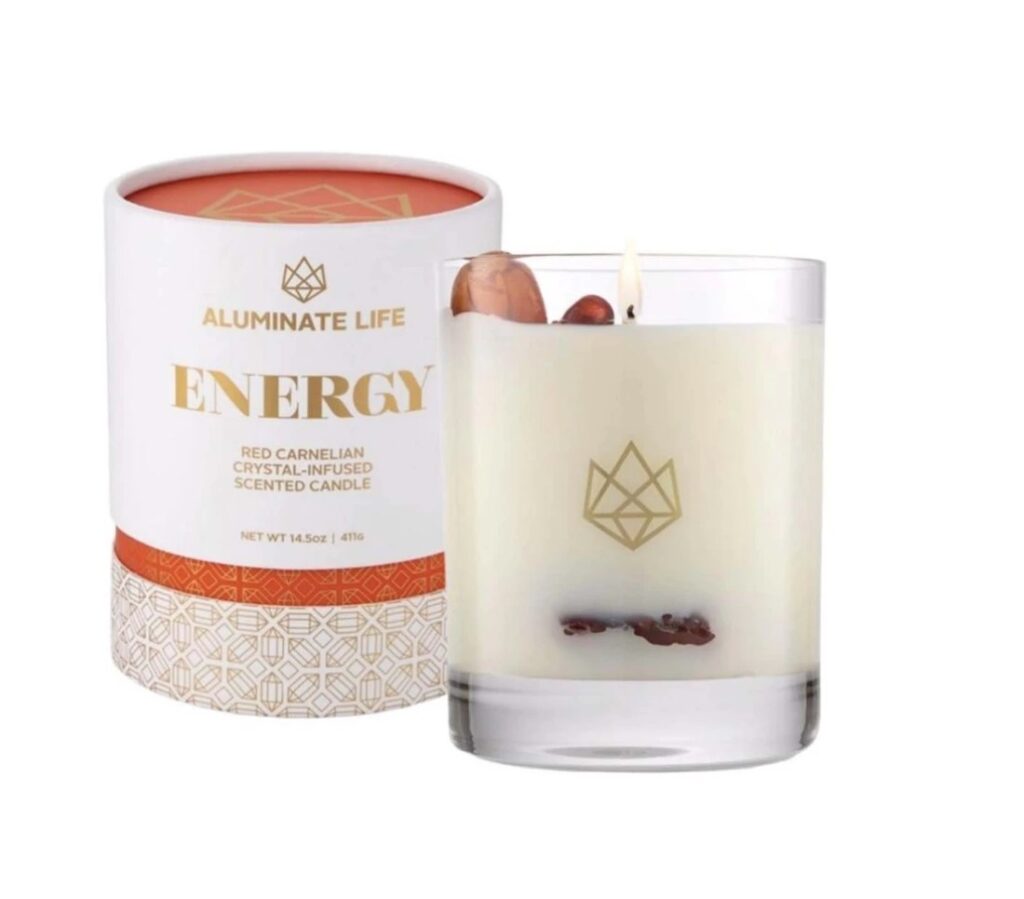 Energy Glass Candle | Aluminate Life
Put a new spin on the birthday candle tradition by buying your December babe this hand-poured Aluminate Life Energy Glass Candle, available in the Spafinder Shop. We love it for so many reasons. 1. Lemon, grapefruit and bergamot essences stimulate the senses. 2. Natural coconut wax and 100% cotton wicks offer a clean, nontoxic burn. 3. Lasts up to 80 hours. 4. Repurpose the candle's glass container as barware—it contains a hidden crystal, too! $42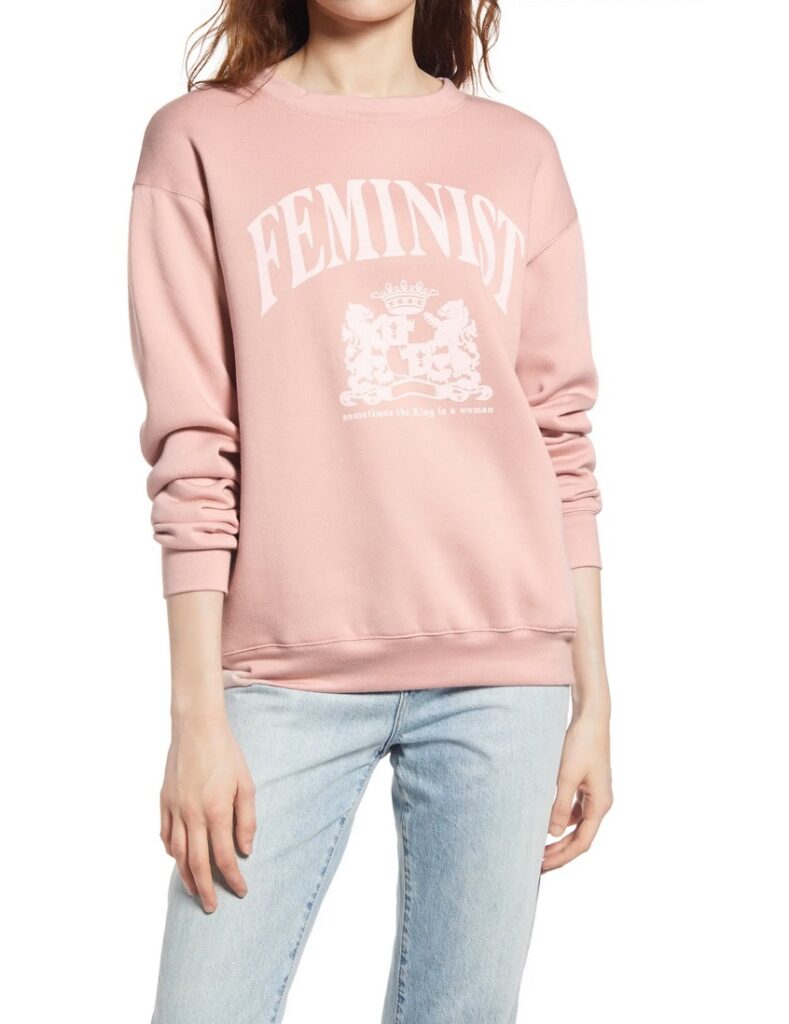 Treasure & Bond VOTE Collection Graphic Sweatshirt
This laidback, loungewear-type sweatshirt sends a big message with the word "Feminist" emblazoned on the front. And, your purchase prompts Nordstrom to donate 2.5% of net sales to youth empowerment organizations. Array of sizes available. $45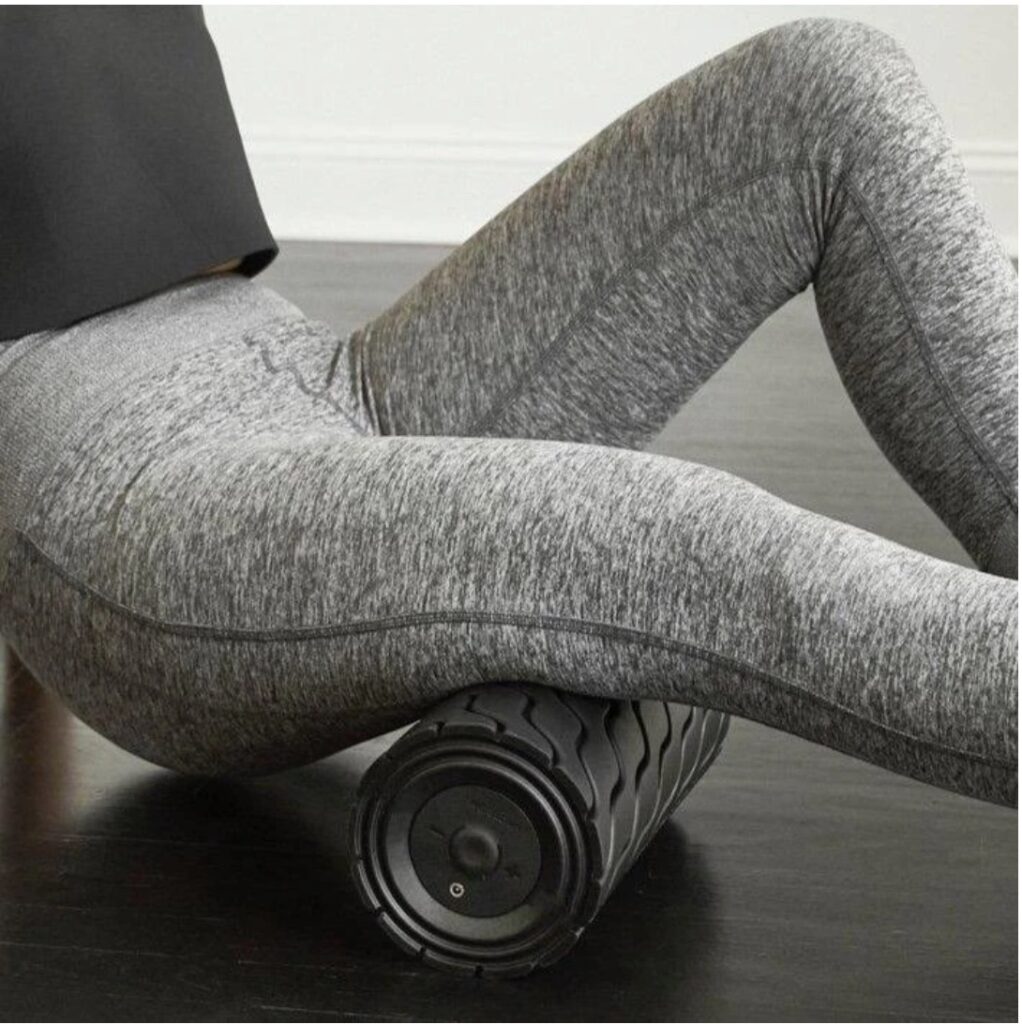 Wave Roller™ | Therabody
Your birthday pal jokes about growing older and all the aches and pains that come with it. Purchase this Wave Roller, and he/she will likely feel spritelier in no time flat. This version ups the ante on the foam rolling experience with Bluetooth® capabilities and five intensity settings. $149. It's also available in the Spafinder Shop.