Deck the Halls with Beauty Gifts Starting at $25, $50 and $100
---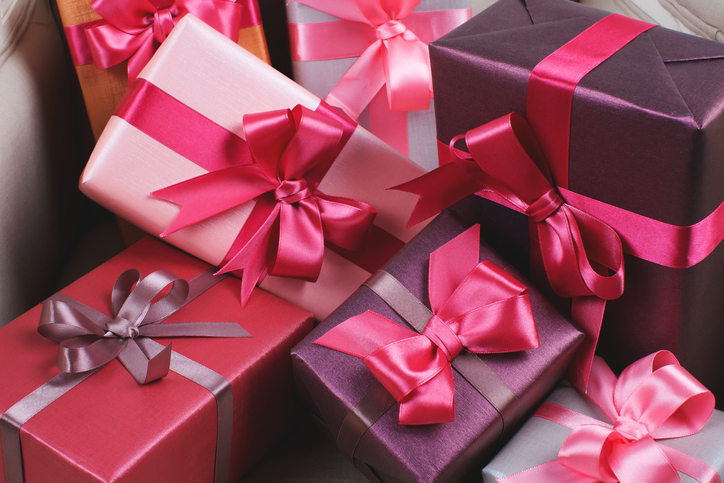 Buying the perfect gifts for everyone on your list can be stressful. By the time you're done, you deserve your own little reward. Luckily we have the perfect place where you can get all your beauty, wellness and fitness needs fulfilled at price points that will keep your wallet happy. Check out our Spa Shop for fantastic options for everyone on your list. 
Gifts Under $25 – Happiness at a Steal
Looking for a great hostess gift or a fun stocking stuffer? Need to restock your gift closet with something universally loved and appreciated for those surprise gift moments? Or just want to get some amazing gifts for less this year? Check out these fun and festive wellness gifts.
Relaxation Shower Steamers 
Fewer people have a bath where they can enjoy bath bombs and essential oils but that doesn't mean they don't deserve to luxuriate with a relaxing hydro-experience. These shower steamers add a perfect layer of enjoyment to anyone's bathroom experience. The wonderful scents and perfectly blended aromatherapy are designed to soothe your stresses away. 
PoshPeel Pedi-Cure from Patchlogy 
Give your feet an unbelievable pampering experience with these insane pedi cure socks. The concentrated ingredients in our Activating Essence—an Advanced AHA + BHA Botanical Blend—dissolve dead skin and exfoliate rough patches, while botanical extracts brighten. At the end of this experience, you'll have brand new toes to look at and you absolutely won't believe the results.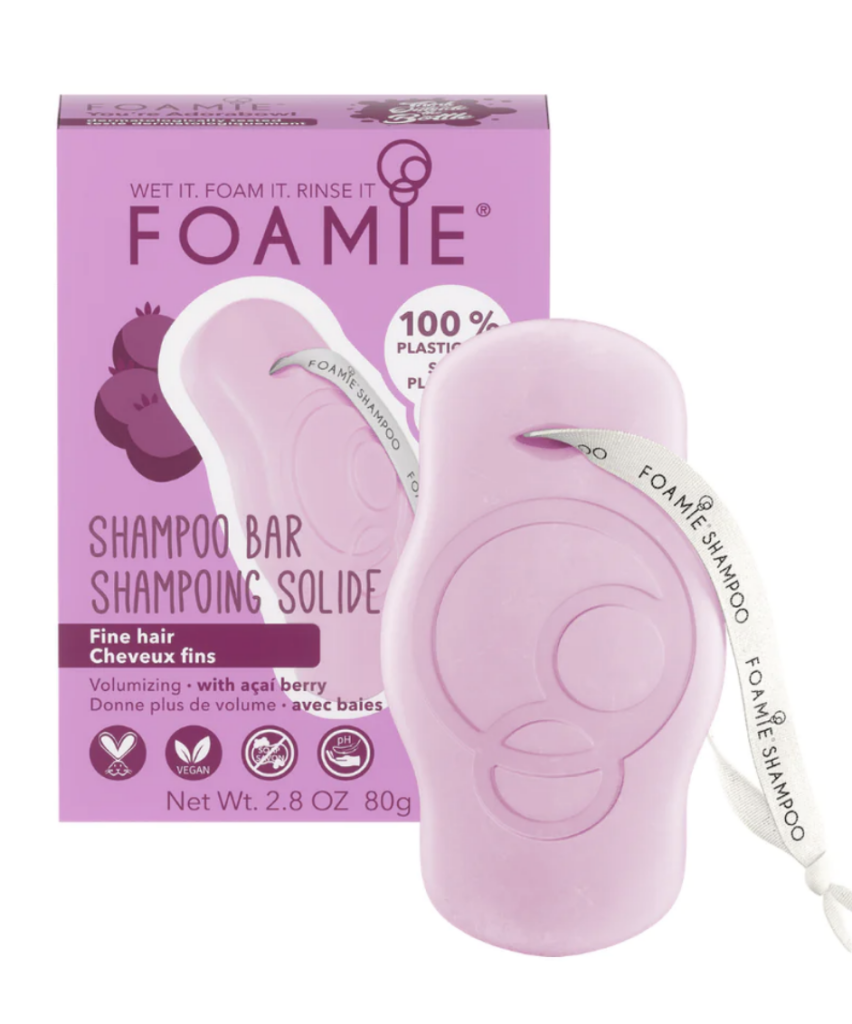 You're Adorabowl Shampoo Bar—for Fine Hair | Foamie
People are swapping out their bottles for bars when it comes to shampoo and they aren't going back. Shampoo bars are great for the environment, great for your bathroom storage and easy to travel with. This shampoo bar is specifically designed for fine hair but Foamie has a wide line of options for all hair types. 
Level Up Your Gifts at the $50 Price Point 
To really bring in the holiday cheer, check out these possible presents. From clothing to CBD to unbelievable products, the $50 range is the perfect place to really round out your holiday gifts. 
Relax Unisex Shirt by Lucky Owl 
For the person who can't get enough comfy clothing, check out our spa style sections with fun and classic unisex t-shirt from Lucky Owl. It's the perfect thing to throw on and never take off. 
Anti-Aging Conditioner | Ethica Beauty
Yes! Your hair ages too! Reverse the process with this unbelievable anti-aging conditioner. This hydrating and weightless conditioner nourishes the hair and scalp while maximizing potential hair count. UV, static, dust, contaminant and dry/cold weather shielding provide an extra layer of protection. A perfect complement to their shampoo.
On The Mend CBD Balm Stick | Simple Jane
For the fitness buff on your list, get them a restorative and relaxing CBD balm stick to soothe those sore muscles. This ultra-light balm formula is designed for creamy, smooth application thanks to a beeswax and Shea butter blend that leaves skin smooth and hydrated without being greasy or sticky. This spa-worthy essential oil profile of lemongrass, lavender, peppermint and eucalyptus oils help to uplift the body and mind. On The Mend Balm is perfect for muscle repair and even skin repair from dryness.
Hey, Big Spender! Splurge on These $100 Gifts for Your Loved Ones! 
Gifts at all levels are appreciated but sometimes you just need to go big or go home. Pamper your loved ones with these spa special items that can be cherished and used all year long. 
Watermelonaid Wrinkle-Out Silky Gelée Serum | Farmhouse Fresh
Watermelonaid uses hyaluronic acid and a glycosphingolipid meaning wrinkles get an instant visual fill on first use, reducing their look by 10%! Then over the next few days, as consumer panelists raved, the natural active ingredients delivered an incredible smoothing effect. Who knew that watermelon had it in them? Get this fun time reversing product just in time for the New Year. 
LiBrow® Purified Eyebrow Serum (3 & 6 Month Supply) | LiLash Beauty
If someone on your list survived the '90's but their brows didn't, then they need this product. LiBrow® Purified Eyebrow Serum is the gold standard solution for treating sparse or over-plucked eyebrows. Using advanced technology and a unique, physician formulated blend of the highest quality ingredients, Librow® conditions and fortifies hair follicles to give you fuller, thicker eyebrows.
LUNA play plus 2 | FOREO
Level up anyone's skincare game by treating them to the beauty of T-Sonic™ facial cleansing! Combining ultra-hygienic silicone and 8,000 T-Sonic™ pulsations per minute, this tiny but mighty device removes up to 99.5%* of dirt, oil, sweat and makeup residue in just one minute! With double the power, double the cleansing strength, up to 600 uses and three new playful colors to enjoy, LUNA™ play plus 2 ensures an effective and fun facial cleansing routine, wherever they are.