Namaste. Gracias. Arigatou. Gratitude In a Gift Card
---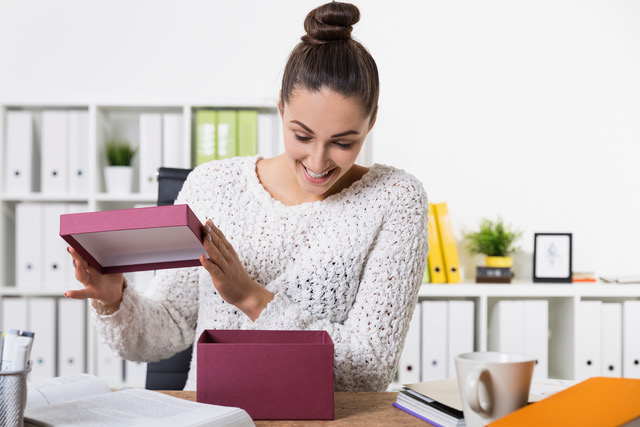 There are many ways to say "thank you." And studies show gratitude has positive effects on our health and wellbeing. In fact scientists find that people who practice gratitude report a host of benefits: stronger immune systems and lower blood pressure; more joy, optimism, and happiness; and feeling less lonely, to name a few. Clearly, giving the gift of gratitude is a win-win for both the giver and the giftee.
The gift of a Spafinder Gift Card is a thoughtful and easy way to say, "I appreciate you and all you mean to me." And remember, saying thank you is good for you and for those receiving your thanks.
Saying Thank You Is Universal
Thank you gifts are a universal way of showing respect and giving from your heart. Whether you say thank you in Japanese (Arigatou), Spanish (Gracias) or English, the person you are thanking knows that you care and you are connecting from your soul. It's no surprise that we think Spafinder e-Gift Cards are a wonderful way to say thank you to co-workers, friends, and people you love. After all, spas are all about self-care – what could be better than a gift card accepted at thousands of locations!
Learn about the nine ways to say thank you in Japanese.
Stress-Free Holiday Shopping
Showing gratitude with a Spafinder Gift Card is also a gift for you! That's because the gift of spa is stress free and easy to send, whether you choose a physical card or e-Gift Card. Perfect for holiday gifting, Spafinder will brighten up any occasion and the year ahead.
Plus, a Spafinder Gift Card never expires and your gift of spa and beauty can be emailed on the date you choose. You can also personalize your e-Gift with a special message, video or photo. Or you can print the card and deliver it in person.
Your giftees can also use their gift card at the Spafinder shop, where they will find top beauty brands, apparel and jewelry.  Explore this great collection of gifts for $50 or less in the Spafinder Shop.
The Power of Gratitude
Learn how to experience the power of gratitude in this article from the Spafinder archives. As the author says, "Instead of lusting after the latest must haves, why not call up a few friends and book a fun spa day together and catch up? Those memories will almost definitely be on your gratitude list."
Explore our great collection of gifts for $50 or less in the Spafinder Shop.