Spafinder Shop Sale- Holiday Special Spa Treats for Yours Truly Plus Gift Sets and More
---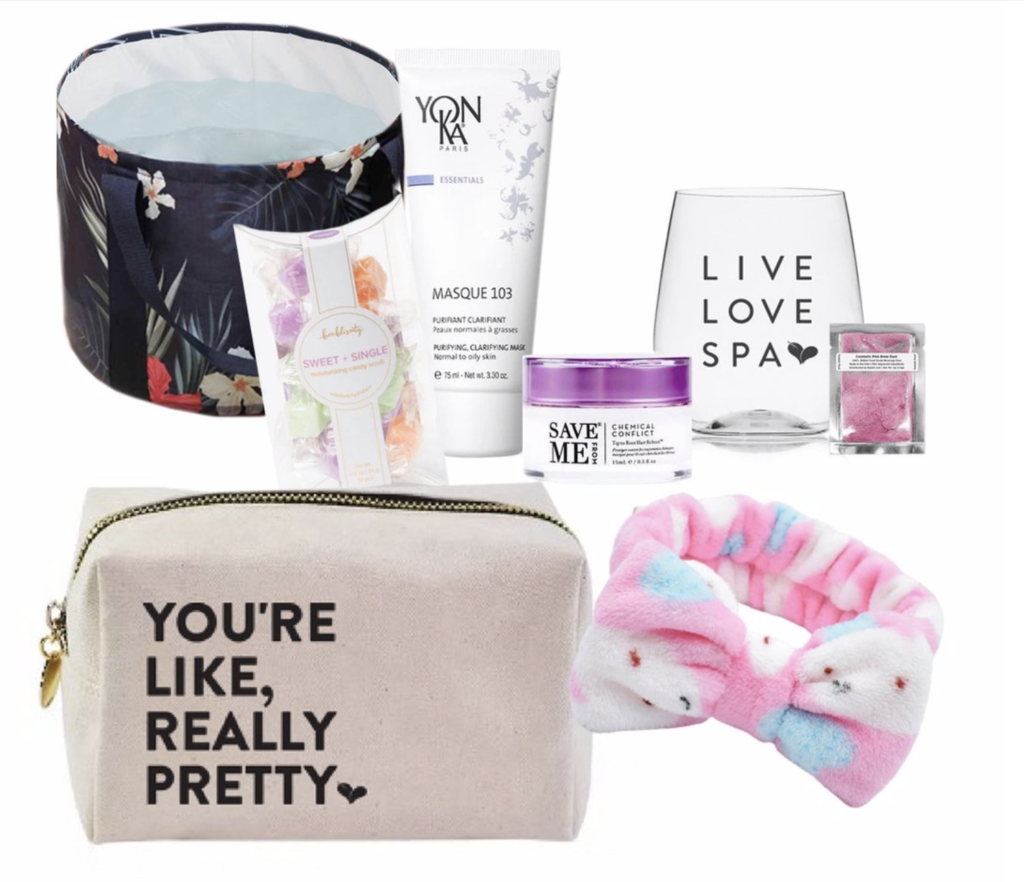 There are many ways to say "thank you."
The gift of a Spafinder Gift Card is a thoughtful and easy way to say, "I appreciate you and all you mean to me." We know the salon visits are a great gift and now we expanded our gift options for those that want to stay in this holiday.
At the Spafinder Shop, you can shop by price, category and more. For this holiday, we are debuting special Spa treats for a little at home pampering. This is a great gift for your girl tribe.
Saying Thank You with Spafinder
It's no surprise that we think Spafinder e-Gift Cards are a wonderful way to say thank you to co-workers, friends, and people you love. After all, spas are all about self-care – what could be better than a gift card accepted at thousands of locations and now at the Spafinder Shop, we've made it easy for giftees to bring their Spafinder Gift cards and shop.
Stress-Free Holiday Shopping
Showing gratitude with a Spafinder Gift Card is also a gift for you! Plus, a Spafinder Gift Card never expires and your gift of spa and beauty can be emailed on the date you choose. You can also personalize your e-Gift with a special message or photo or choose to print the card and deliver it in person.
Your giftees can also use their gift card at the Spafinder shop, where they will find top beauty brands, apparel and jewelry. 
Explore our great collection of gifts for $50 or less in the Spafinder Shop.