Top 5 Last-Minute Spa Holiday Gifts
---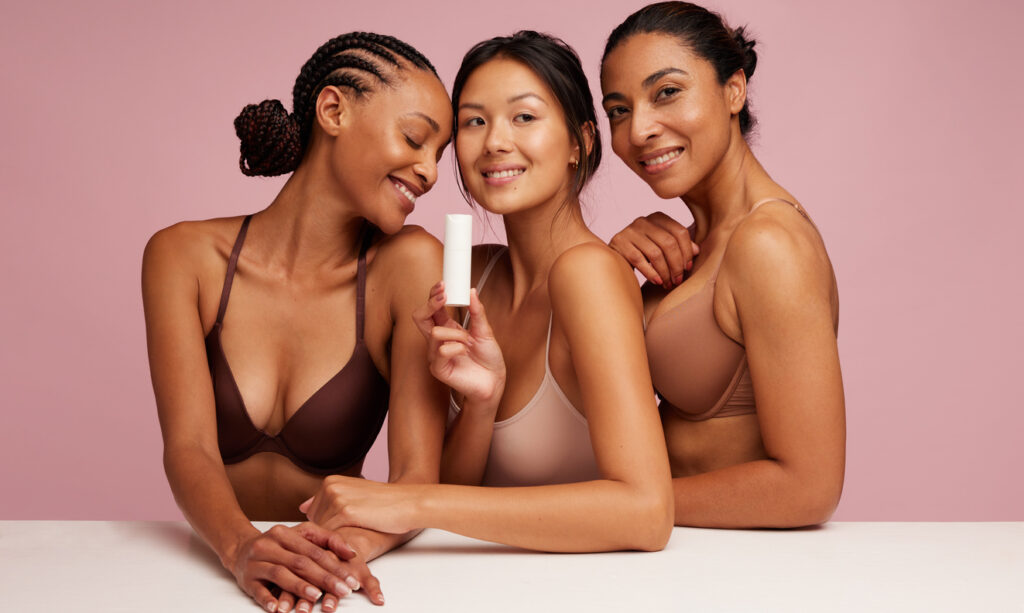 This year has been a rollercoaster and everyone has been juggling overtime to just try to keep up. Stress levels are high and people are greatly in need of some serious self-care. We also understand that holiday shopping might not be high on your to do list right now (like you need anything more to juggle!). That's why we've put together a collection of great last-minute spa holiday gifts that are sure to make everyone on your list happy, healthy, and a little bit less stressed. The bonus is they are all for sale in our Spafinder Wellness Shop so you can be done with your shopping in just a few clicks. And you can use a Spafinder Gift Card to purchase any gift in the Spafinder Shop.
Under $25—Shower Steamers
While bath bombs and salts are a fantastic way to relax, what if the person on your list doesn't have a bath tub? Well those well-intended holiday gifts go straight into a drawer to collect dust forever. So instead, this holiday season, give the gift of Shower Steamers. These aromatic balls just need to be placed in the shower and the steam does all the work for you – creating a sweet smelling experience that can turn your blah shower into a blissful experience. Shower Steamers come in stress therapy, relaxation, breathe, and energize aromas. They are so lovely you might be tempted to keep them for yourself.
Under $25—The 7 Minute Makeover Mask from Skin Authority
We know, we know…. not another mask but this one is different we swear! This mask from Skin Authority is a mini-facial experience in a 100% biodegradable, bubbling black oak charcoal fiber sheet mask. This is a great rejuvenating experience to use before an event or after a long day of traveling. And since it's only a 7-minute experience, even the busiest person can find the time to use it. It makes a great stocking stuffer for anyone who needs to add a little glow to their zoom screen.
Under $50 —Simple Jane's Mini Massage Kit
Since it's been very difficult to make it out to a spa this year to get a massage, why not bring the massage to you? Gift someone who needs a little help relaxing their very own Mini CBD Massage Kit complete with "travel sizes" of Simple Jane's signature spa formula "On The Mend" Massage Oil and Body Balm. And the icing on the cake is an anti-inflammatory heart-shaped Himalayan Salt Massage Stone. This is also a fun way to introduce someone on your holiday gifts list to the amazing wonder that is CBD.
Under $50 —Age Acceleration's Tip to Root Hair Reboot
When we think about anti-aging, we think about our skin, we rarely consider our hair. And as more people embrace their greys and skip the dye (which we think is awesome!), they need to start taking care of their hair in a different way. Grey hair can easily become brittle due to UV rays and environmental pollutants. Age Acceleration's Tip to Root Hair Reboot allows you to revamp your hair and keep it looking lush whatever the color you choose. Plus it works great for men as well since it gives hair a tiny bit of hold and will soften any overly coarse beard. You could even leave it out for Santa this year instead of cookies!
Under $100—Teddy Yoga Mat
If we've learned anything this year, it's the importance of having a flexible workout routine. And if that workout routine can keep you flexible, even better! This Teddy Yoga Mat not only look great but it's foldable (no more awkward rolls) and machine washable so it's perfect for hot yogi fanatics or those of us who maybe just sweat more than others (no shame there!). And while you definitely won't slip while using this beautiful mat, you certainly can slip it under the tree for pretty much anyone on your list.
Need a gift for a special occasion or just to say Thank You? Spafinder is the answer.