2017 Wedding Astrology
---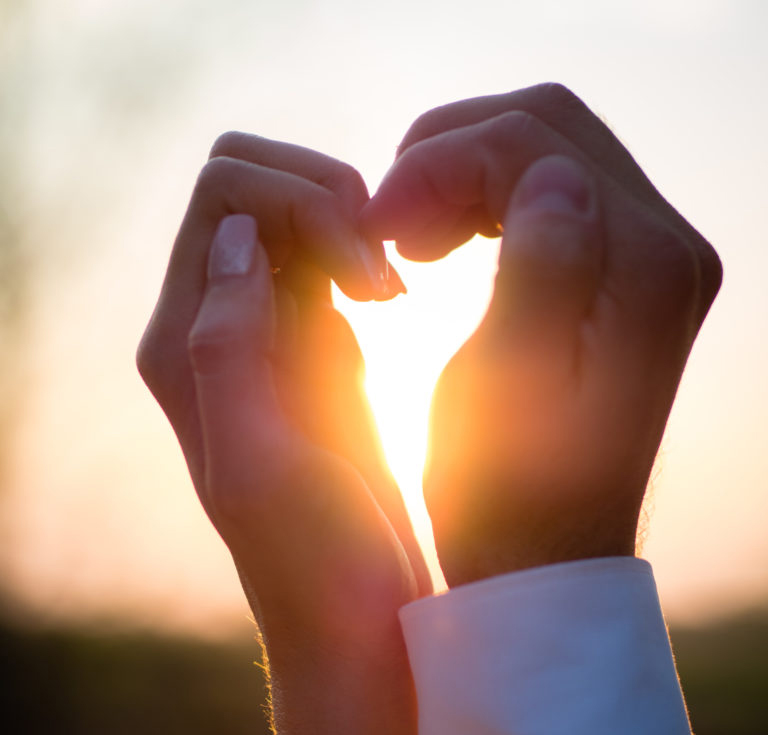 Looking for Lasting Love this year? Marriage? Proposals? Commitments? Find your fortune for 2017 below. Certainly love is in the air.
Pisces 2017 Wedding Horoscope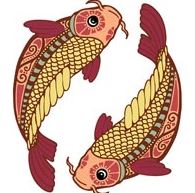 It seems Scorpio is not the only mysterious sign, Pisces. Your ruler is nebulous Neptune let's not forget, and your relationships are governed by the equally flighty Mercury, whose path is a like a salmon avoiding bears swimming upstream.  Avoid decisions during Mercury's retrograde phases: April 10 through May 3, August 13 through September 5 and December 3 through 23.
Aries 2017 Wedding Horoscope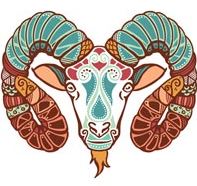 Temperamental Uranus puts you in cupid's firing line though you're completely not expecting it! When lovely Venus meets Mars on October 5, one of those arrows could hit, but what follows could be sticky or just sweet. Be patient for lasting commitment on Christmas day.
Taurus 2017 Wedding Horoscope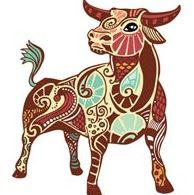 Commitment is in your horizon. Step aside timeburners and commitment phobic people, "A we're in this together love" is in the horizon. You're attracted to strong people who won't waver when you state your intense love. Venus is looking out for you, stay focused the last two weeks of June and October 4 to be sure.
Gemini 2017 Wedding Horoscope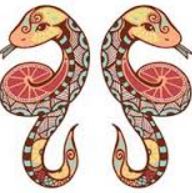 As fickle as you've been in the past, this is the year where Jupiter has decided to guide your wayward ship. The wedding horoscope predicts this year is when you meet someone whose solid as a rock and can talk about seriousness and commitment without freaking you or them out.
Cancer 2017 Wedding Horoscope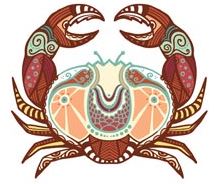 Coupling is no joke for Cancer, this is serious business and though you might not settle down until later in life or choose someone older, relationship is in your stars this year. It seems the next few years will turn into a commitment for both financial and sexual reasons. February and August eclipses are important. Set your intentions carefully around these times. Don't question falling in love abroad either and take chance happenings seriously.
Leo 2017 Wedding Horoscope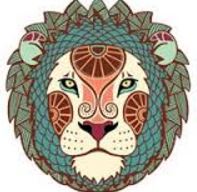 Now you can just breathe. This year you'll be in a committed relationship that will have you looking towards the future with hope. You'll even take a moment from your "look at me" default and be humbled by those around you.  Venus will set upon you on 2/3 and by November 11 talks about together forever, will make you think 'yes'!
Virgo 2017 Wedding Horoscope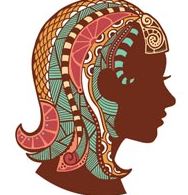 Charming Virgo are you looking for love or just a good time? You'll be jumping around from a grasshopper in the heat it seems
this year mid January, mid June and late November are times of a lot of activity for this little flirtatious master. For love that sticks around focus on end of December it seems LOVE will manifest itself then for you.
Libra 2017 Wedding Horoscope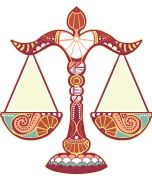 Fiery Mars turns you on into peaks and valleys this year. Love will be a bit of a roller coaster but you need a partner lovely Libra, one that appreciates your grace and indecision. In late May you'll see a future together but in it sounds like matrimony might propose itself in early April.
Scorpio 2017 Wedding Horoscope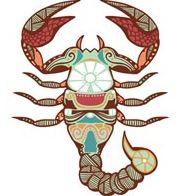 Physical attraction, this is your realm mysterious Scorpio. Even still Venus is ruling your relationship and you'll be intrigued by romantic gestures. Late October unravels a crazy love for you and a proposal can happen on Christmas day for you with promises of a future you couldn't have imagined.
Sagittarius 2017 Wedding Horoscope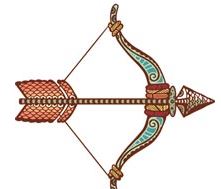 Flighty Mercury is ruling your relationship so this reading is a bit tricky. Avoid the retrograde phases, April 10 through May 3, August 13 through September 5 and December 3 through 23. Mercury meets Saturn on December 6, yet it's pretty much open season for you to manifest a commitment the rest of the year.
Capricorn 2017 Wedding Horoscope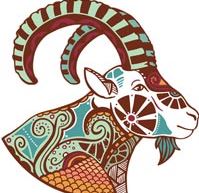 Sweet Capricorn, the few fragile romantic bones in your body are going to propel your quiet relationship into a lasting commitment. August is your month to make a lasting commitment if you passed February's eclipse without doing so. This merging of souls can leave you in a love afterglow emotionally and might even have a few financial perks also.
Aquarius 2017 Wedding Horoscope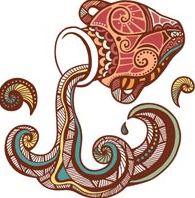 The lunar eclipse in August stops your roller coaster ride safely in a scream free zone and will bring someone permanent into your life. The sun rules your heart and prepare for December 21 is when kismet presents itself.