2019 Most Popular Yoga
---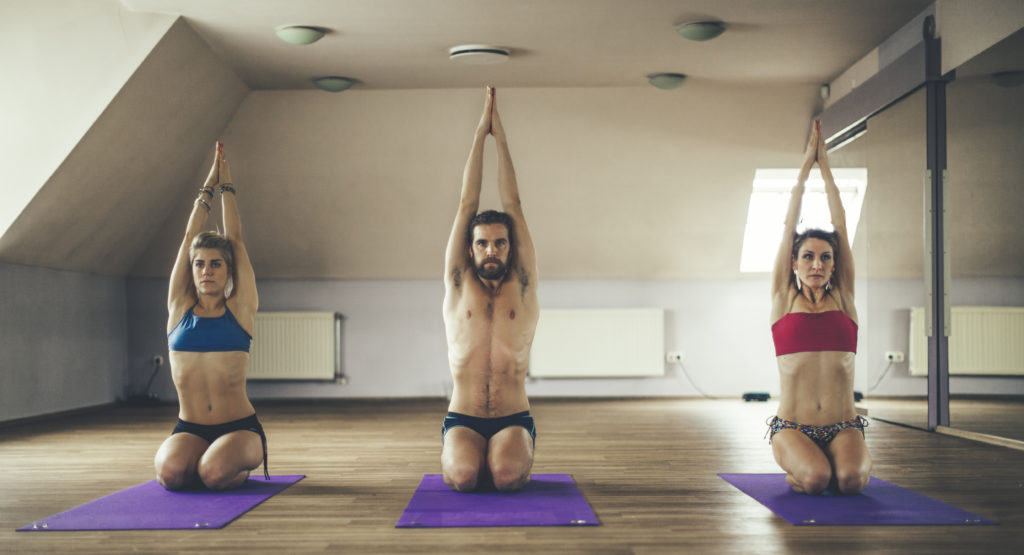 Thinking about trying yoga or changing your current practice? We've compiled this short glossary of the most popular types to help you choose the practice that best suits your lifestyle, wellness goals and personality.
Yoga focuses on progress and change. This practice is designed to massage your internal organs daily while working through these poses. Explore the different types below. 
Anusara Yoga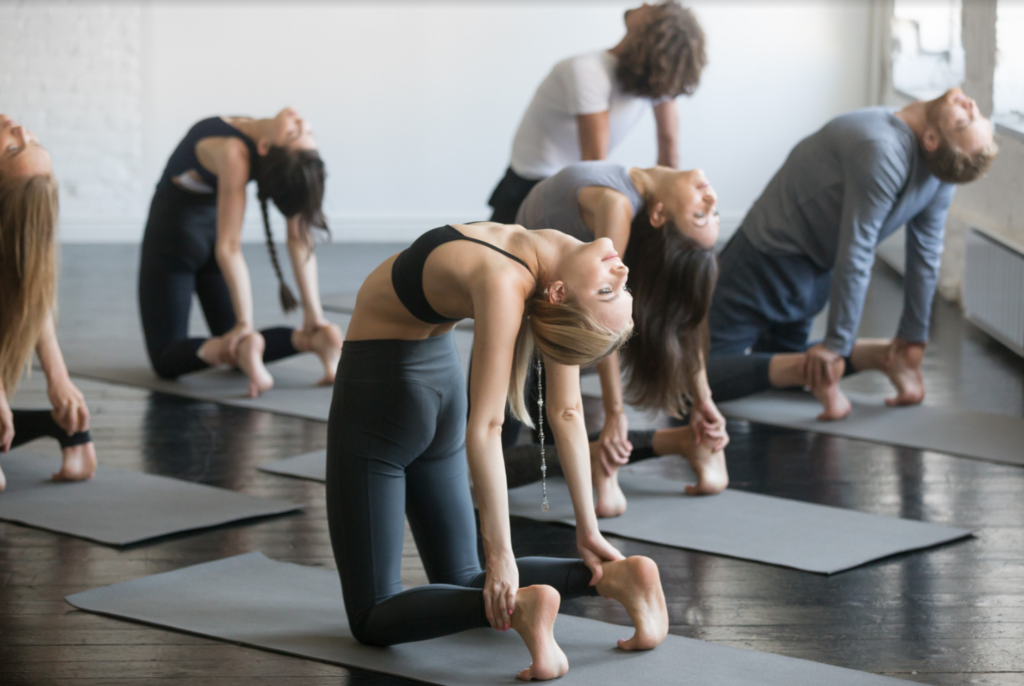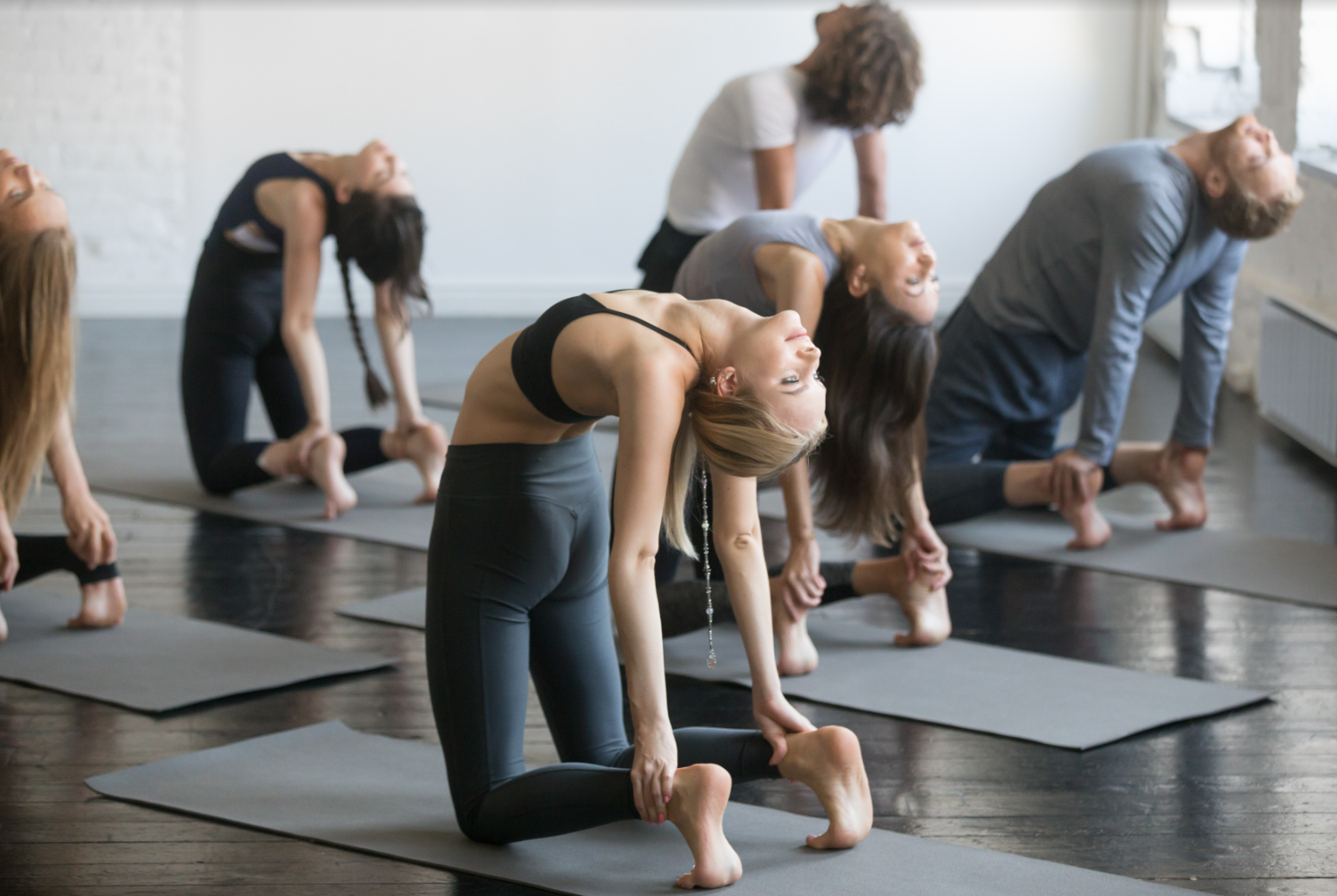 Great for beginners and those who love a safe, hands-on class that breaks down poses in ways that are easier to understand. Created by American yogi John Friend, Anusara yoga uses the physical practice of yoga to help students open their hearts and experience grace, while aligning their bodies. It may also be found under the Hatha yoga umbrella.
Ashtanga Yoga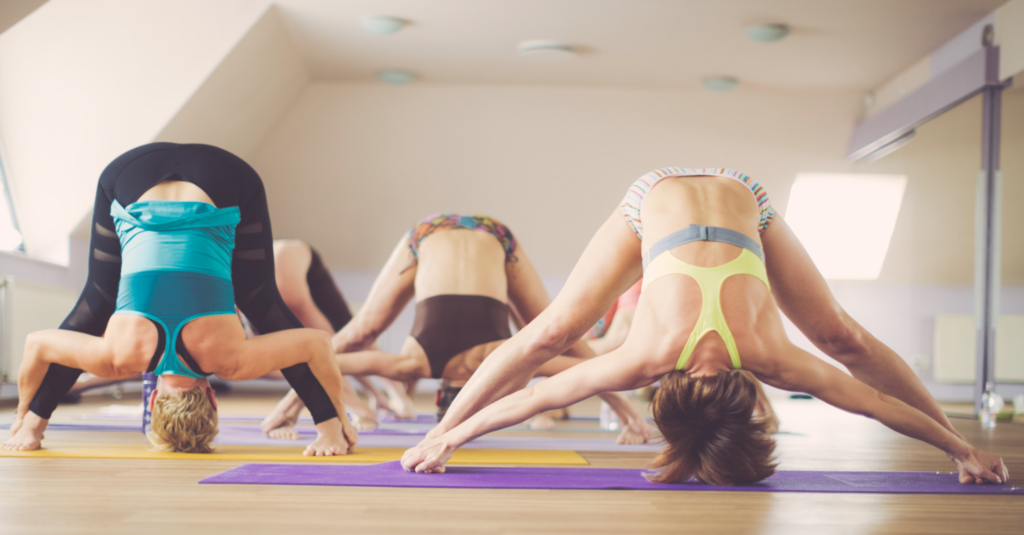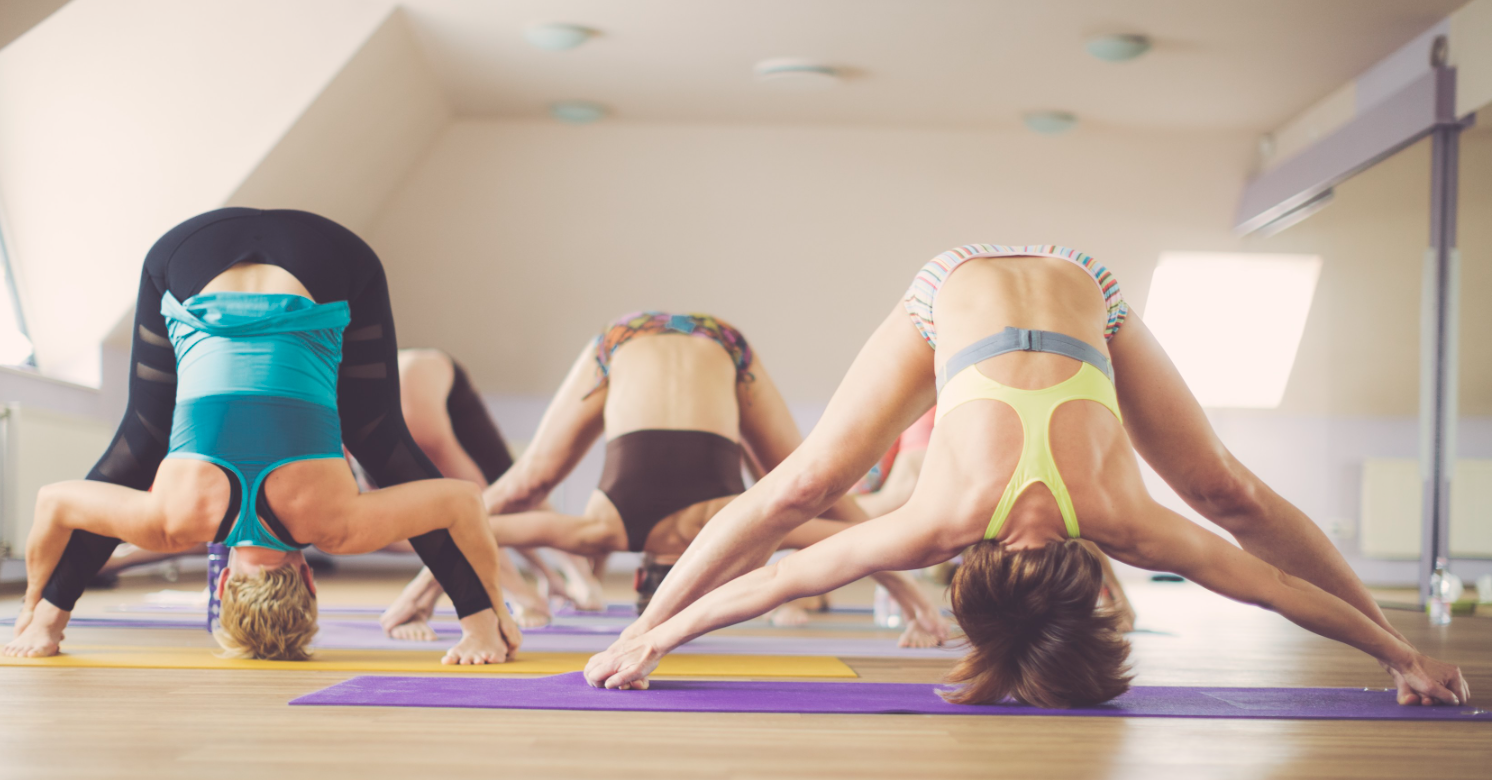 Great if you are looking for a more rigorous and energetic practice. You can practice Ashtanga yoga at your own pace. Ashtanga yoga involves a physically demanding sequence of six series of Asanas (poses). Each series is a set sequence followed in the exact same order.
"Hot Yoga" (Bikram)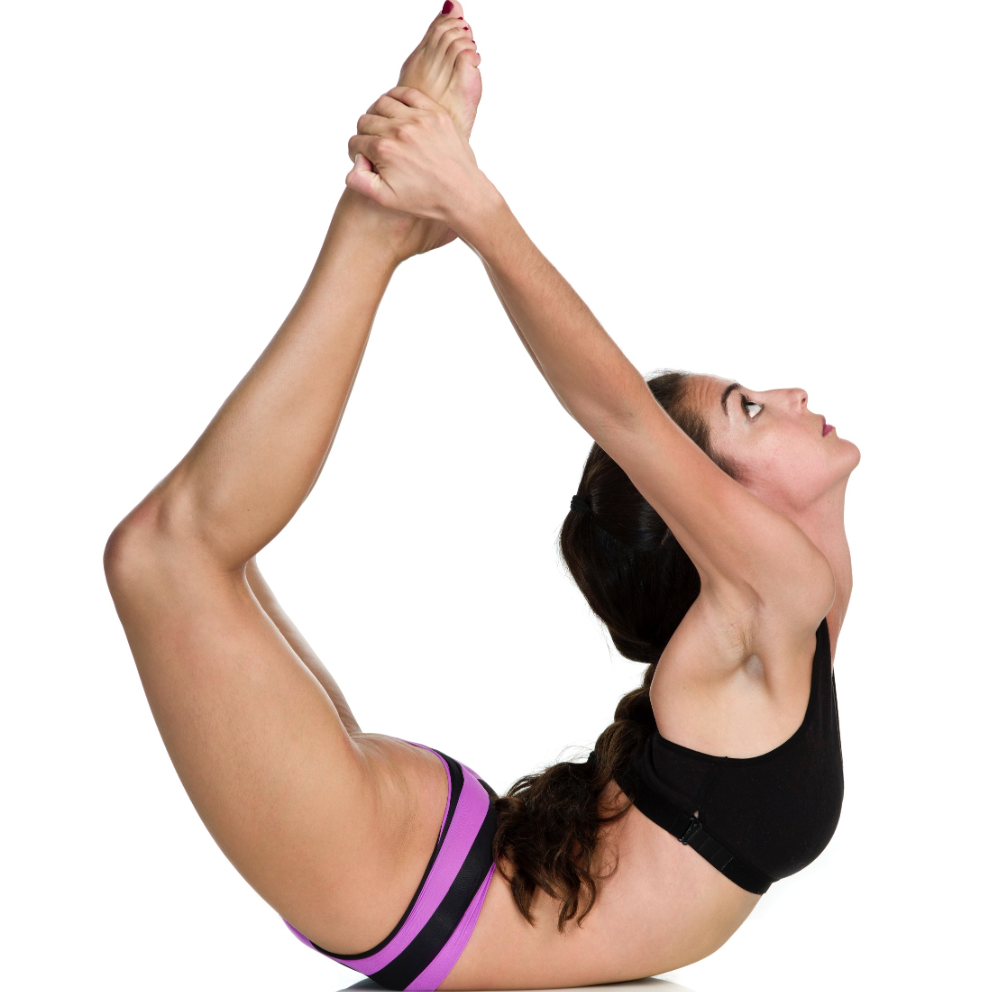 Great for those who are looking for an intense workout. Beginners should notify teacher its their first class. Hot yoga is based on a set of 26 postures performed in a sauna-like room—typically set to 105 degrees and 40 percent humidity. Hot yoga is designed to flush toxins from the body through sweating. It is a very disciplined practice with repetitive moves intended as the basis for progression.
Buti Yoga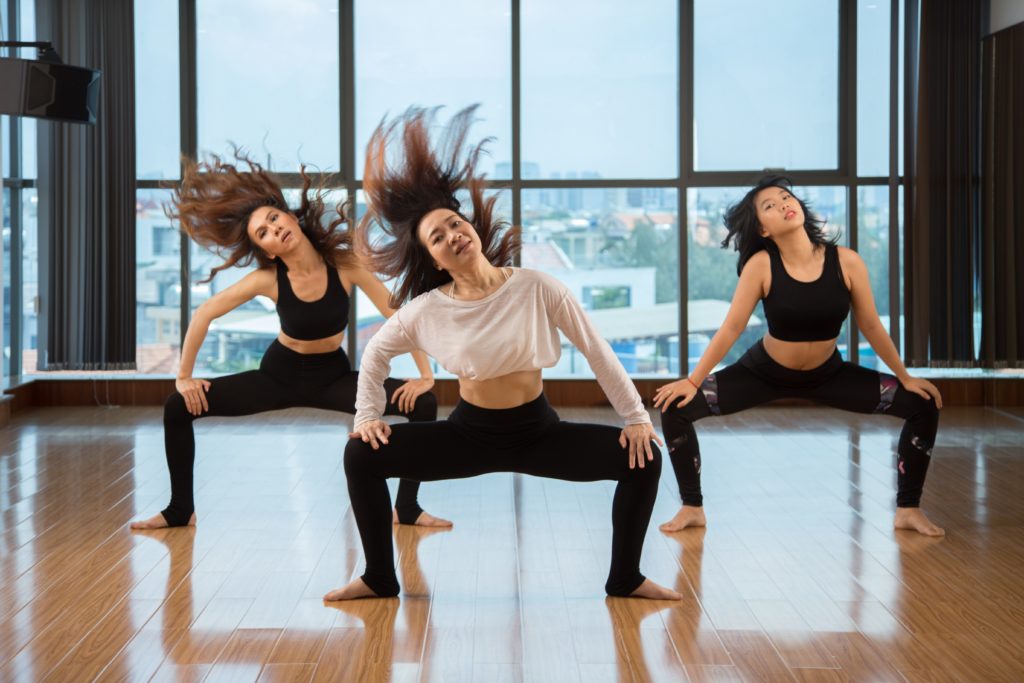 Great for people who like to sweat and burn calories. Created by Bizzie Gold, Buti Yoga combines traditional yoga moves, tribal dance and jump training or plyometrics. These high intensity dance yoga classes can burn up to 800 to 1,000 calories a session and are designed to inspire and energize students. Burn calories, feel energized and reset with this class.
Hatha Yoga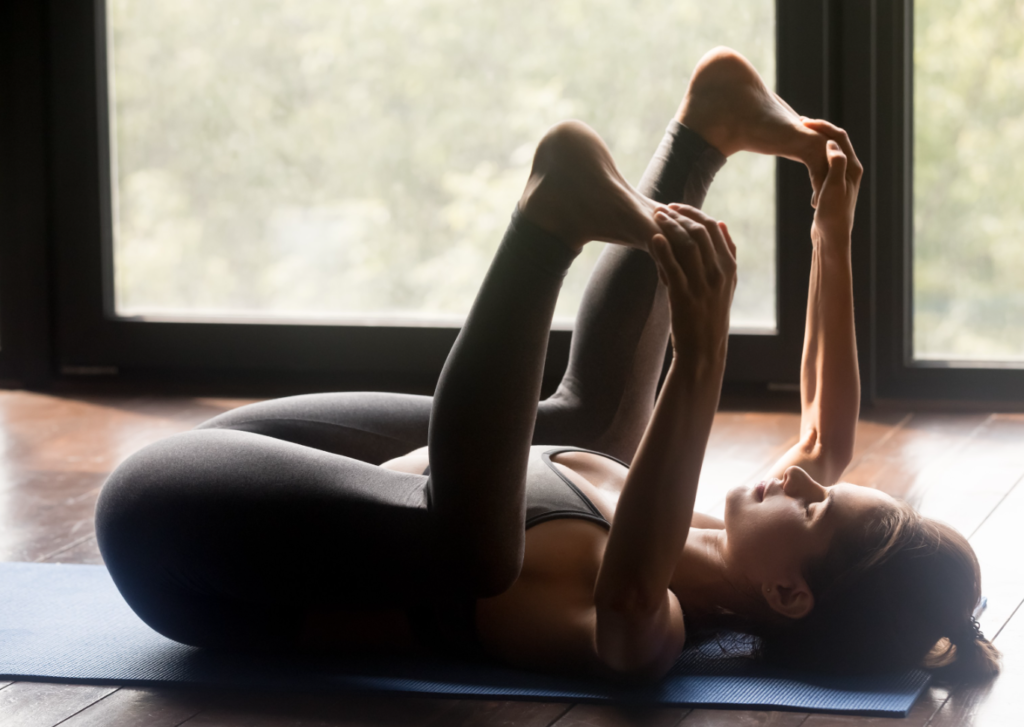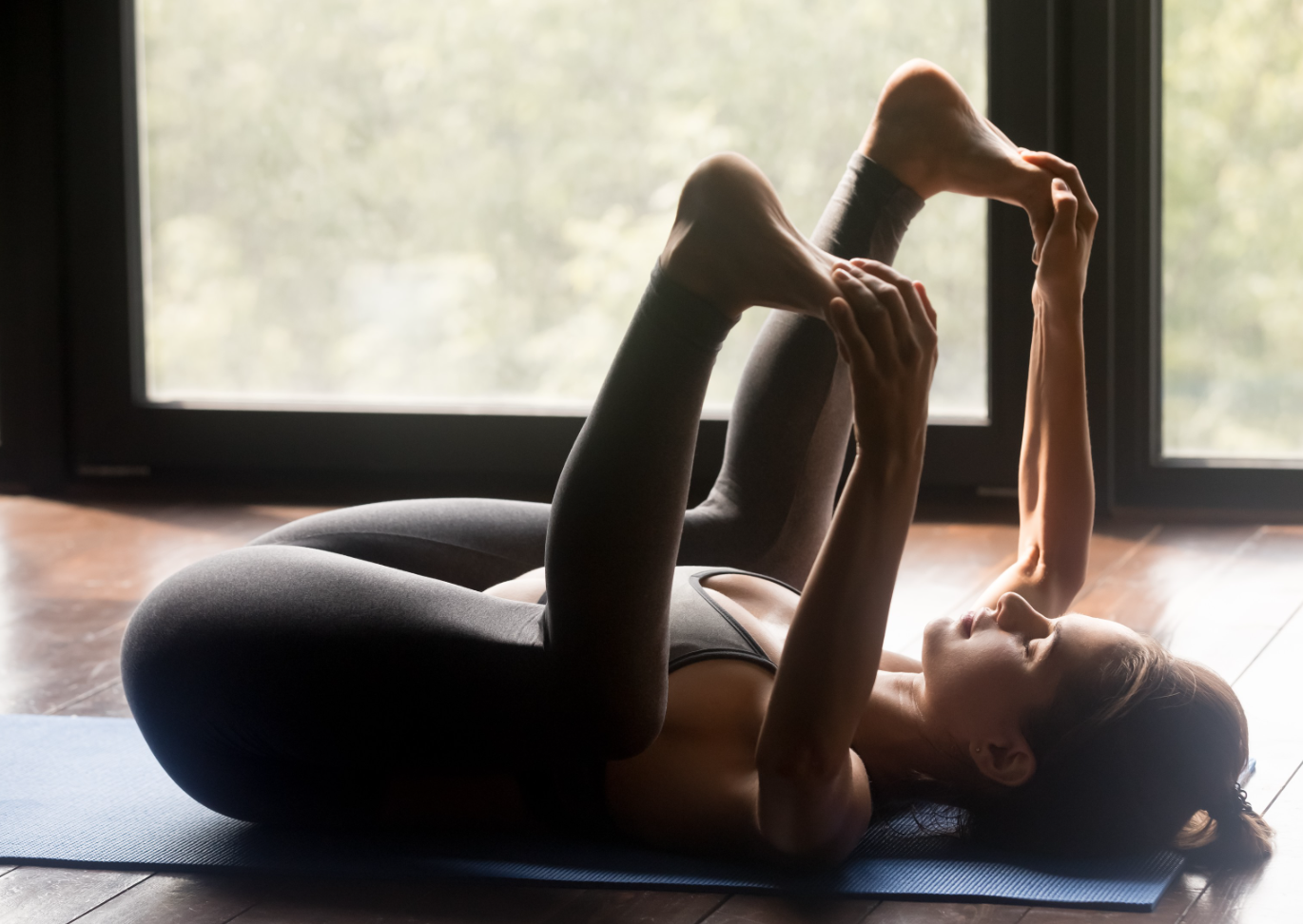 Great for beginners who want to try an introductory class, and those who want to strengthen their bodies and relieve tension. Derived from the Sanskrit term "hatha" is an umbrella word for all physical postures of yoga. In general, Hatha means a gentle introduction to basic yoga postures to help you feel looser and more relaxed. It's ideal for stretching and to reconnect with your body.
Iyengar Yoga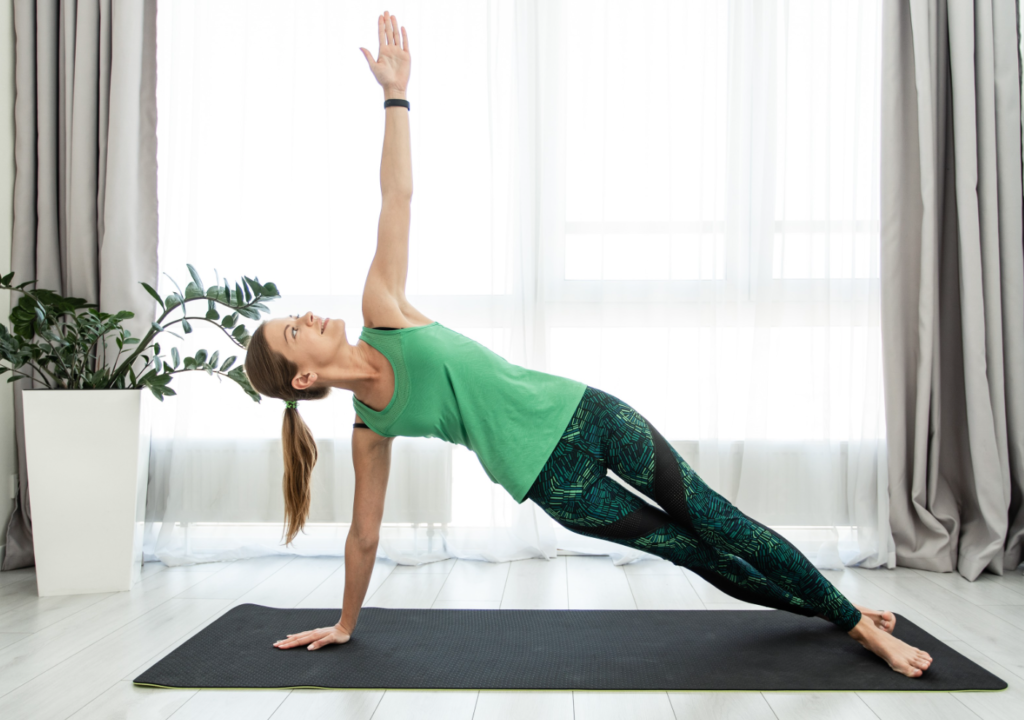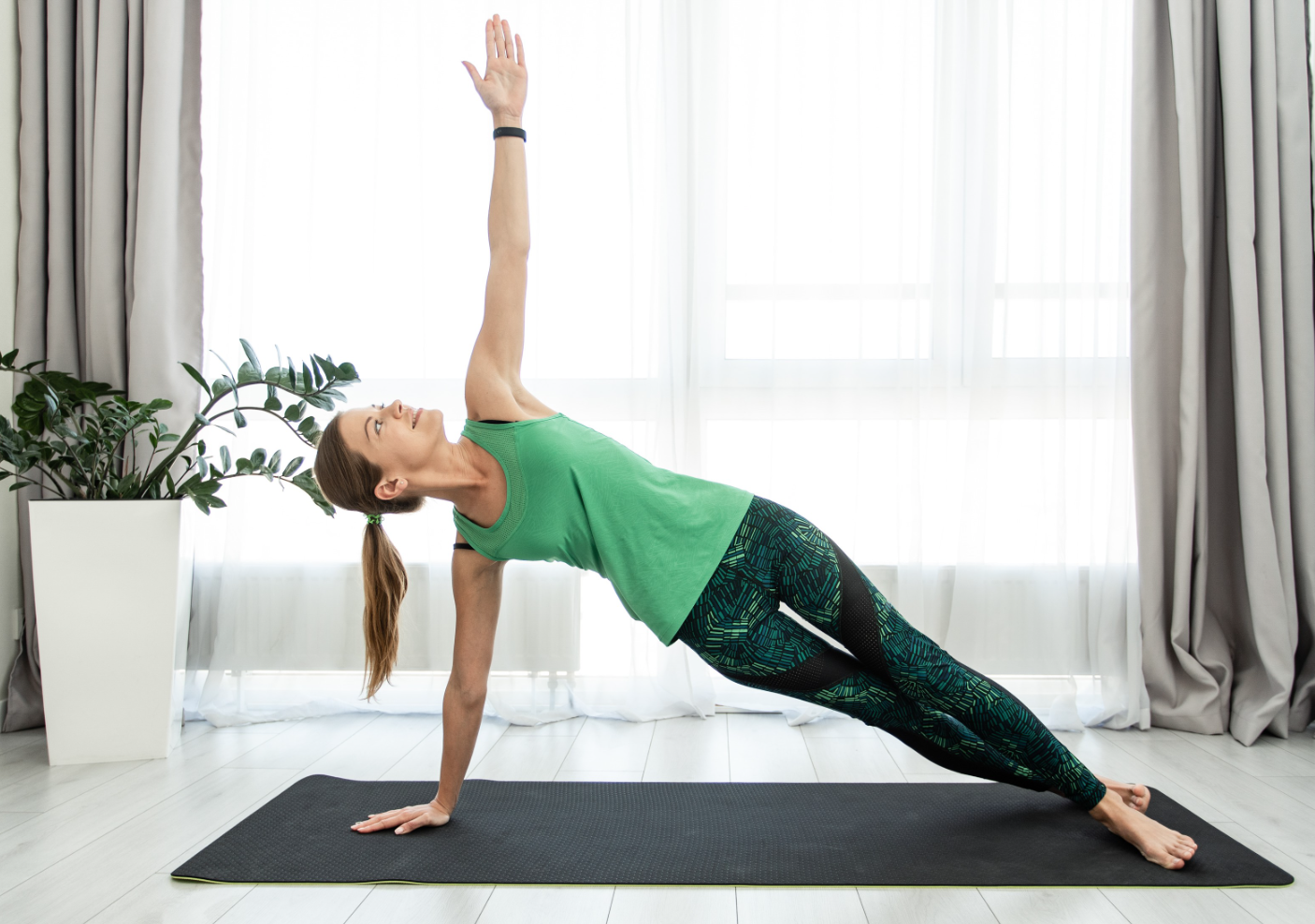 Great for beginning to intermediate individuals who want a physical and mental challenge – or to work through injuries. In a Iyengar yoga class students perform a variety of precise postures while controlling their breath. Poses are held for an extended time, and students use yoga props, blocks, blankets, straps, chairs and bolsters to build strength.
Jivamukti Yoga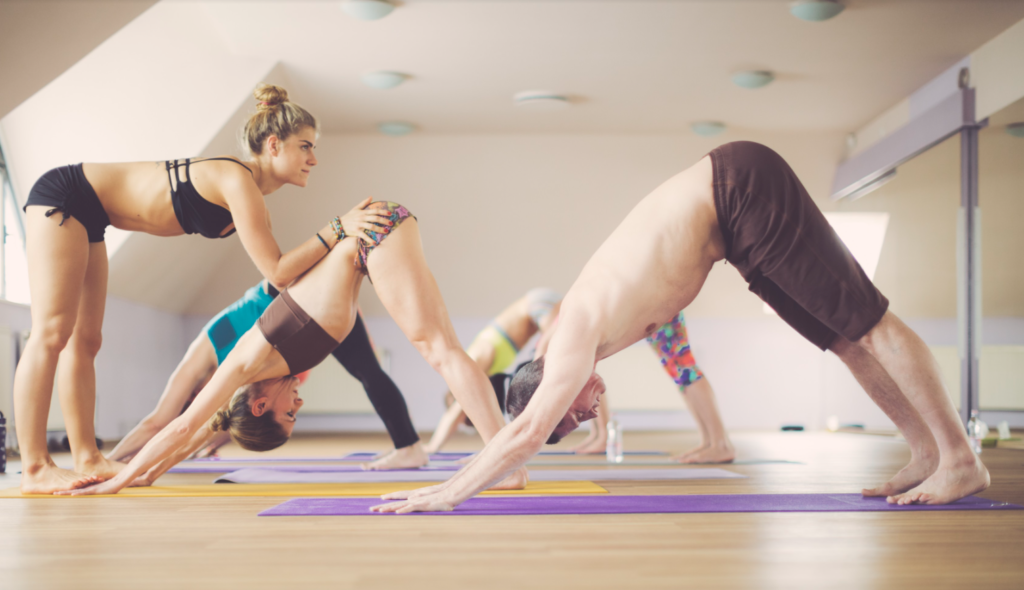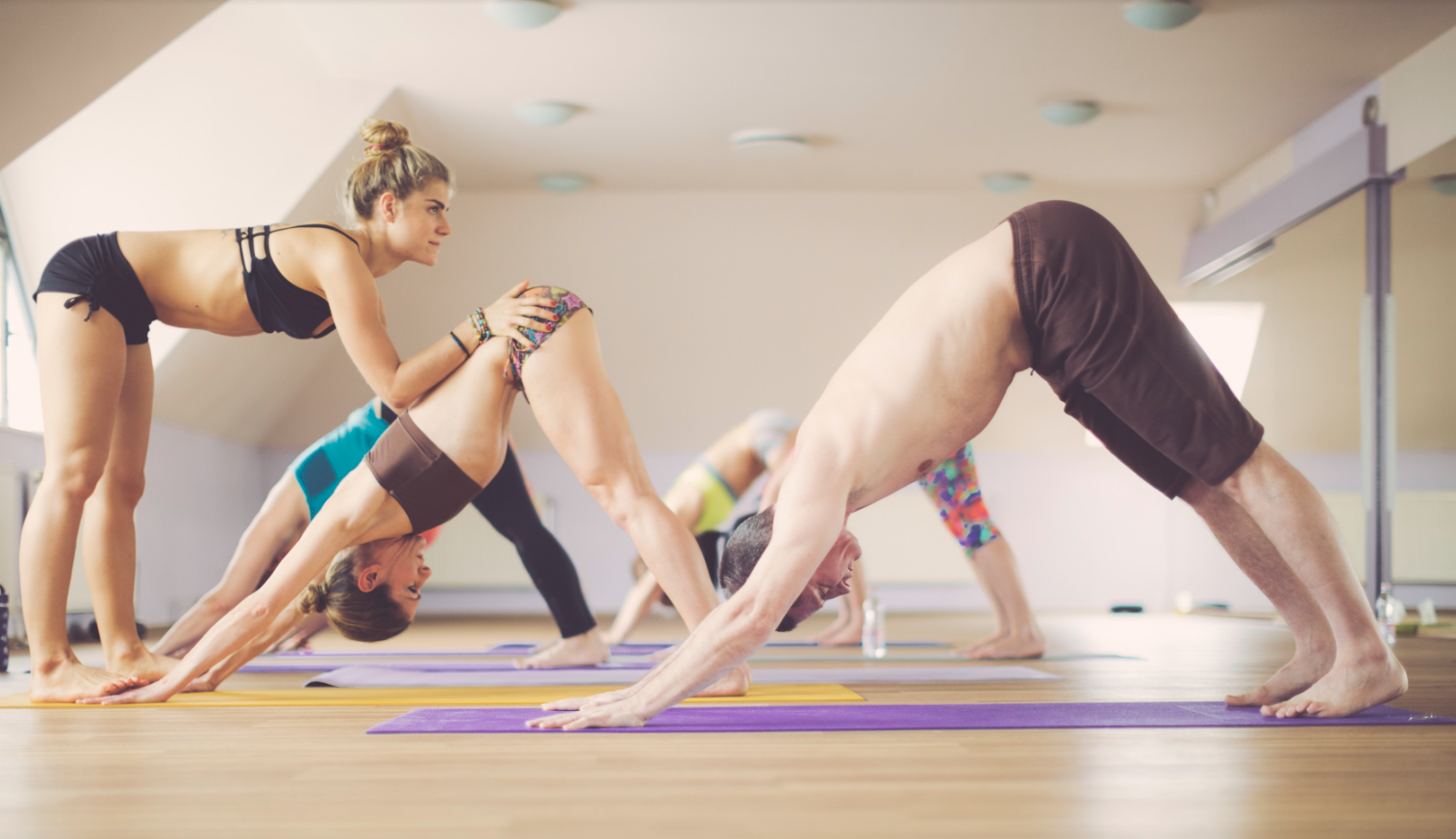 Great for those looking to foster self-acceptance, increase flexibility and build meditation and concentration skills. Jivamukti is a Vinyasa flow-style class combined with Hindu spiritual teachings. Teachers usually start classes with chants, followed by a series of poses that align with Jivamukti yoga and philosophy. There may be weekly themes, readings and affirmations.
Kundalini Yoga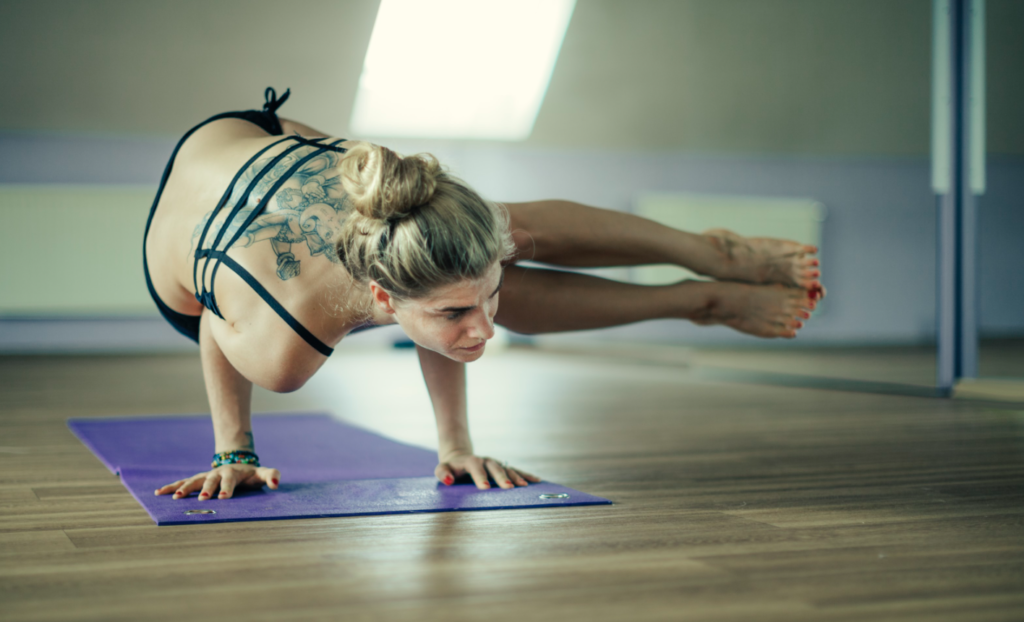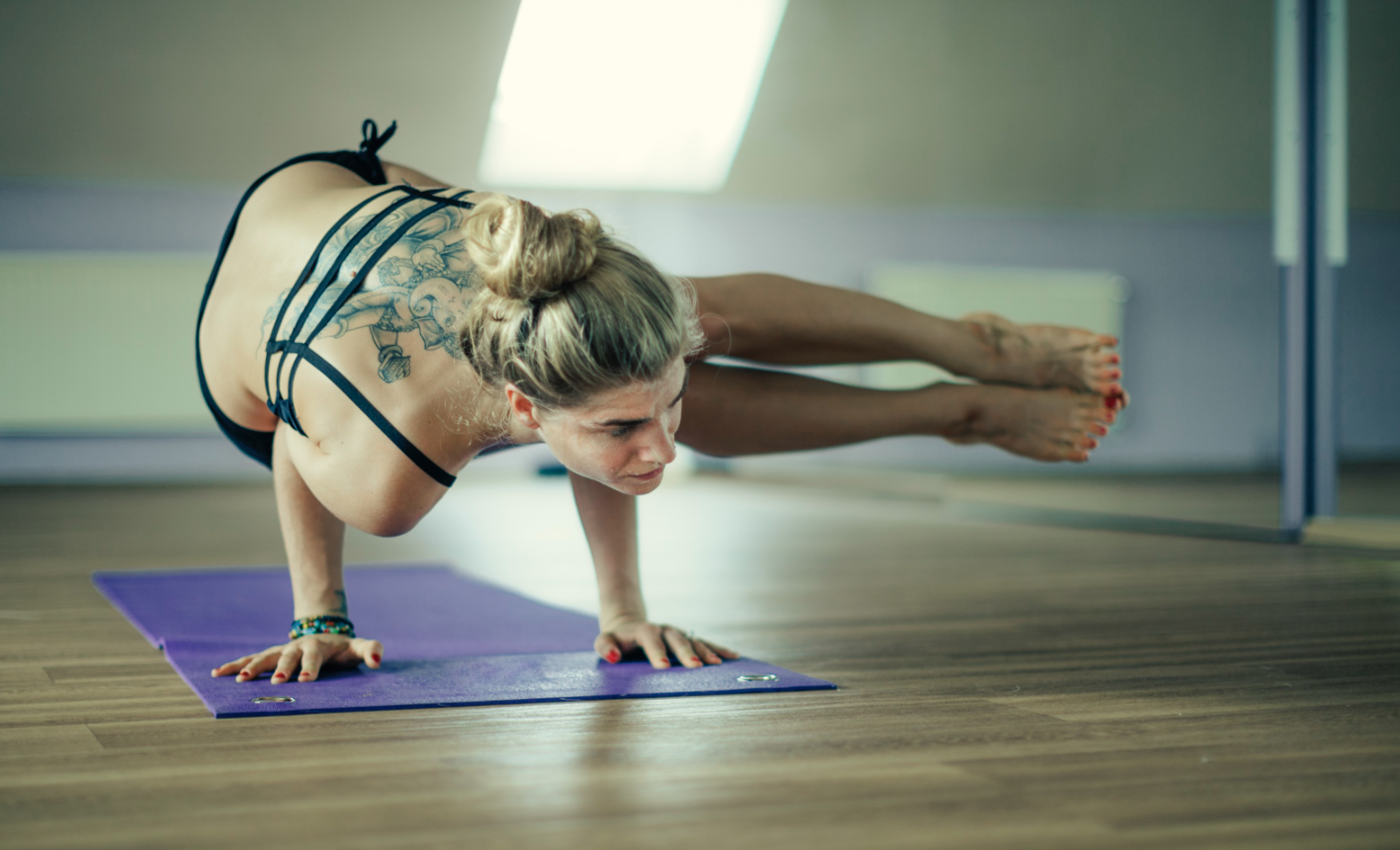 Great for those who wish to explore the spiritual aspects of yoga–and strengthen the connection between mind and body. Kundalini is both spiritual and physical, with a focus on releasing energy in the body said to be trapped in the lower spine. During class, you will work your core and breath through fast-moving postures.
Prenatal Yoga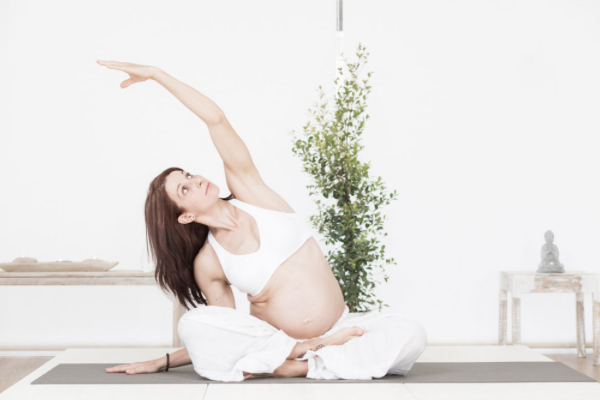 Great for expectant moms, but be sure your teacher is trained and certified to work with pregnant women. And check with your doctor before joining a class. Prenatal yoga helps moms-to-be prepare for childbirth with special breathing, stretches and strengthening moves. The breathing exercises are helpful during delivery and prenatal yoga can also relieve aches and pains associated with pregnancy.
Vinyasa Yoga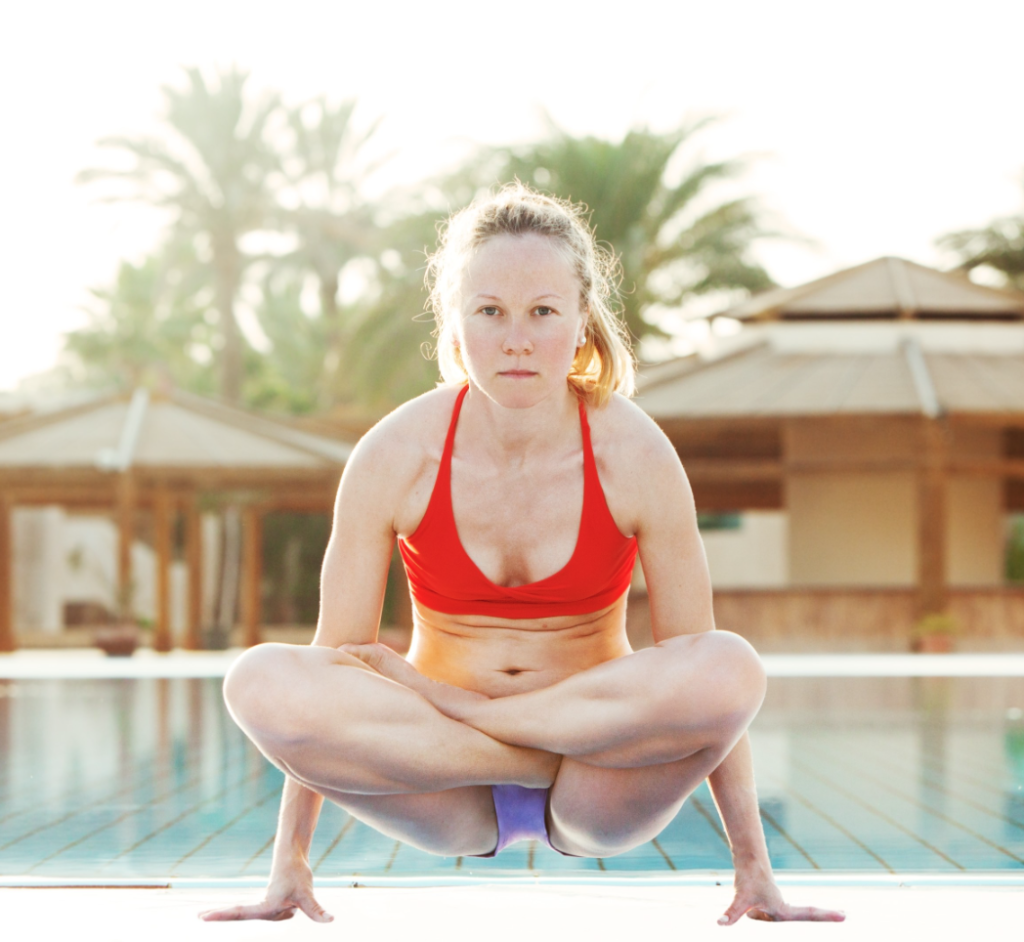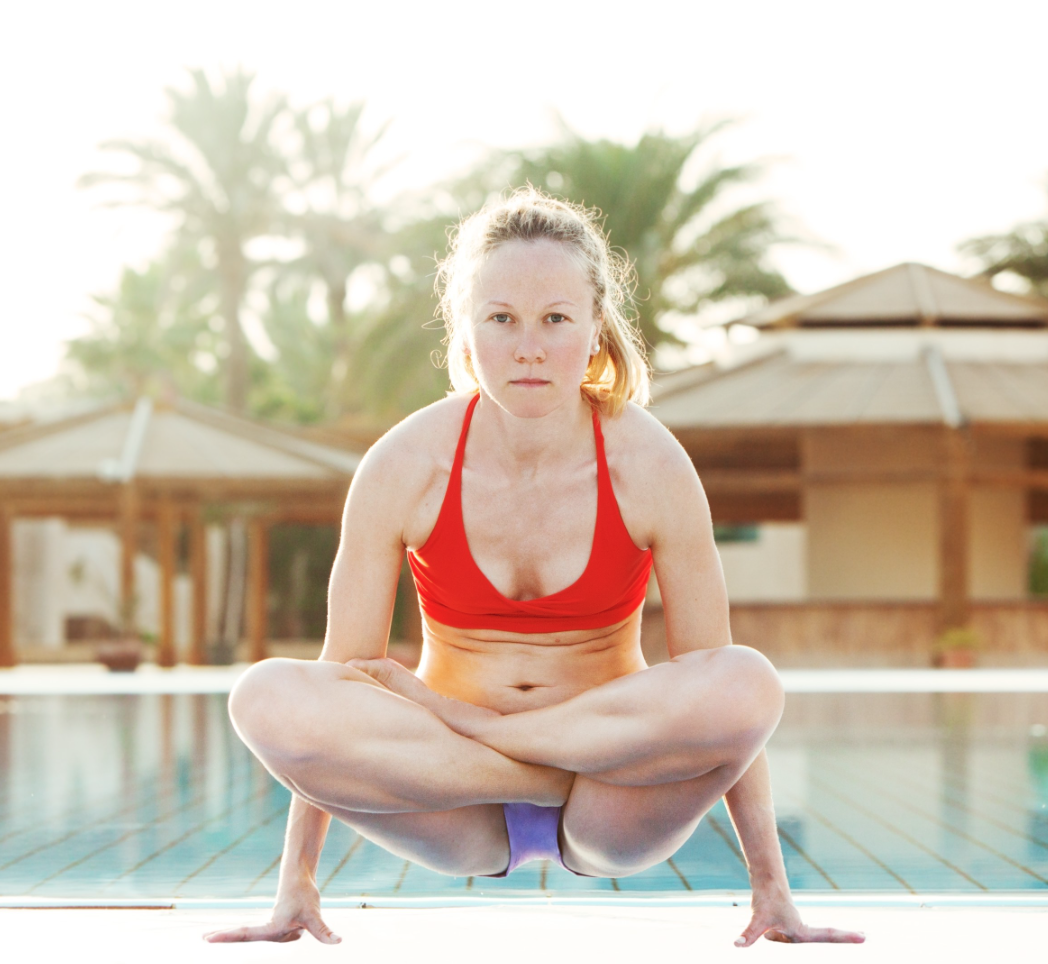 Great for anyone who wants to test physical limits in a fast-paced environment. There are classes for beginner to advanced students. Vinyasa is defined as "to place in a special way" and is the most athletic yoga style. Music is often played to help students  move rhythmically between poses and breathing exercises.
Restorative Yoga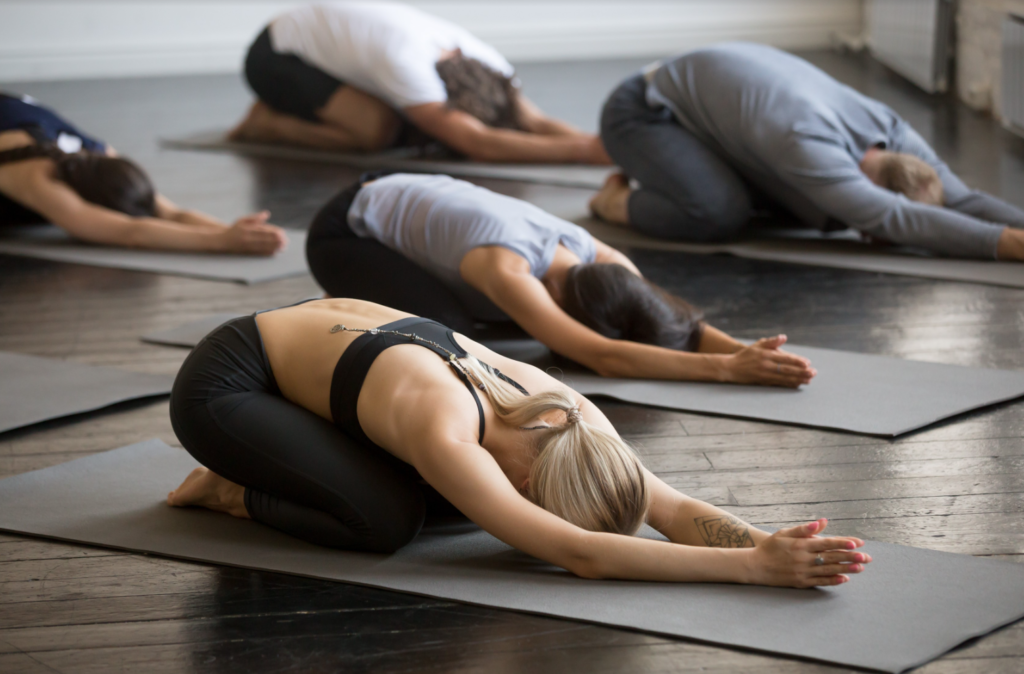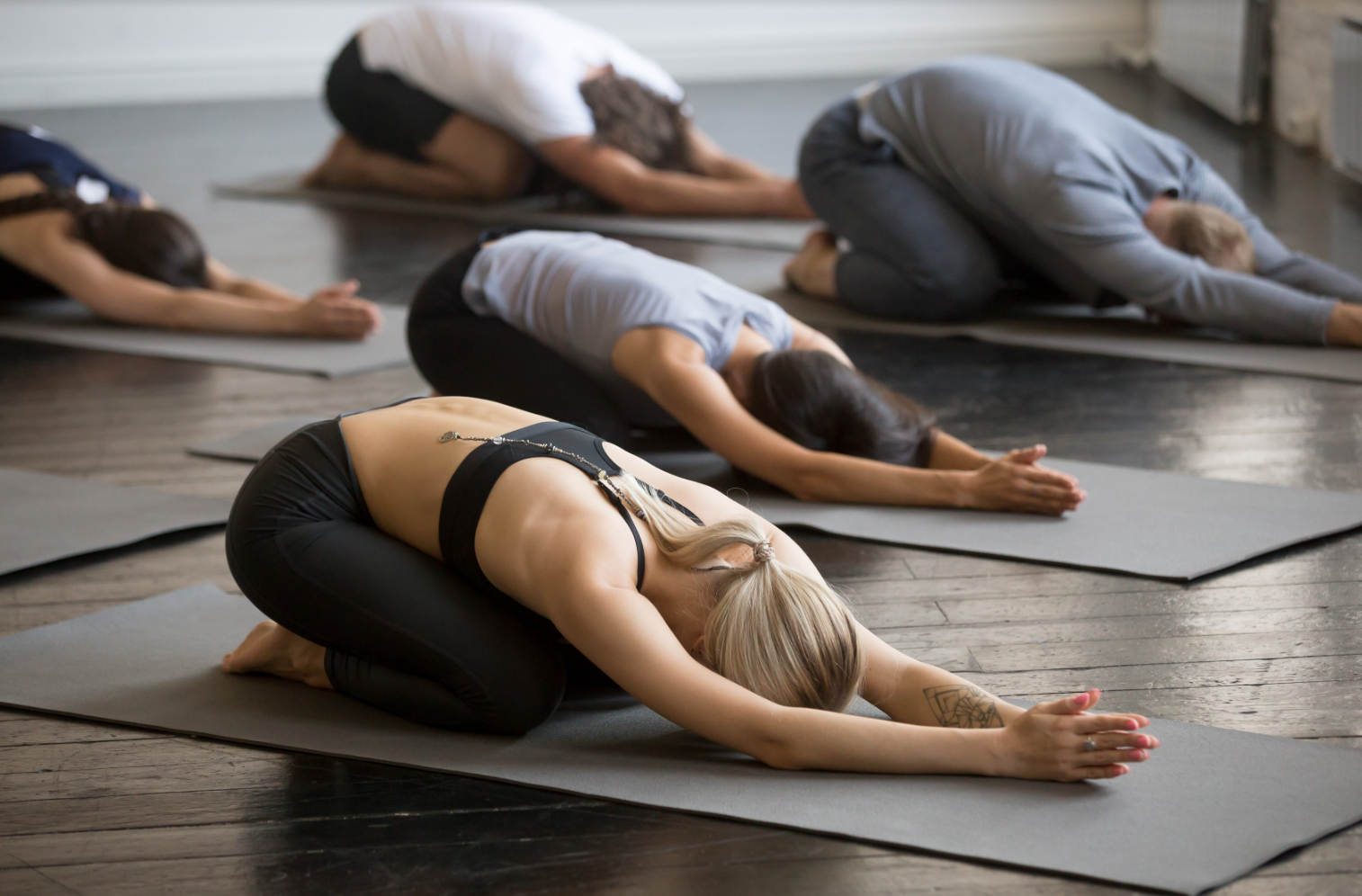 Great for those who need a healing and relaxing yoga practice that focuses on deep stretches. Restorative yoga is the opposite of Hot yoga, as it focuses on winding down and relaxing your mind and body. Props such as blankets, bolsters and eye pillows help students relax in passive poses so the body can experience the benefits without effort.
Yin Yoga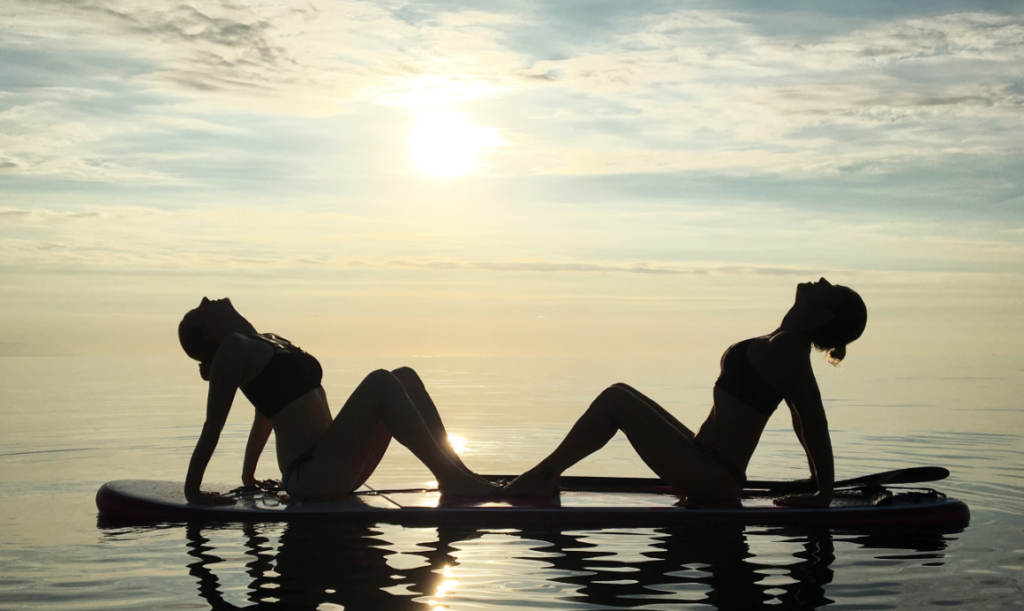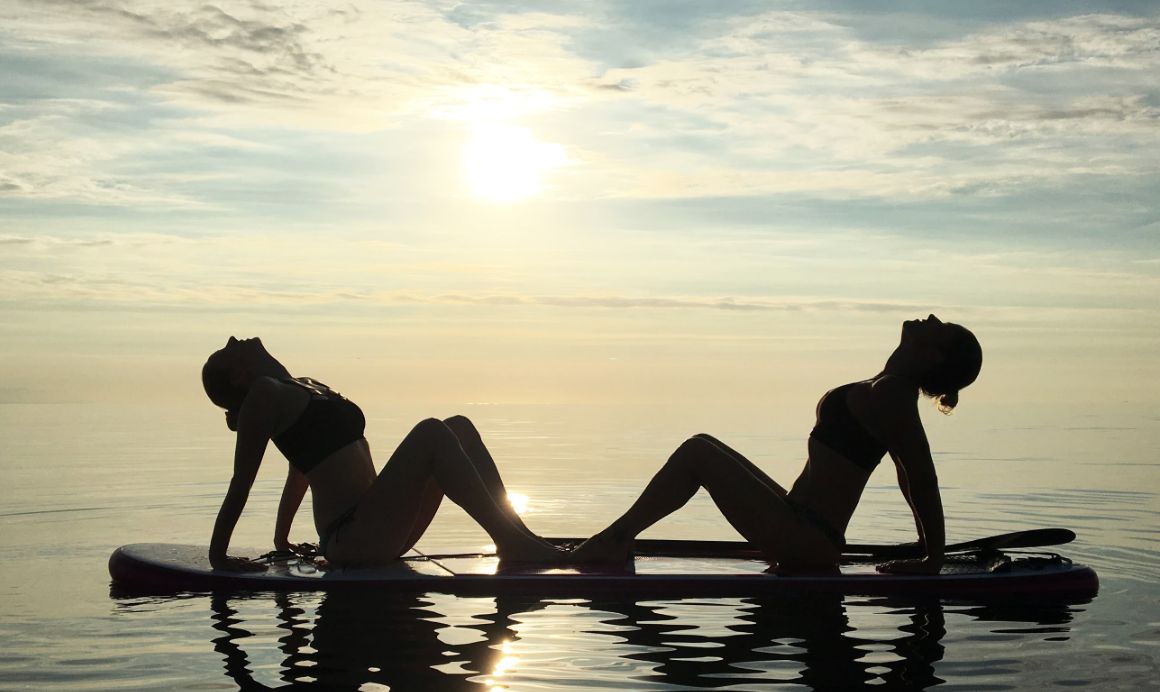 Great for those who enjoy restorative yoga, but want to try a more challenging practice. Although Yin yoga can be slow-paced, it gets results. Poses are held from 45 seconds to five minutes or longer and the extended postures can be challenging. Designed to increase circulation and improve flexibility, Yin can also help students find inner peace.