2021 Meditation Apps increase Wellness
---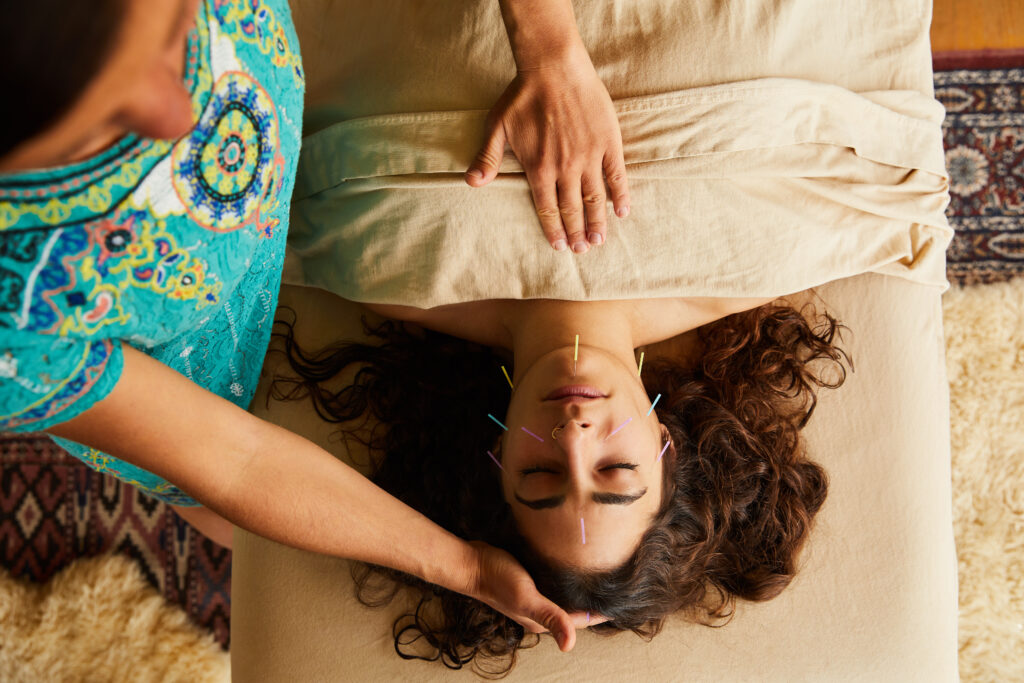 Let's face it, 2021 is the year where we rebound from the stress of 2020. With so much going on, now is the time to focus on self-care and kick off that meditation practice. Just 10 minutes a day can literally make a huge difference.
Meditation can Transform your Perception
A few years ago, I started a 10-minute meditation practice based on gratitude. I focused on listing the things I was most grateful for in my morning mantra. I'd sit on my meditation pillow and speak aloud everything I was most grateful for.
Each week I'd explore the relationships- people related or topic-related- I was most concerned with.
For instance, the first week, I expressed gratitude for the people I love. Every day I'd choose one person and state aloud the qualities I most admired about this person and my fondest memories.
The following week, I tackled time. I'd speak aloud that I had all the time in the world and what that afforded me. These were all aspirational statements and after speaking this aloud, I was able to tap into this energy when I felt hurried.
Meditation pivoted my perception and so we wanted to share a few that might help you with yours.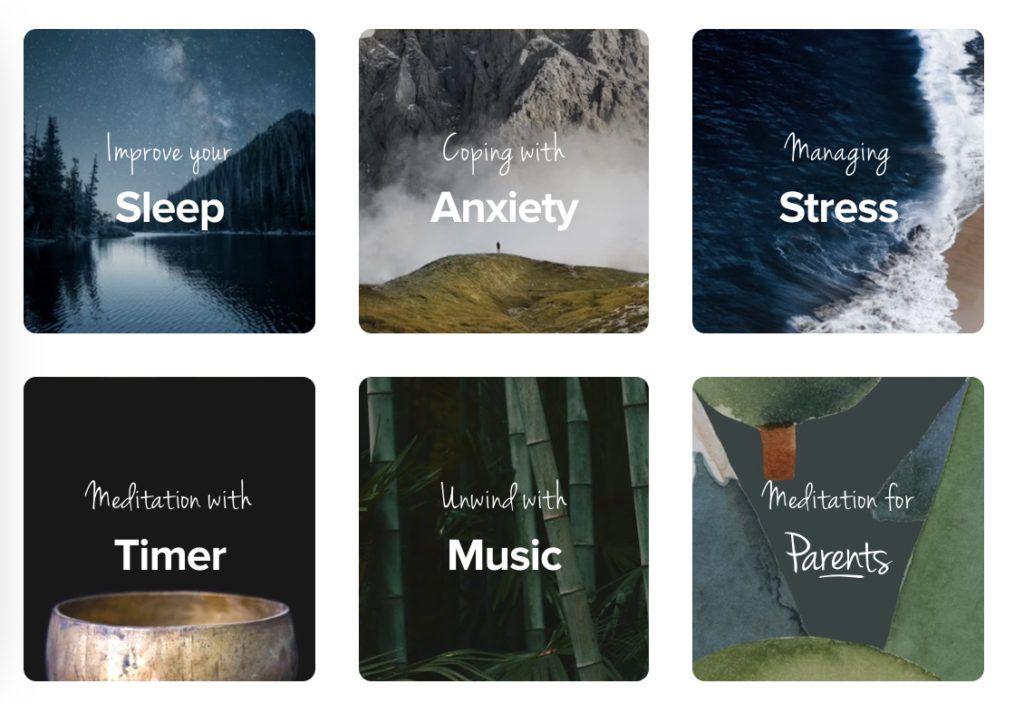 I chose this app as #1 because the discovery phase and the sign up were stress free without being nudged for a credit card.
With a series of videos and talks presented by celebrity speakers, this app strives to tackle a lot of the stressors we have in our lives.
Mind Up with Goldie Hawn- , Elizabeth Gilbert provides a guided meditation on facing fear– and Gisele Bundchen speaks on tackling uncertainty . Celebrities line up to provide much needed help.
Registration is free and you can listen to several of these talks on the site without interruption.
30 Day trials are supported then there is a fee but the fee isn't presented right away so you do have time to explore before making the commitment to input your credit card.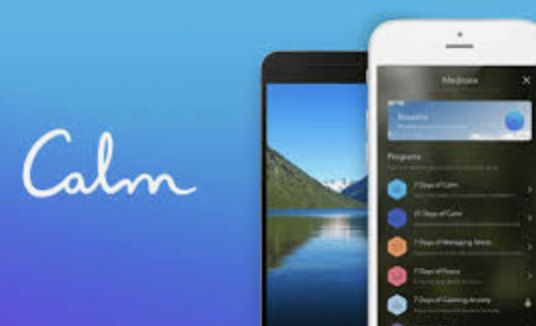 A huge hit during the 2020 covid crisis and election series, Calm provides meditations based on your personal preferences. Through a series of questions, Calm establishes a 'proposed' meditation plan for you. With just 10 minutes a day, you can change your livelihood.
Free Trial is available then a charge of $50+ for annual enrollment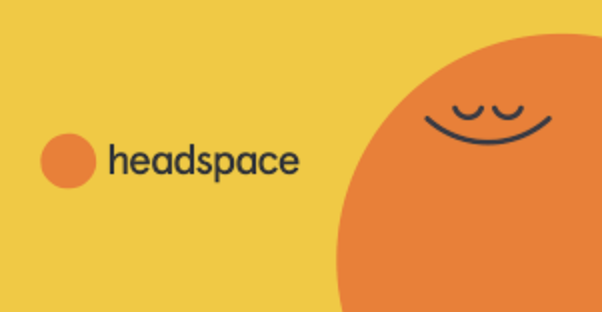 Headspace's model is hinged on centralizing information to educate consumers on more mindful eating, ways to improve commutes, and develops coping mechanisms based on educating the consumer.
Free Trial is available then a charge of $50+ for annual enrollment
Explore meditation app options on your google play or Samsung store so you can carry this practice with you. Just 10 minutes a day can truly impact your mental wellness and set the tone for the day.
Seeking workshops or self care practices? Visit Spafinder properties where our professionals dedicate themselves to making you feel better.