3 Ways to Cure Those Back to School Blues
---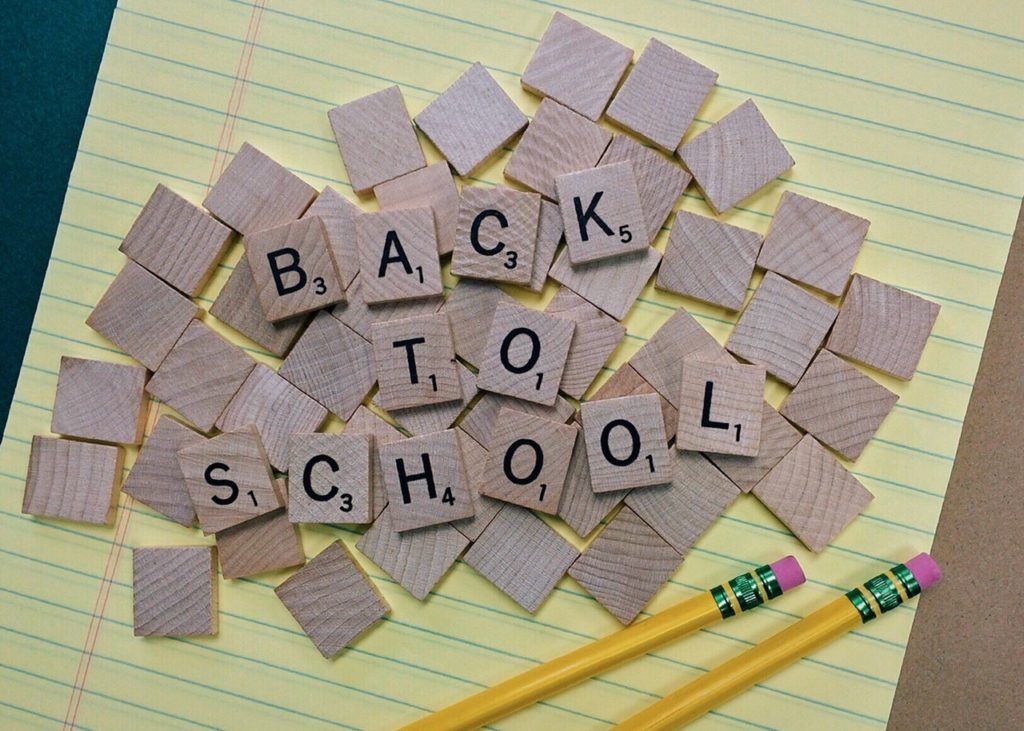 The stores are stocked with pencils, the shopping lists from teachers have arrived, and all the sales are themed to just one thing: Back to School. If you're a mom or dad who has just spent the summer with your children, we bet you feel a bit conflicted about going back to school. On the one hand, you'll miss your children and the lazy summer days you just enjoyed. On the other, you will get back your days to accomplish all those things that have fallen by the wayside.
Here's some helpful hints to ditch those back to school blues and have you cheering with delight when that school bus pulls up.
Ditch Pinterest Perfection

Summer vacations are great because you're probably spending more time with your kids–and less time on social media. And less Pinterest and Instagram makes you forget about all the ways you are "failing" as a parent. Because newsflash, you aren't failing them at all! However, social media can make you feel like a parental putz. You didn't create a themed bento box lunch box today? You didn't handcraft and decorate your child's backpack? You didn't execute a perfect French braid complete with beads and clips? IT'S OKAY! You don't have to be a super parent for your kids to be successful students. Sending them off in the morning with a normal sack lunch will be just fine.
Back to school shouldn't be back to social media obsessions. The new school year is a perfect time for parents to go back to school and check out a new yoga class or take a course at a local college.
Let Go and Let Them Grow

As much as you would love to hold your children tight and never let go, good parenting means helping your children learn to stand on their own. This is especially true when it's time for school. Remember that your kids need to experience different social interactions that you simply can't provide. Your children's teacher, their friends and the staff at the school are all learning opportunities to help children develop confidence and stronger communication skills. It's scary because not all of those interactions will be good ones but they will make your child stronger. In addition, there will be time after school to talk about what they've learned, both academically and socially.
Set a good example and challenge yourself with new activities and new challenges.
Seize the Peace and Quiet

The summer was lovely but it was probably also loud. There was screaming, yelling and a lot of laughter. The house is going to be a lot quieter now that the children are away and that's a good thing. It's a perfect chance for you to relax your mind and create an oasis for your own wellbeing. Because now that summer break is over, your back to school vacation can really begin. Give yourself a few days to relax and recover. Then schedule a massage or manicure or take a meditation class. You've earned it and you won't feel so bad driving your kids to the school bus when you have new things to do.
Sign up to receive insider tips, luxury destinations and more.
Celebrate back to school with a Spafinder Gift Card!