5 Great Holiday Black Friday Gifts Ideas for Family
---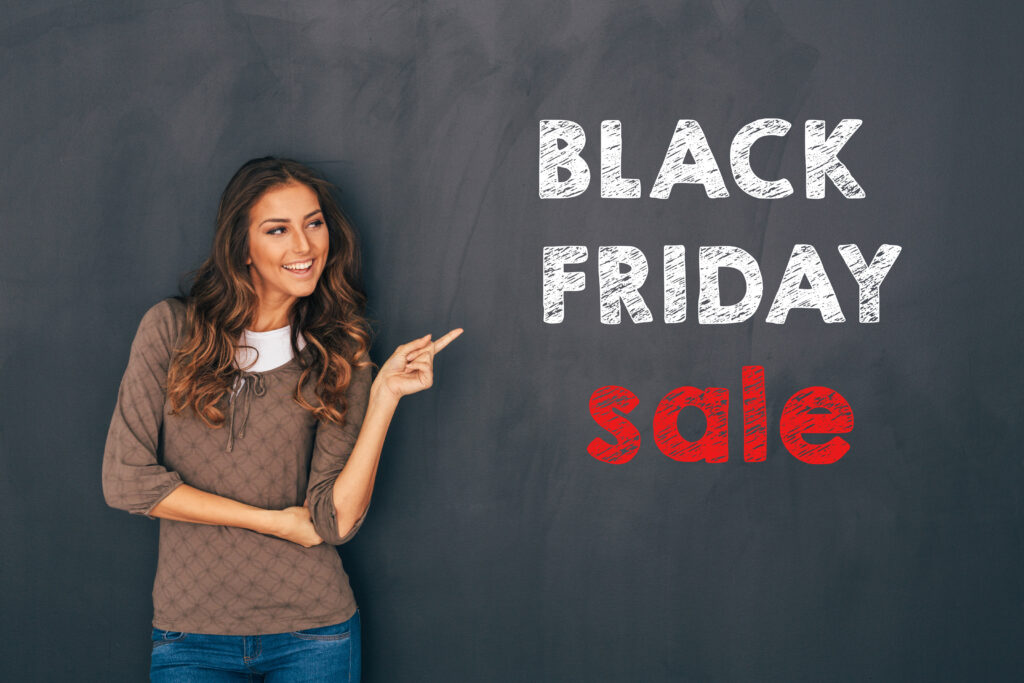 It's hard to escape the barrage of Black Friday ads. However, we think it's even harder to escape all the tension that comes with shopping Black Friday sales. Relax: whether you're family celebrates Christmas, Hanukkah or Kwanzaa, Spafinder has you covered. Here are our five favorite gifts that skip Black Friday stress and help your family recover from the holiday jingle-jangles.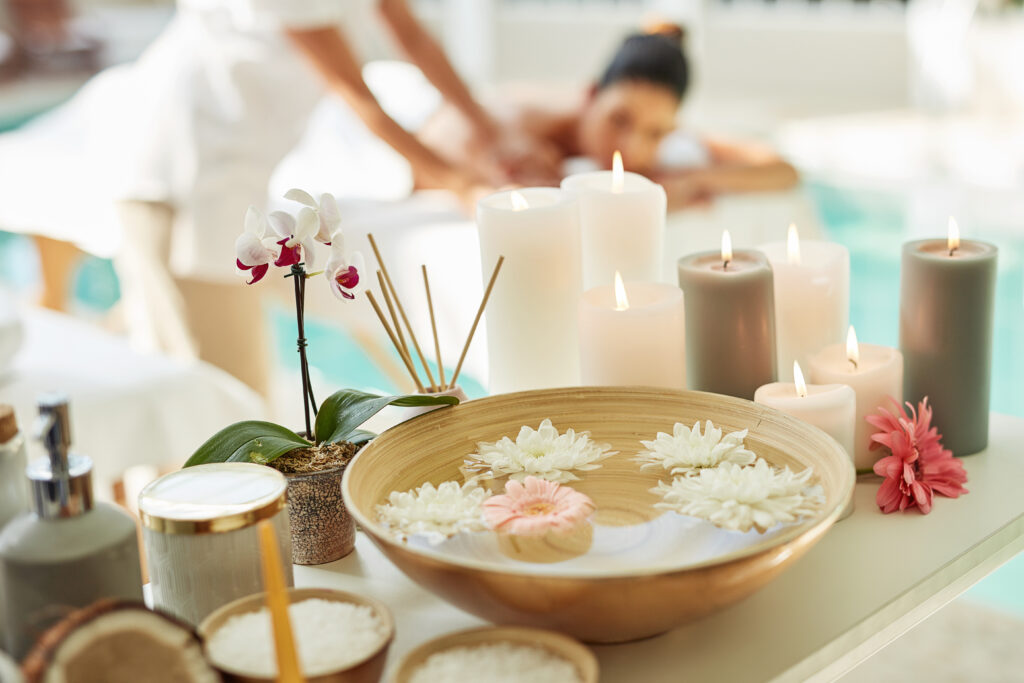 Massage
Spafinder lists too many types of massage to name here, from deep tissue, to Thai and hot stone, to massage for couples. That means there is a massage that's right for everyone in your family. Plus, a massage is the perfect way to say, "I care," and help those you love relax and enjoy the holidays.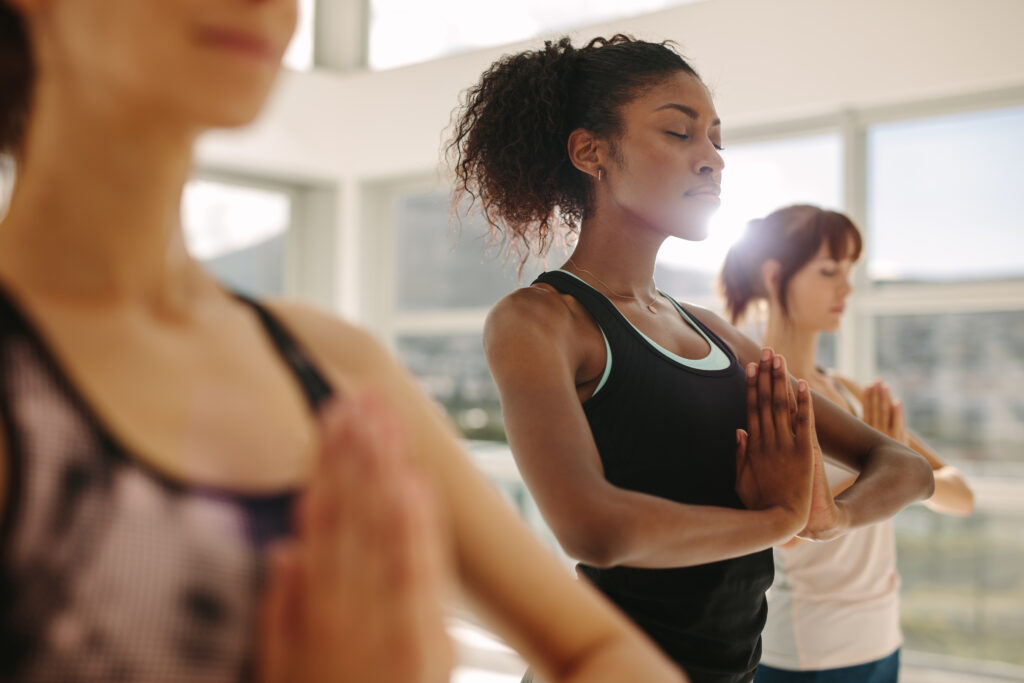 Yoga Classes
Looking for a superstar gift for your sister who loves yoga? Treat her to classes at her favorite studio or give her a gift card she can use to try a new class, such as hot yoga. Yoga classes are also a great gift for yoga newbies who have mentioned they'd like to try this healing practice. And best of all, yoga is the perfect way to unwind after the holidays making it perfect for all your Black Friday gifts.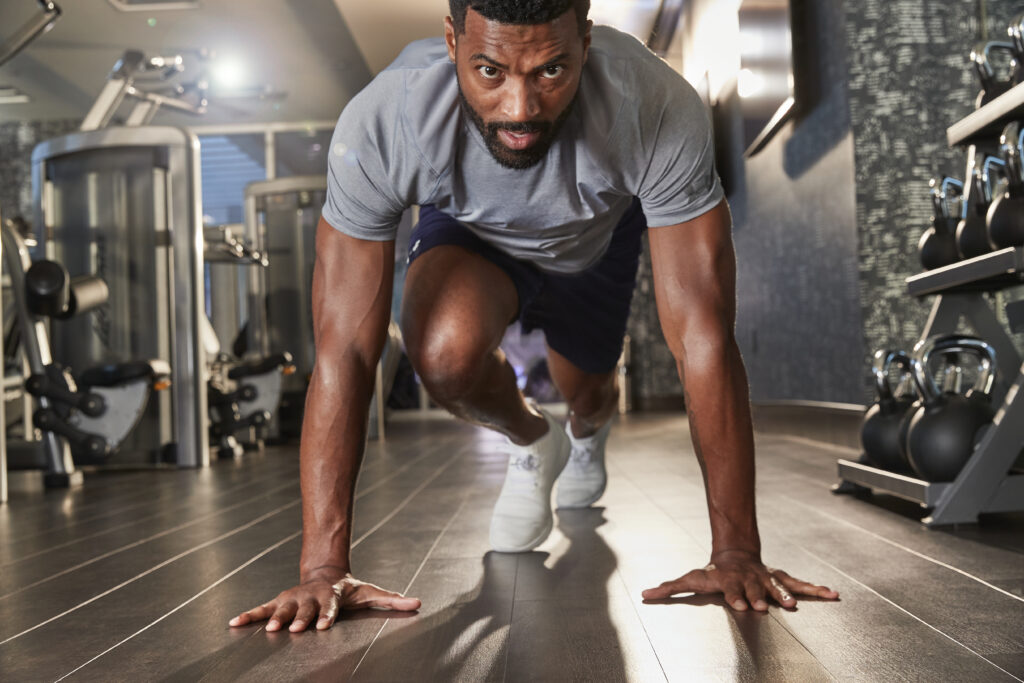 Personal Trainers
If your dad, husband or brother is into working out, surprise them with a series of private training sessions. Private trainers give fitness enthusiasts new insights on their workout routines. In addition, a personal trainer can design workouts that will re-motivate the favorite guys in your life. Whether he is into HITT, TRX or weightlifting, private training will be a welcome gift.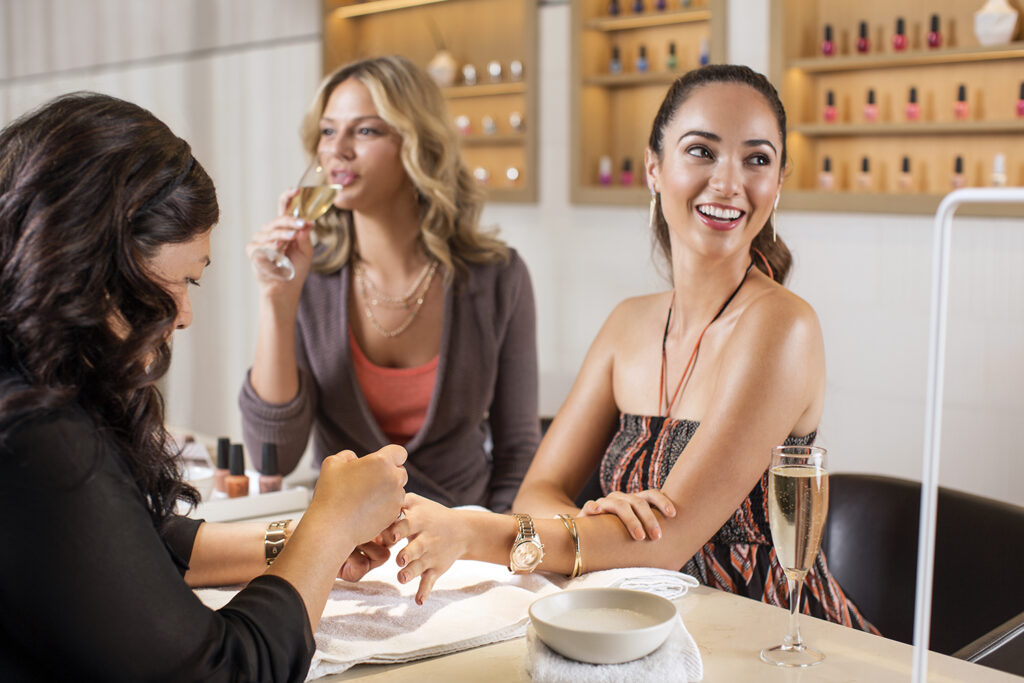 Manicures and Pedicures
All that shopping leads to tired tootsies. Surprise your mom, grandma or a favorite aunt with a mama-daughter manicure and pedicure at a luxe spa or salon. You'll have fun picking the latest polish colors together. Plus, you'll enjoy every second of the relaxing and beautifying rituals that make a mani-pedi a favorite spa treatment.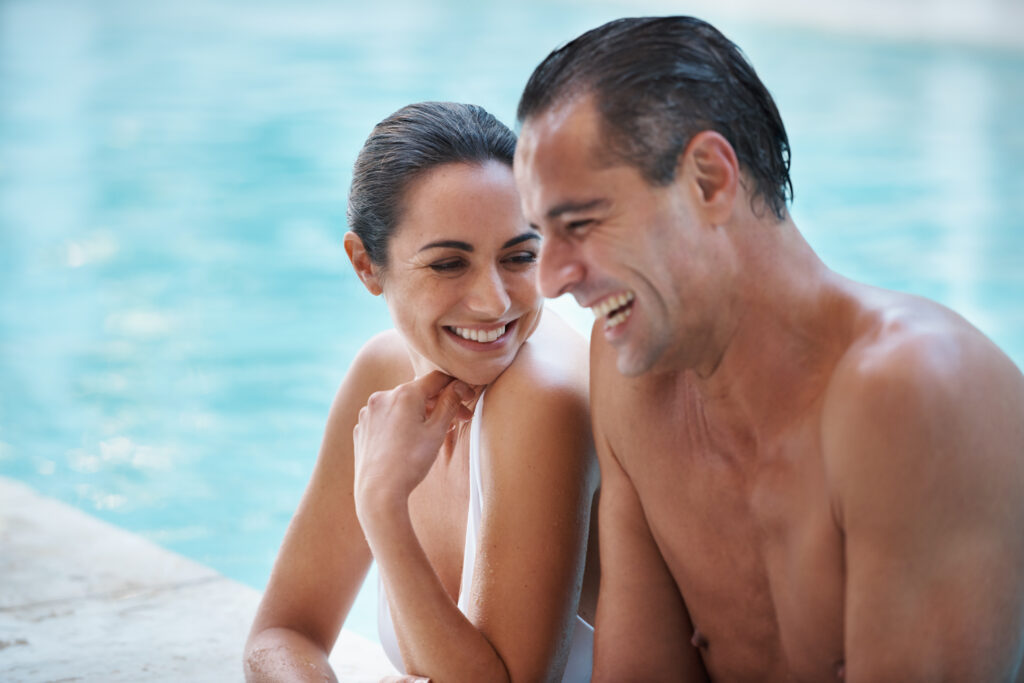 Wellness Retreats
For the penultimate holiday gift, give your parents or grandparents a wellness retreat at a destination, hotel or resort spa. Not only will they return healthier and happier, they will thank you for months – always a good thing. To make this sublime gift more affordable, invite your siblings to chip in and share the love.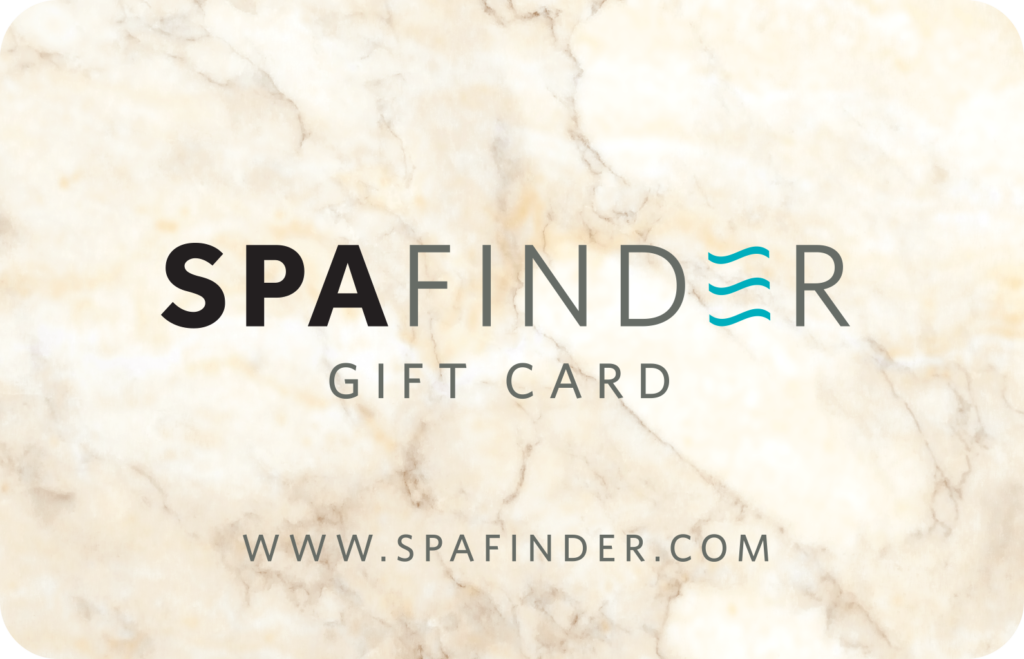 Do It All with A Spafinder Gift Card
Here's your Black Friday bonus. You can give every one of these presents with a Spafinder gift card. Spafinder is accepted at spas and salons for every imaginable spa, fitness or beauty service, from massages and mani-pedis, to yoga and fitness classes and instruction, to dream spa getaways. Email, print or mail a Spafinder gift card and watch the smiles begin. And sign up here for early access to Spafinder holiday specials.