5 Things You'll Never Regret
---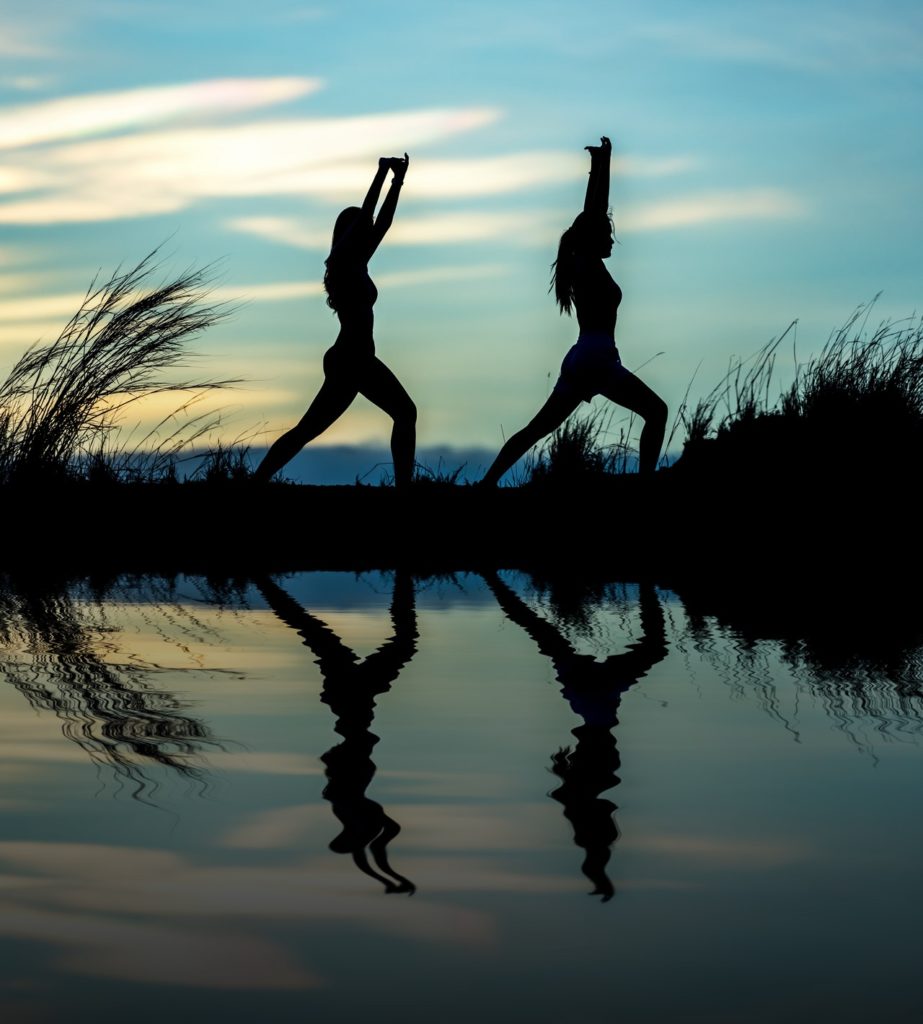 There are some things that fill you with remorse. The time you stole mom's car and came home with a teeny-tiny scratch on it.  That perm in the third grade. Eating the entire double-chocolate fudge cake in one sitting (ok, so maybe you're not contrite over that—it was delicious!). And on the flip side, there are some things you'll never regret. For instance, you'll never feel shame for spending time or money on things that are good for your wellbeing. Read on for five things you'll never regret.
Massage
We just knead to say, the benefits of massage are infinite (we couldn't resist the pun). Not only does massage alleviate stress/tension and relax muscles, but it releases endorphins into the brain and nervous system to lessen chronic pain (among other offerings). Massage escalates the elimination of toxins, plus, studies suggest it lowers blood pressure and settles heart rate. So go ahead and book that massage—and don't think twice about it.
Wellness Retreat
Yes, a wellness retreat can be an investment. But look at it this way—scheduling one is an investment in your health, and you can't put a price on that. A combination of relaxation, exercise, mindfulness, and typically nutritious cuisine puts guests on a path to improved self-renewal—and provides the tools needed to continue this healthier lifestyle upon leaving the property. The best part? Wellness retreats run the gamut—from fitness and hiking to spa treatments and thalassotherapy—so you have a bevy of options available to suit your wellbeing goals. Find your perfect wellness vacation.
Yoga
Good for mind, body, and spirit, you'll never feel guilty partaking in a yoga class, whether you're a beginner or a yoga goddess. Improve your flexibility, tone your body, and heighten your mental health—studies also state this ancient practice has the ability to decrease heart disease and chronic pain. Find a yoga class.
Essential Oils Class
Energy. Allergies. Sleep deprivation. Acne. There's an essential oil for seemingly every ailment or concern out there, and these aromatic liquids are effective to boot. But which one to use? That's the question. And, not to mention, which oils need to be diluted? Which ones can be blended to produce the highest potency? To either help pinpoint the appropriate essential oil based upon your needs, or to simply learn the basics, enlist in an essential oils class.
Meditation
We can all use a few minutes of calm a day. And meditation delivers just that by reducing stress on mind and body; in fact, it's the fastest-growing health trend in the US, according to the Global Wellness Summit 2019 Global Wellness Trends Report. The trends report says there are different meditation practices available (silent mantras, mind clearing, and mindfulness) that help you reach different goals—so take the time to better understand meditation and all its advantages. Helpful hint: Simply download a meditation app on your phone or set a daily reminder on your device to take a few minutes for yourself.