5 Ways to Invest Your Tax Refund in Yourself
---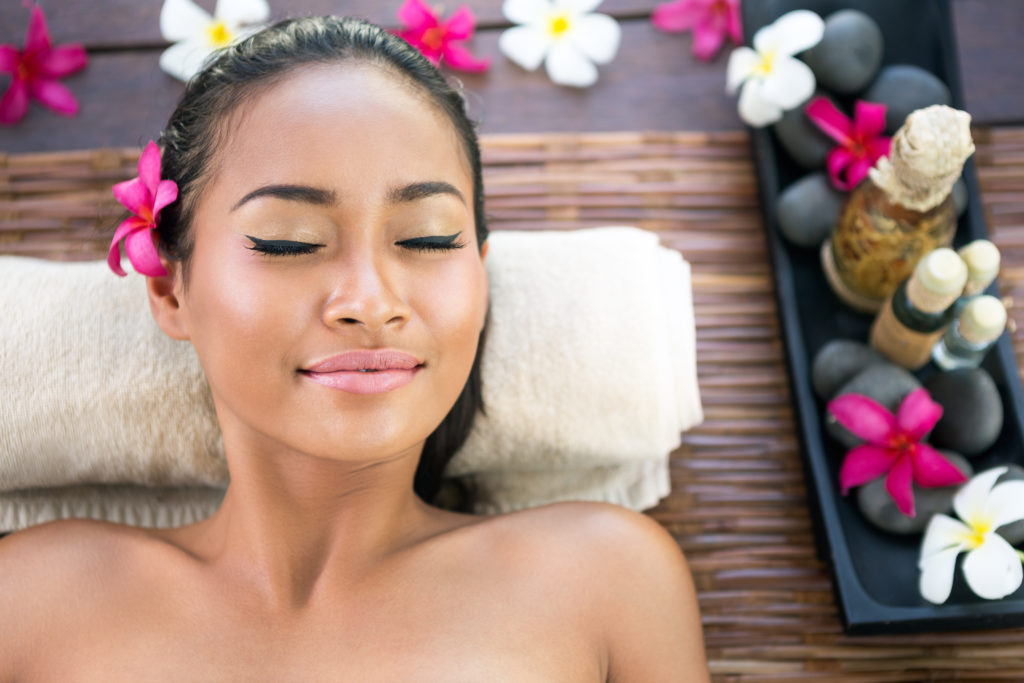 You've filed your tax return and now it's time to pat yourself on the back for completing another year of hard work. If you're looking forward to a tax refund, it's always a good idea to add to your savings. However, we think it's also a great idea to invest some of that reimbursement in you. After all, you need to take care of yourself to be your best at work and home. Here are five ways to invest your refund in your own health and happiness – and if you're not receiving money back this year, you still deserve to treat yourself!
Blow-Dry
Treating yourself to a professional blow-dry is a very affordable treat. These hair beauty experts can create an Oscar-worthy style that will last for days, whether you're looking for a glamorous up-do or a new look that showcases your curly locks.  Plus, you can opt for a solo service or book appointments for a group. Tip: Bring a photo of the look you'd like to try. This will help your stylist create the hairstyle of your dreams.
Find blow-dry studios here.
Facial
Filing taxes and working too hard cause stress, which can damage your skin – and your good mood.  A soothing facial is an excellent way to restore skin health and be pampered, all at the same time. Your skin rescue will be performed by a trained professional who will recommend the best treatment for you, whether you have dry, oily, combination, sensitive, or normal skin. Tip: Ask about add-ons such as special masks or serums that will add radiance to your skin.
Find facials here.
Massage
A soothing, healing, luxurious massage is the ultimate way to banish stress and escape to a private mini-getaway. Massage therapists can specialize in over 80 different types of treatments, which means you can find the exact type of massage you need. Moreover, you can book a massage while vacationing at a spa resort or hotel, at a day spa, or even in the comfort of your home.  Tip: Drink plenty of water after your massage.
Find massage services here.
Spray Tan
This is the sunny treat you deserve! A professional spray tan gives your skin a rich, warm, even glow that radiates beauty and health. It is also an instant, dramatic way to improve your appearance and your confidence. In addition, spray tanning helps you avoid dangerous UV rays and skin damage that can last for years. Tip: To avoid dark patches, shave or wax at least 48 hours in advance and exfoliate your skin the day before.
Find spray tan locations here.
Mani-Pedi
Hands down (and toes up!) a sparkling manicure/pedicure is one of the most affordable and luxurious spa treats available. Your toes and nails will be polished and pampered to perfection as you are whisked away to a relaxation-land, where trained professionals anticipate your every wish. This tax season, maximize your return on pleasure and indulge in a little extra, like a special scrub or soak.  Tip: Don't forget your flip-flops!
Find mani/pedis here.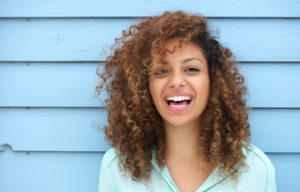 Sign up to receive insider tips, luxury destinations and more.
Purchase a Spafinder Gift Card–perfect for every occasion!