Back to School Budgeting Hacks to Save YOU Dollars
---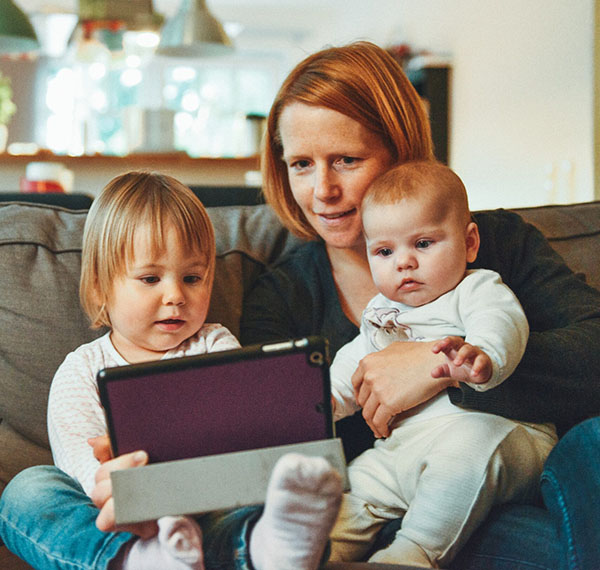 Now that the kids are back in school and fall is here, I wanted to share a few budgeting tips to make your life EASIER.
Make CashBack when you purchase items online.
Join Honey and Rakuten. Both have easy Google Chrome extensions and thousands of affiliates so when you shop online, you can receive a % of the purchase back for just using Honey and Rakuten. Shop for new clothes at Macy's, reorganize your home at the Container Store, buy some puppy food at Chewy and/or shop at several different merchants. Then, just wait for the Big Fat Check once you've accrued x amount. Deposits can be delivered digitally and/or by check!
Save the Electronic purchases for Black Friday or Cyber Monday!
Tv's, computers, kitchen appliances all go on sale. You can save hundreds of thousands of dollars when you buy any of these appliances.
Shop at stores that honor 30-day adjustments!
Most people don't know this but when you buy a product, most come with a 30-day price adjustment period. So, if you buy something like a refrigerator at Home Depot and it goes on sale a week later, ask for an adjustment.
Buy Jansport backpacks
Talk about an amazing lifetime guarantee. Jansport will exchange your backpack at no additional cost if it tears, breaks etc. Quality and durability is their mantra! This is especially helpful if you have a lot more school years ahead of you.
Use Cash to pay for Gas
While gas prices fluctuate, did you know that there is a cash only price? Well now you know. Look for this when you need to fill up the car. Next time you go to pay at the pump, cash out to lock in the lower rate.
Try Ally Bank or another bank that gives you interest
Find a bank that delivers interest on your business. Ally bank offers interest on both their savings and checking accounts, but not the only one. However, this bank is setting the bar for making money off of your dollars. Lock in CD's at high interest rates and make them work for you.
Buy Concert or Event Tickets Directly from the Venue
If you have the time and the need to buy tickets at a discount, make your way to the venue. Voila, tap into tickets at a much lower cost than online. Scrap several service fees and ticket fees that mount up with online resellers. Direct buys will get you better ticket prices and YES, seats!
Shop around for cable
Typically, competitors have great rates. You can either take advantage of those discounts or return to your current provider to request a price adjustment. At times, competitors also offer higher service speeds. Evaluate which plans are really best for you and your family.
Cell Phone Service
Take a look around at resellers. Though you might be locked into contracts with bigger providers, servicers like StraightTalk Wireless and Mint Mobile provide service on the same networks but at MUCH lower costs. Save big and use those savings on other expenses.
Cleaning supplies
Invest in bottles and mix your own sanitizing items. Mix baking soda, dishwasher fluid and water with a dash of vinegar. This will allow you to sanitize and clean in a way that saves money for you and your family.
Hunt for promotional codes
If you pass on the Honey and/or the Rakuten extensions, promotional code hunting will help you save on your favorite stores. (We do recommend the two above so you can get cashback for your spafinder gift card purchases though. This way you can gift a spafinder gift card, then get cashback for your own!)