Be Beautiful this Holiday: Say No to Yo-Yo!
---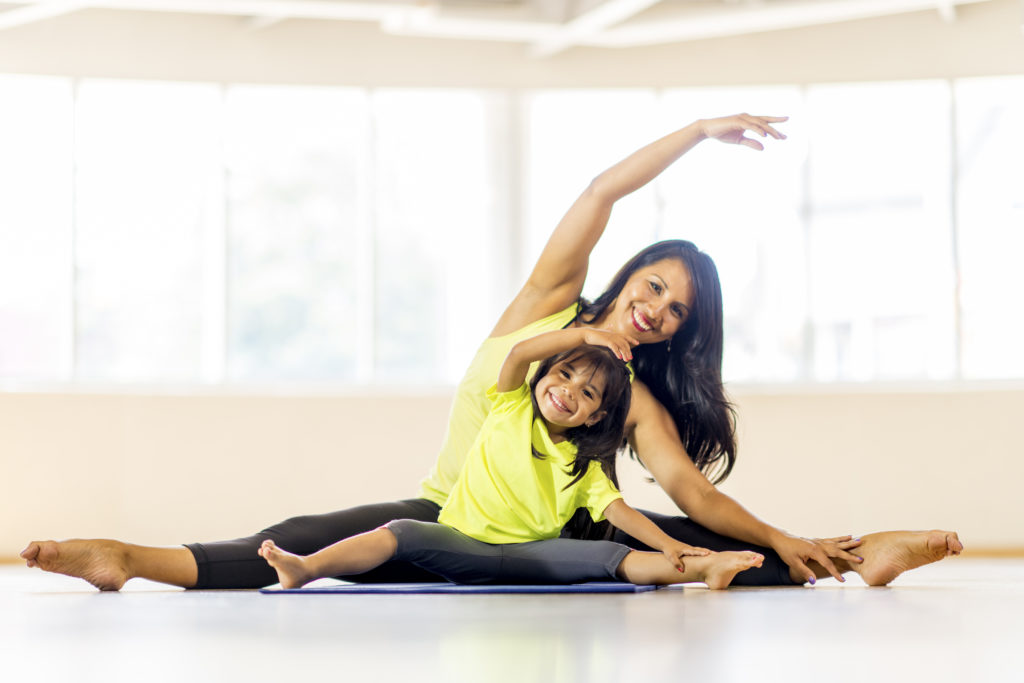 You've worked hard all year to start a new lifestyle. Early morning workouts paired with healthy foods. Less drinking get-togethers and group workouts. Now the holiday season is here and you're inundated with parties, drinking and decadent meals. So, what's a person to do? Here are 5 tips to manage holiday temptations without falling off the bandwagon.
Eat before parties
Hunger can be the root of all evil at these gatherings. Chowing down on a few choice foods makes turning down or eating few party favors a possibility. If dinner is being served, another option is portion control.
Manage alcohol consumption
Pace yourself. Drink water in between beverages. Pass on refills. There will be plenty of parties. Moderation does make a difference especially when it comes to alcohol. Maintain hydration to stay clear throughout the holiday. Up your intake as chances are there will be a lot more get togethers to attend.
Keep your workout routine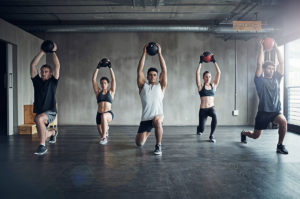 Try to keep your gym appointments. While it might be a challenge, continued exercise can cushion the additional meals and even just place you in a better headspace for the extra activities throughout the holiday. Morning routines really do make a difference and ultimately, the continued workout reinforces self care. Be and feel beautiful this season.
Express gratitude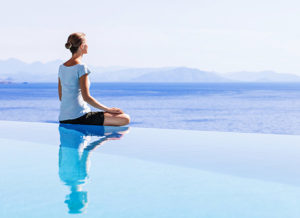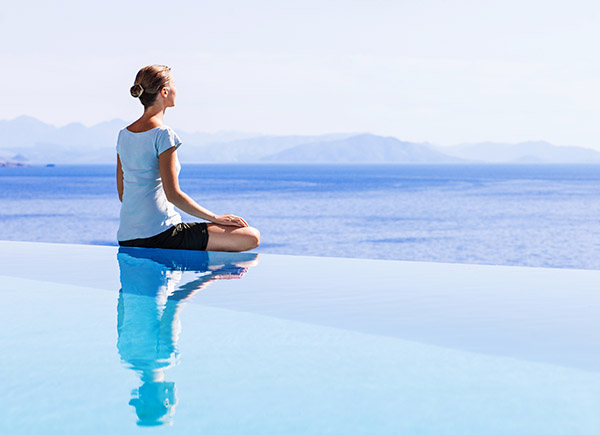 Every morning this practice can make a difference. State out loud the people, things, events etc you are grateful for in the morning. It sets the tone for the day and really stimulates heartfelt expression. Remember that part of the spirit is to love others and often though holidays do remind us of sentiments we may want to forget, it's a time of forgiveness. Focus on the positive in the holiday.
Yoga
While I confess, I am not a yogi, it does center me when there's a lot going on. Vinyasa and Hot Yoga are my go to when I feel I need to focus inward and really stop chaos. I'd recommend taking a dab at this because it really does make a difference in mindset during a time when a ton of interactions will take place. More store visits, holiday parties, family gatherings and of course vacation time.
Most importantly remember a scale does not make one beautiful. In the words, of Audrey Hepburn, Happy girls are the prettiest.