Boss Babes Give Back
---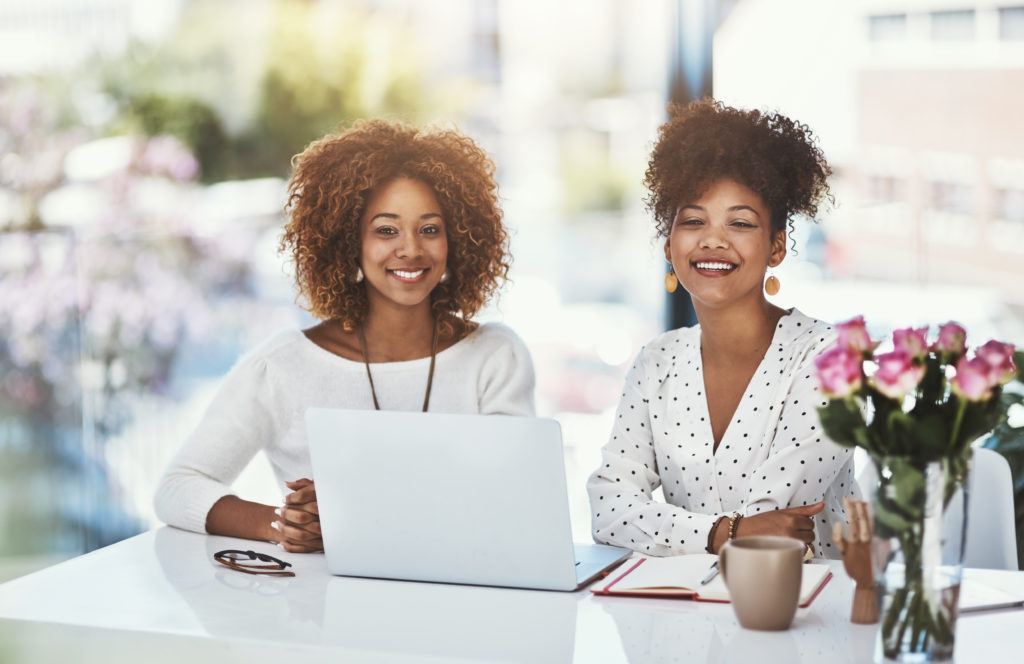 Setting priorities and calling the shots are a few of the joys of leading your business. In addition, being in charge includes supporting the causes you care about. Whether you are rescuing animals or helping kids learn to read, one of life's greatest rewards is giving back. In fact, we think caring is key to living a well life. And to make good on our principles, we'd like to share a few tips on how to give back to your community. We hope we inspire you to give back as well!
Become The Boss Babe of Your Dreams

Boss Babe Club is a community of women entrepreneurs based in Tampa and St. Petersburg, Florida that encourages women to be the Boss Babe of their dreams. In a recent blog[1] editors profiled eight inspiring women who give back in their business. In addition, the article points out that there are numerous ways you can contribute to a cause you are passionate about.
For example, the staff at FairyTail Pet Care in Tampa donates their time to taking care of the shelter dogs and cats at the Suncoast Animal League. They also partner with the Humane Society of Tampa Bay and support local animal charities. And iConact, the email and social media marketing company, gives each employee two and a half days off every year to volunteer with charitable organizations. The company also provides products to nonprofit North Carolina organizations free of charge.[2]
Once you choose a cause you love, there are many creative ways to get involved. Moreover, there are unique ways to fit a mission to your business or workplace. We think giving back will make you and your teammates stronger and ready to lead the next generation of Boss Babes.
Your Community Can Make the Difference

In an article for Inc. magazine, John Rampton, points out that, "… a small businesses' success is often closely tied into the local community… and it's important to also remain an active participant." Rampton suggests these five easy tips for time-starved entrepreneurs to give back and find happiness by being part of a cause that's bigger than you.[3]
Holiday Food Drives
Organizing a food drive at the office is a great way to give back. Just ask employees to donate unopened non-perishable canned and boxed foods that can be contributed to local food banks.
Sponsor Sports
Sports sponsorships are an excellent way to promote health and fitness. Ask your staff if they have ideas and contribute to the teams they recommend. Your company will get publicity and there is little time involvement.
Sponsor Events
In a similar vein, sponsoring a teammate who is running or biking in a local marathon is also a terrific way to show support.
Donate Your Talent
There are so many ways to help others by donating your talents. Teach a non-profit how to set up an effective email program. Reach out to your local Boy's or Girl's Club or library and volunteer to lead a class on coding.
Help Your Employee's Volunteer
As mentioned above, businesses are encouraging employees to volunteer by offering paid time off.  This initiative can boost morale and increase your community involvement.
Donate a Spafinder gift card to a local charity's fundraiser
Sign up to receive insider tips, luxury destinations and more.
[1] Boss Babe Club, "8 Boss Babes Giving Back with Their Business," July 2018
[2] Business News Daily, " 6 Businesses That Give Back," Chad Brooks, November 2011
[3] Inc., "10 Ways to Give Back to Your Community," John Rampton, January 2015