Breast Awareness; What you need to know
---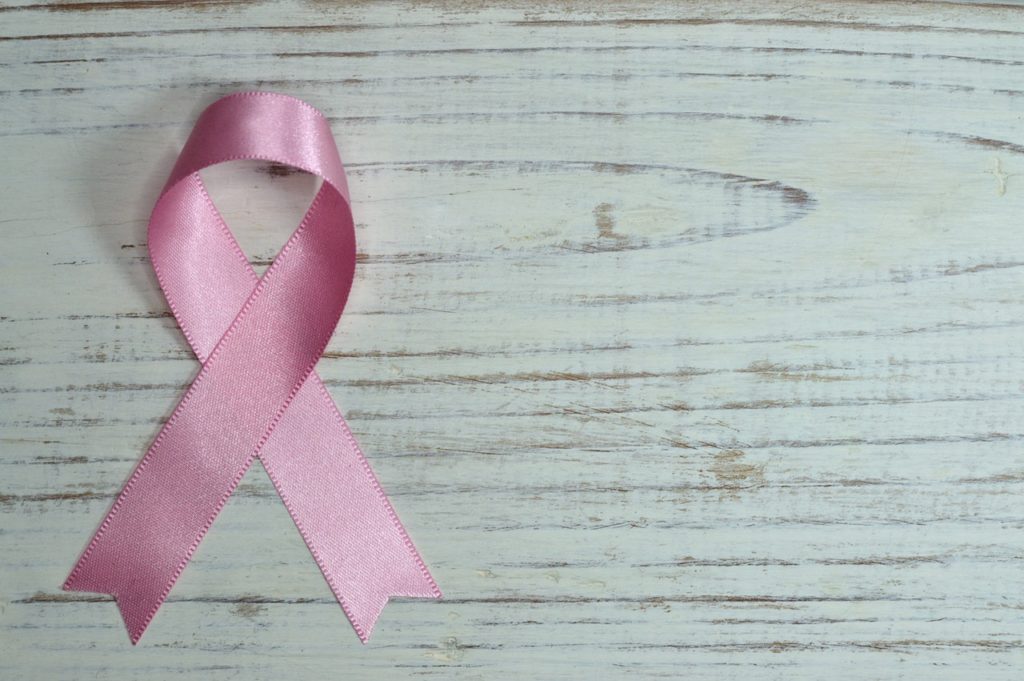 Just because October is Breast Cancer Awareness Month doesn't mean its the only time of year you need to focus on taking care of your health. It is a perfect time to make a commitment to examine your own breasts once a month.
In an appearance on the Hallmark Channel, Kristi Funk, MD, known for her surgical treatment of celebrities Angelina Jolie and Sheryl Crow and founder and director of the Pink Lotus Breast Center, explains why self-exams are so important. Here are her tips on exactly how to do your monthly exam.
Who's at Risk?

Dr. Funk notes that while one in eight women may develop breast cancer over a lifetime, as you grow older, the risk increases. For example, if you're in your 20s, your risk is one in 1,681 but it grows to one in 231 in your 30s and one in 69 in your 40s, etc. However, women under the age of 40 who have breast cancer are more likely to have an aggressive tumor.
Early Detection Is Your Best Defense

Stages zero-or-one-breast cancers that are confined to the breast cells are 98 percent curable. It's a good idea to start breast self-exams when you turn 20.
The Right Way to Do a Self-Exam

Do your exam every month during the week after your period when your breasts are less lumpy. If you don't have a period, do the exam on the first day of the month.
Pick a place that's comfortable, usually standing up or laying on the bed. Use a lotion or shower gel to help your fingers glide across your breast.
For the first six months, you're just trying to learn what your breast feels and looks like so if there is a change, you may notice it.
Stand in front of the mirror, unrobed from the top down. Place your hands on your hip, flex your pecs and raise both hands over your head. Look for changes in the shape, size and contour of your breasts and changes in the skin, such as dimpling, bumps or redness.
Three Fingers, Three Times

Next, lie on a bed or stand in the shower. Raise the arm next to the breast you are examining and bend your elbow for comfort. Using the pads of your three middle fingers, make tiny circles across the breast, three full circuits in each direction. According to Dr. Funk, you can choose from four rotations but do the exam the same way each month:
Up and down or vertically
Left to right, like words on a page
In concentric circles from the nipple out
Radially, like spokes on a wheel.
Where Are My Breasts?

While that may sound like a silly question, it's good to know that your breasts go to your collarbone, out to the sternum, under your curves and extend to the side of the breast wall. Some tissue goes into the armpit where your lymph nodes are located. You should examine this entire area.
Meet Dr. Funk in this video, as she demonstrates a self-exam. Her latest book, "Breasts: The Owner's Manual," is a straight-talking guide to what women can do to prevent breast cancer before it starts.
A Spafinder Gift Card is a thoughtful gift for those who are experiencing breast cancer – and for caregivers.