We Celebrate Diversity
---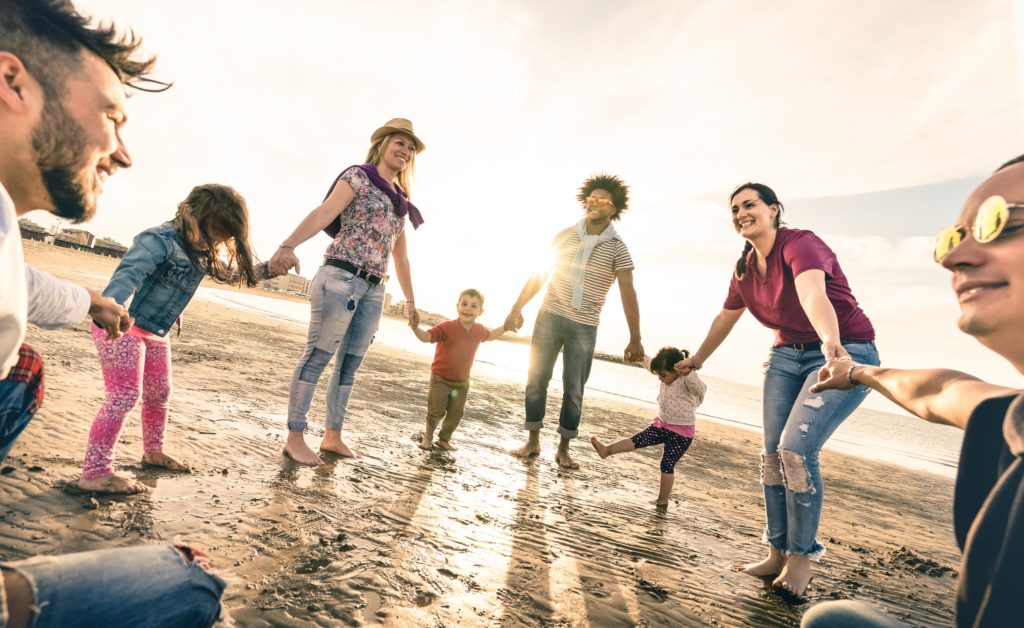 Celebrate National Freedom Day this February 1. On this date, Abraham Lincoln proposed the 13th amendment to outlaw slavery into the constitution. Today, we want to celebrate diversity in our country.
In a Live Science Article, the author breaks down the concept of race.
"We must all realize that the faster we eliminate the use of the word that drives a wedge between people, the better our world will be. We will be more peaceful and prosperous and with equality and mutual respect. It all starts with accepting a simple scientific fact. We all evolved from the same ancestors. We are all virtually genetically identical to each other, making us a single race."
In honor of Freedom day, we'd like to share these great quotes.
"It is time for parents to teach young people early on that in diversity there is beauty and there is strength."— Maya Angelou
"We need to help students and parents cherish and preserve the ethnic and cultural diversity that strengthens this nation."— Cesar Chavez
On this day and always, let's look beyond color to remember we all belong to one human race.
To show up for others you must first show up for yourself. Cultivate your interests with Spafinder. Join Spafinder rewards today!