Celebrate in Style–Choosing the Perfect Gift of Spa
---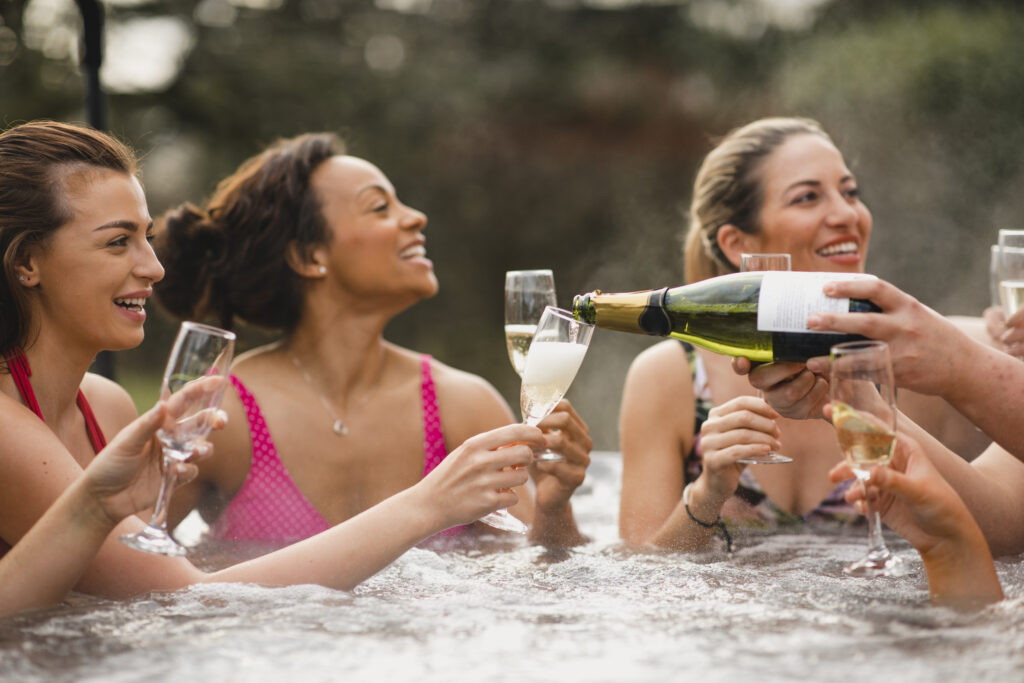 Let's hear it for spa lovers! We are easy to give presents to because we all love the gift of spa. Of course, we think a Spafinder Gift Card is your best choice! (How did you guess?) And to help you make your gifting easy, we compiled this handy guide to the cost of various spa treatments and beauty services. Our goal? Make choosing the right card as relaxing as an afternoon with your BFFs and a glass of bubbly.
The Skinny on The Cost of Spa Services
If you've looked at a spa menu or two, you know costs of spa treatments vary widely –based on the type of spa and where you live. (Resort and luxury hotel spas are generally more expensive than day spas but you can often use pools, saunas, etc. And services cost more in NYC than Texas, for example.) Here's a quick guide to what you can expect to pay–and the possibilities are endless.
$25 to $75: spa manicure, pedicure, mani-pedi, waxing and salon services, yoga or Pilates class
$100 to $150 and up: massage, facial or body treatment, private training, spin classes
$125 to $200: specialty massage, such as a deep tissue or hot stone massage
$200 to $450: two or more services, makeover at a salon
$350 and up: spa experiences or rituals, half-or-full-day packages
$750 to $2,000 and up: spa getaways or retreats – the ultimate!
Here's a closer look.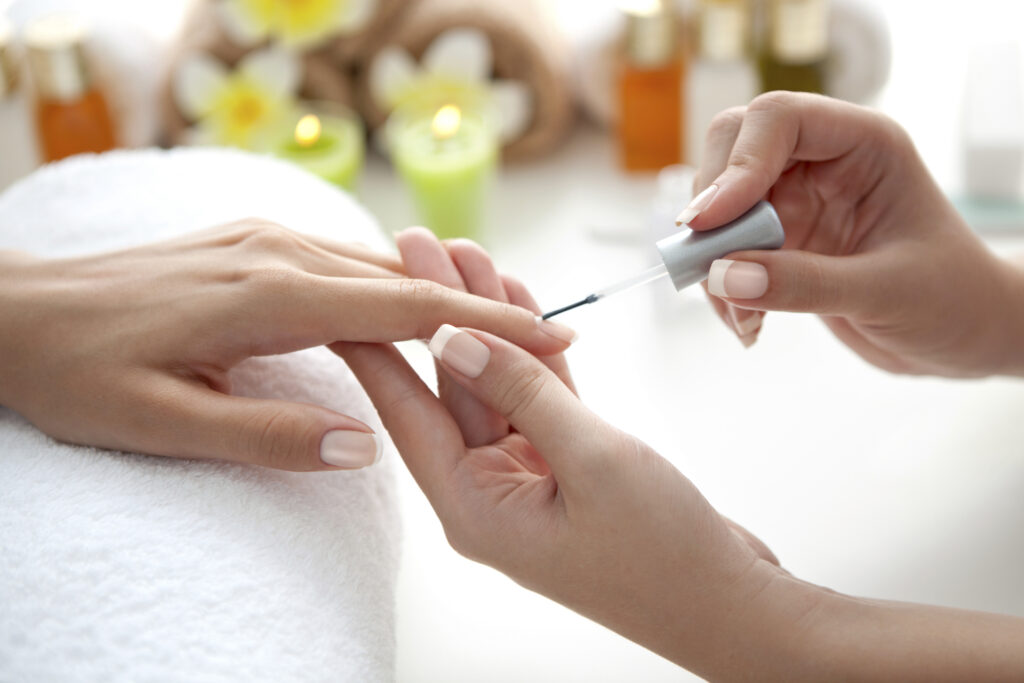 $25 Gift Card
A $25 Spafinder Card is perfect gift for a co-workers birthday, Secret Santas, teachers and your 15 nieces and cousins! They also make great stocking stuffers. He or she can have their nails polished for a special occasion, try a new yoga class or get their eyebrows waxed and groomed.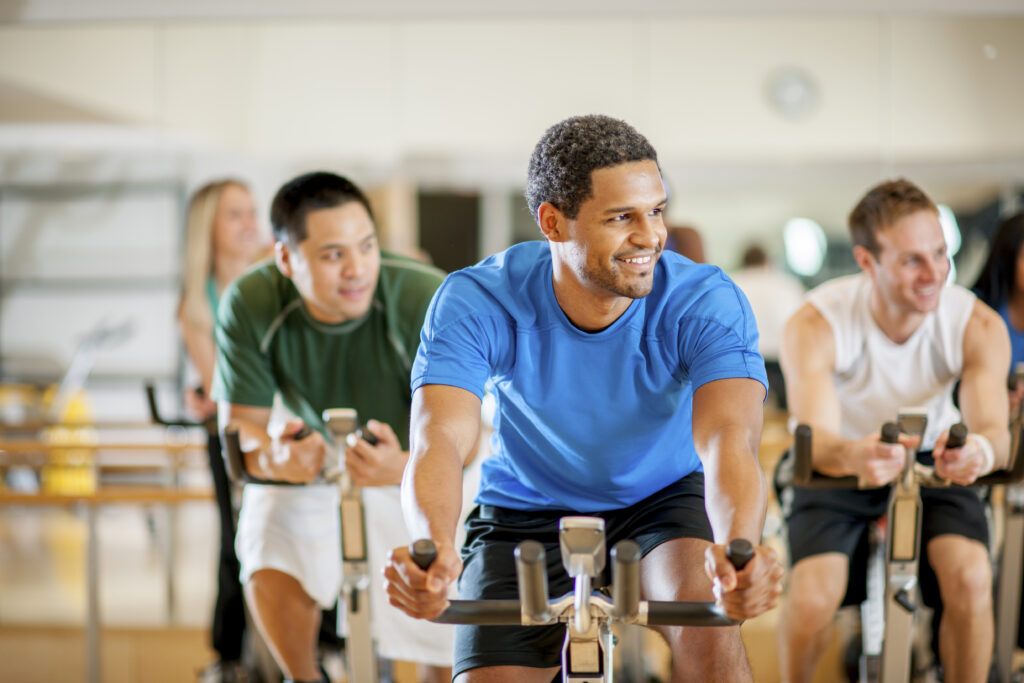 $50 to $75 Gift Card
Gifting a fitness fanatic? Pilates, yoga and other fitness fans love Spafinder Gift Cards. They can check out new studios or try private or semi-private classes. And with a $50 gift card they will likely be able to sign up for more than one class. These cards are also perfect for a special pedicure and other salon appointments. (We almost forgot foot and chair massages!)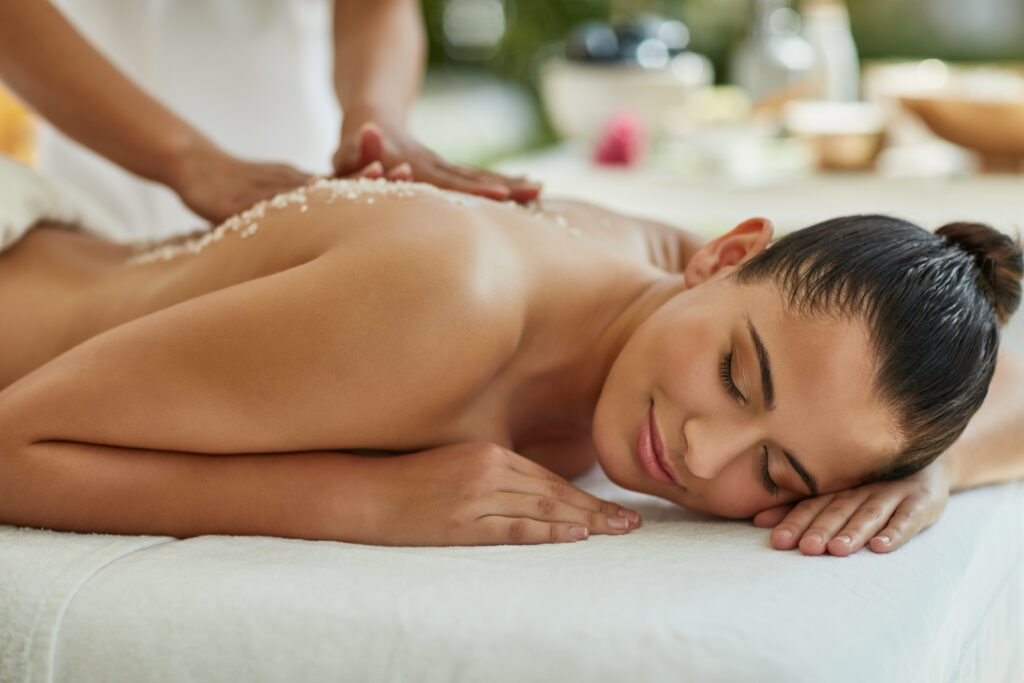 $100 to $150 Gift Card
Spoil them with the spa card that can be used for dreamy massages, classic facials or restoring scrubs and wraps. Plus, with a Spafinder Gift Card, they can try new treatments at thousands of locations. (We're thinking of an aromatherapy or reiki massage.)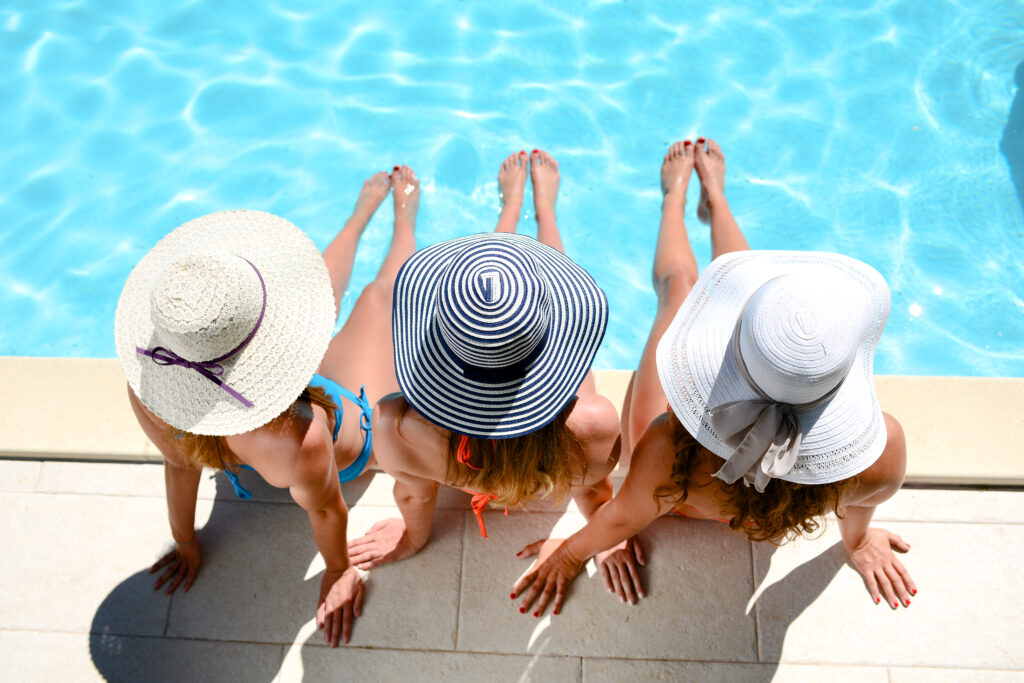 $200, $350 or More
These spa gift cards are for a special someone you really want to "wow." (Think about it, wouldn't you love to receive a $500 Spafinder Gift Card?) They can enjoy their gift card for a getaway at a day, destination or resort spa or for special rituals and packages at top spas across the U.S. In addition, the cards can be used for a series of at-home massages from providers like Zeel.
Whether you are looking for gift card ideas, birthday gifts, wedding gifts, holiday gifts or just want to say congratulations, Spafinder Gift Cards are easy to send. Just go to Spafinder and enter an amount between $25 – $500 USD. You can add multiple personalized cards to your cart, up to a total of $2,000 USD.
Happy gifting!