Celebrate Tradition– Shabbat and Why a Day of Rest Can Benefit Us All
---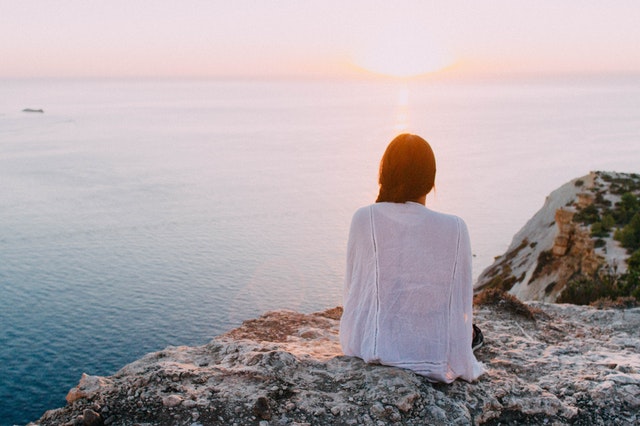 The Bible says that after God finished creating the world, he rested on the seventh day. Thus, the tradition of resting one day a week became part of many religions and philosophies.[1] In Judaism, this day is called Shabbat (or the Sabbath) and is observed on Saturday. Christian religions also refer to the seventh day as the Sabbath but the day of rest is Sunday. While we don't know if God really needed to rest, we agree that taking a break and spending time with friends and family–or just relaxing– is an essential part of your wellbeing.
The Tradition of Taking a Break

Research shows that the ancient idea of resting or taking time off had a lot of validity.[2]
All of us need to make time to spend time with people we love, take care of our own health and rest our frazzled brains. This can mean avoiding technology–you know, computers, smart phones, digital games–and unplugging for just one day. Or we might invite friends and family for a special dinner. Alternatively, we may choose to simply "be" and spend the day napping, lounging or meditating. In fact the uptick in meditation, is just one example of how we seek to take care of ourselves and remove stress from our lives.
Rest Leads to Renewal–and That Includes Work

In our 24/7 cultures, we too often take our work with us and forget to unplug. You've probably heard a co-worker say, "I'm going on vacation but will be on email so let me know if anything comes up." (Or maybe you've heard yourself saying those words!) While she may be trying to show dedication to her job, odds are she will return to work still burned out–and less effective than she could be. In fact, in the United States stress related to work results in increased absenteeism, high turnover rates and decreased productivity and performance – and ­costs the U.S. economy up to $300 billion a year.[3]
The Stress Connection

Stress and lack of rest affect people in different ways from aches and pains to muscle tension to both physical and emotional exhaustion. While vacations and treatments like massage can help your reduce stress level, you need more than a once-a-year getaway or a monthly massage to renew your body and spirit –and be your best at work and at home.
That's why observances like Shabbat or a weekly day of rest are so important.  If you make a commitment to take one day a week off–no email, no reports, no "catching up" – we think you'll see and feel the difference.
Stressed out? Treat yourself to a massage with a Spafinder Gift Card.
[1] Tori Avey, "What Is Shabbat?" Tori Avey website
[2] Thrive Global, Introducing Shabbat: A Day of Rest," September 2018
[3] European Agency for Safety and Health at Work, "Calculating the cost of work-related stress and psychosocial risks," 2014