Colleges & Schools Show Their Spirit at Virtual Graduations
---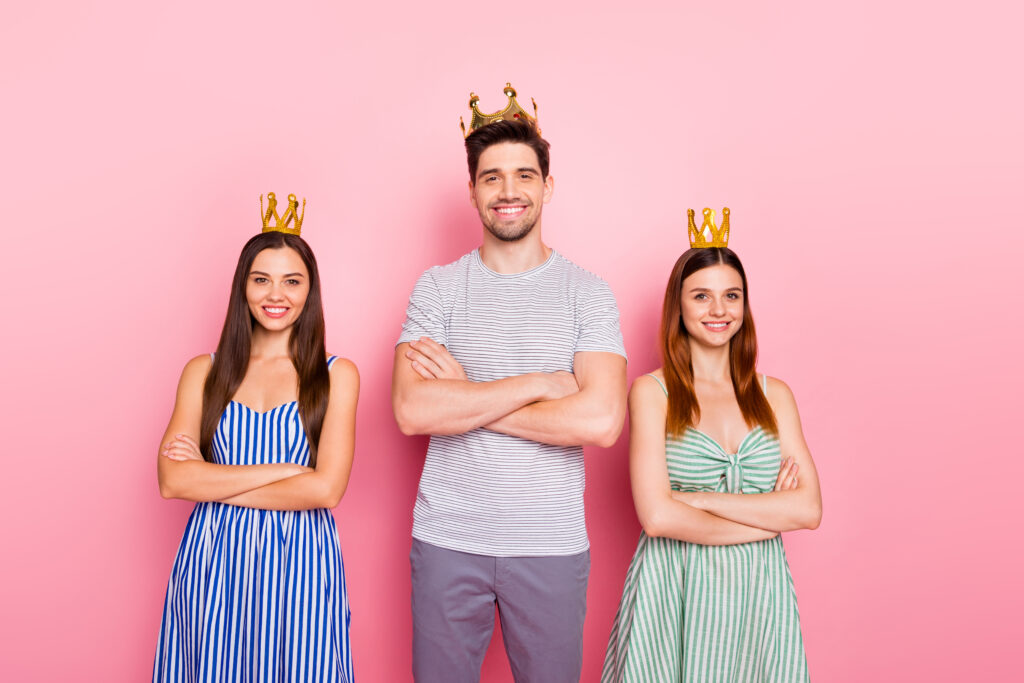 They won't hug one another or throw their caps in the air. They won't walk past beaming family members to the beat of  Sir Edward Elgar's stirring "Pomp and Circumstance." And they won't be able to say goodbye to teachers and friends in person. But the graduation class of 2020 has come up with inspiring ways to celebrate their achievements during the COVID-19 pandemic. Learn more about how schools across the U.S. are turning social isolation into wellbeing and how their creative virtual graduations will be long remembered after the Coronavirus is just a memory.
Online Grad Hangouts and Digital Tool Kits
According to the Miami Herald, some schools like Florida International University held virtual graduations but plan to schedule in-person ceremonies as soon as possible.  While others, like Miami Dade College, skipped the remote events and hope to reschedule in the fall.
However, schools like Michigan State University went all out with a series of well- produced virtual celebrations. (Let's face it, we all can't have MSU alum Magic Johnson opening the ceremony with an inspiring message to the class of 2020.)
Other colleges, like UC Davis, provided students, faculty and families with an online graduation toolkit, including lawn signs, posters and more. The school also posted links to virtual events and friends and family shared messages of support for graduates on social media with the hashtag #DearUCDavisGrad.
Planning Your Virtual Graduation Celebration
While it's disappointing to not experience graduation in person,  there are advantages to virtual celebrations. First, you can invite as many people as you want. Second, there is no clean up afterwards! Third, it's easy to move from the graduation to a virtual after party. And finally, your health and wellness are more important than a physical ceremony.  
Microsoft offers a slew of resources, tools, and guidance to make your traditions memorable. You can even find online tutorials and help with virtual graduations in Minecraft.
And People.com posted "8 Ways to Celebrate Your 2020 Graduate at Home — from Virtual Gatherings to Town-Wide Tributes!" Tips include transforming your backyard into a college-themed setting and hosting a creative Zoom event for friends and family. 
The Prom Pivot
And remember, if your school's prom was cancelled, proms can also be memorable online event. Check out this fun AP video on virtual prom events.
We would be amiss to not mention that Spafinder gift cards make thoughtful graduation gifts. They can be emailed and even used for top wellness and beauty products at the new Spafinder Shop.