Creative Ways to Pamper Mum
---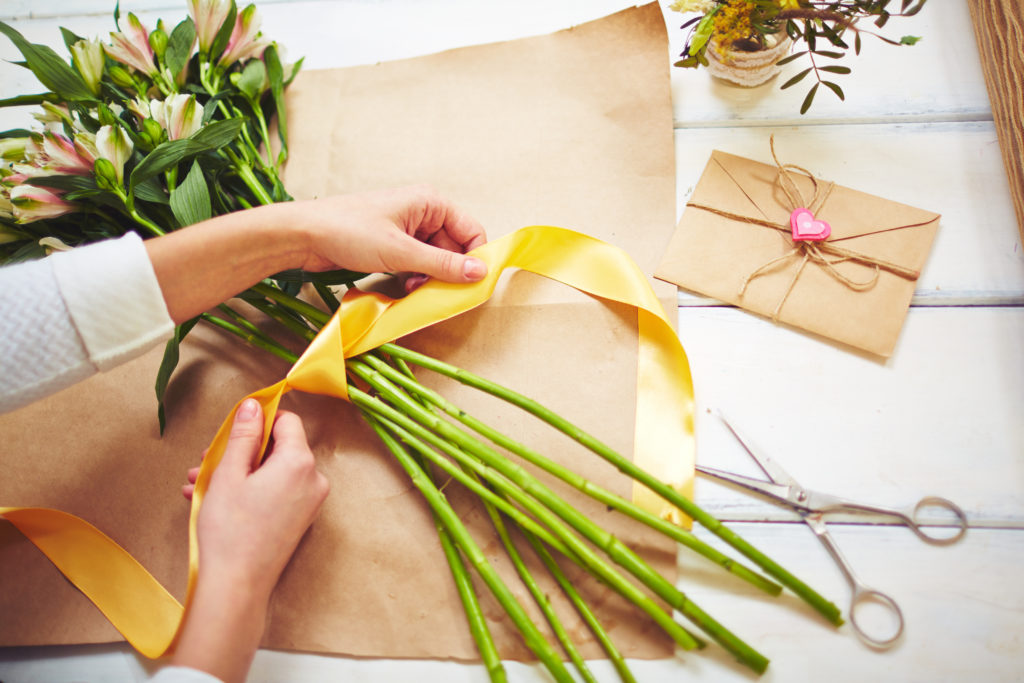 When it's time to pamper Mum on her special day, we can't help thinking about luxurious, sumptuous, relaxing spas. Here are a few ways you can make a spa treatment or spa day even more extraordinary for the one who has always loved you.
A Mani-Pedi Surprise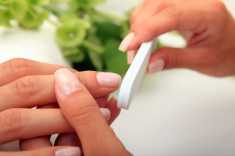 A mother-daughter manicure is a can't-miss spa or salon treat for every mother–and grandmother and aunt and…! From picking polish colors together to a soothing massage for your tired toes and hands, we think you'll enjoy every minute of the relaxing and beautifying rituals that make this treatment a favourite. And just when Mum thinks her special time is ending, surprise her with a beautiful bracelet to set off her manicure or an adorable pair of flip flops to show off her pedicure.
The New & Unexpected
Many of our mothers–and grandmothers– have enjoyed a manicure or Swedish massage at a favourite spa or salon. This Mother's Day surprise her with a treatment or experience she hasn't tried before. Think of the possibililtes! Soothing facials or body wraps. Silky scrubs to make her skin glow.  An aromatherapy massage. Professional makeup. The possibilities are endless and Mum will thank you for reconnecting her with her glamourous self.
Home Sweet Home
Mothers are busy and sometimes it's hard to find time to travel to the spa. You can make a big impact with an at-home spa day, and she will know her clever daughter took the time to plan and prepare a personal escape.  We searched the Spafinder archives and found these 17 luscious DYI spa and beauty recipes to concoct and enjoy at home–and after you pamper Mum, you can give her a favourite. And you can invite special relatives or friends to the party. Start with a little bubbly, pass some yummy snacks, show your guests their spa treats and let the fun begin!
Who Says a Couple's Massage Is Only For Couples?
A couple's massage conjures up Valentine's Day and romantic experiences, but think about it: you and Mum have been a couple since the day she welcomed you to her world. This Mother's Day surprise her with the unexpected treat of enjoying a massage with her daughter. Almost all spas can accommodate couple's treatments and you can make the gift of spa even more special by booking it at a posh hotel or resort that offers luxurious before and after treatment amenities.
Take Her On A Dream Getaway
If this is the year you'd like to splurge and treat mum to an experience she'll never forget, explore these memorable spa days for mums and daughters. Or take her on a once-in-a-lifetime spa holiday here or across the globe where you can rejuvenate, relax and recharge–and return home healthier and happier.
And we'd like to mention that you can give Mum the gift of spa and beauty with a Spafinder Gift Voucher, which can be used at thousands of spas and salons around the world. If you're living away from home, email a Spafinder Gift Voucher instantly, and personalize it with a message or cherished photo.