Discover World-Class Wellness and Beauty at The Spa @ W Atlanta Downtown
---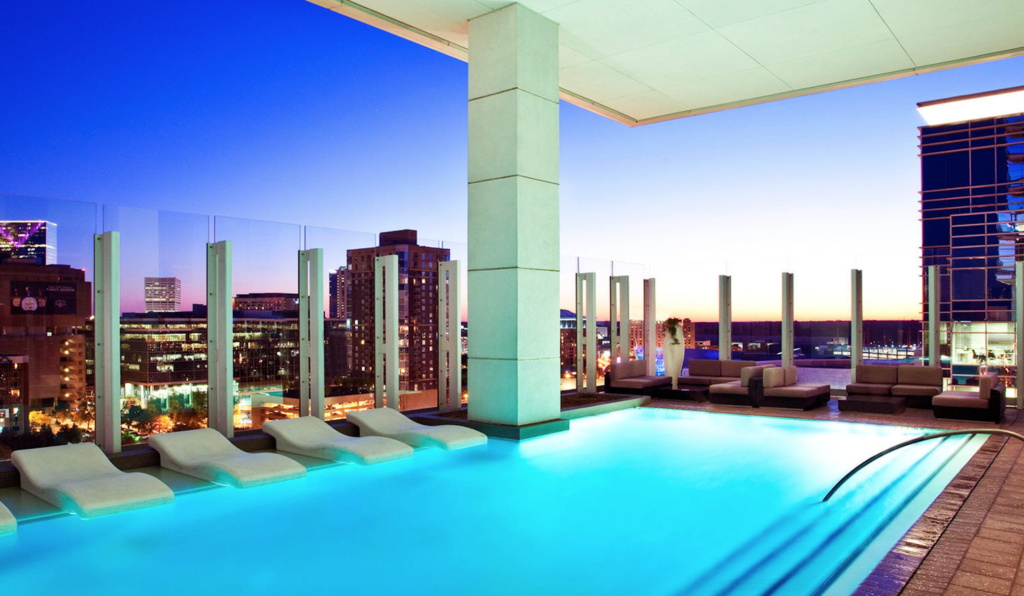 A sophisticated restaurant scene, classic architecture, lush gardens and an ample serving of Southern charm make up magical Atlanta, Georgia. Plus, Atlanta has fine shopping, abundant attractions, and a happening entertainment and nightlife scene. (It's also affordable!) If you're lucky enough to visit (or live in) this vibrant city, you'll want to check out Atlanta's world-class wellness and beauty offerings. Our conclusion? The Spa @ W Atlanta Downtown tops the list of must-visits.
Experience The Best
The secret to a great spa is the people who perform the services and treatments. Spa @ W Atlanta's team of wellness experts and body therapists will use their talents to transform your skin, body and mind. Plus, you will enjoy Atlanta's finest facial and body treatments, massages and manicure/pedicure services. Moreover, Spa @ W Atlanta's boasts a newly added blowout and lash station, along with a couple's treatment room.
We say divine.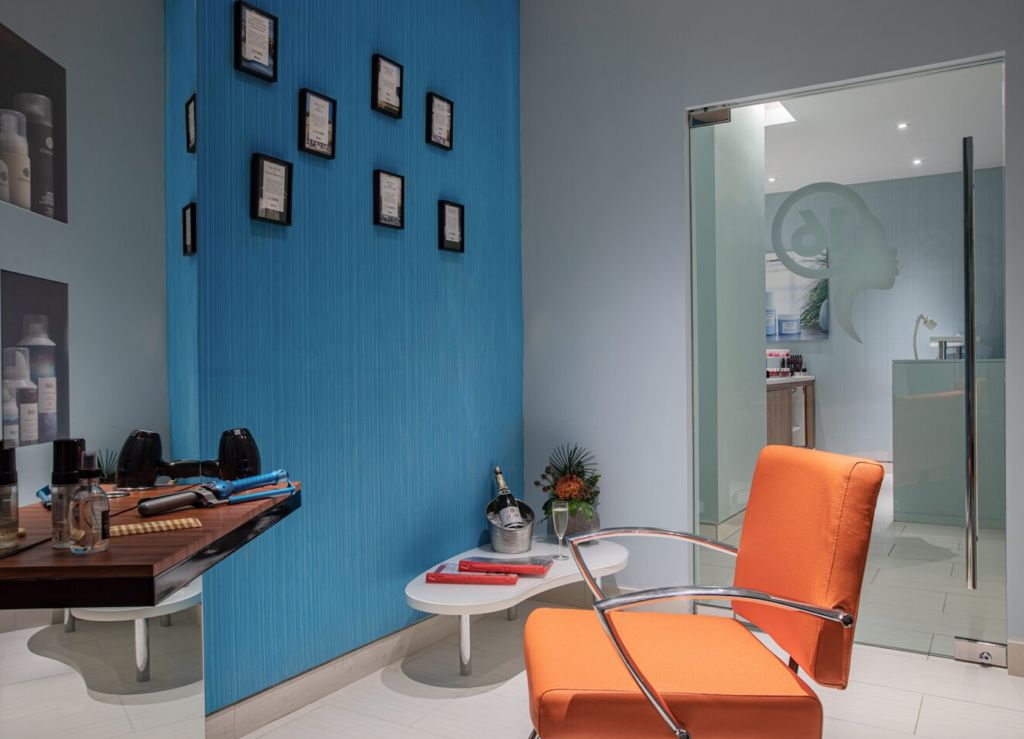 Pleasure Plus
This hip, contemporary spa combines world class expertise with curated products to deliver a unique experience for every guest. And when you book a service at Spa @ W Atlanta Downtown, you're scheduling more than an hour of pure pleasure. Spa guests can enjoy the WET infinity-edged pool, the Spa's dynamic FIT fitness center and more.
In town to see the sights, travelling on business or simply unwinding for the day? Visit the The Spa @ W Atlanta where you will detox, retox…and repeat.
Treatments We Dream About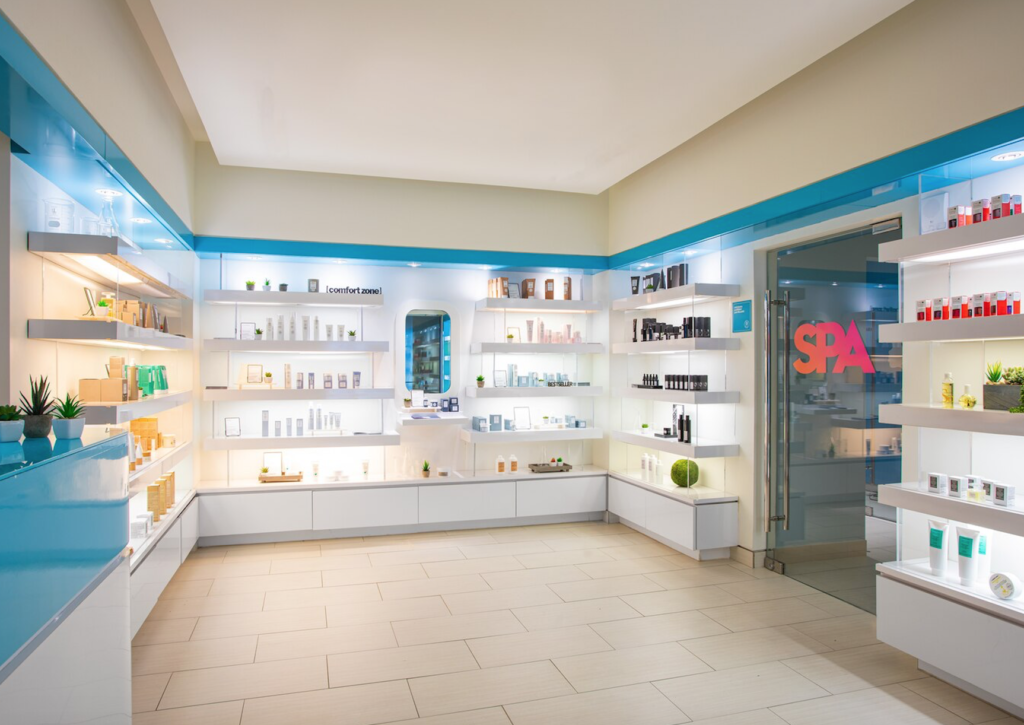 We asked the wellness experts at Spa @ W Atlanta Downtown to recommend treatments for spa lovers like you. Here are three of their picks:
• DE-STRESS Massage Revives tired muscles and reduces brain fog with head-clearing oils, moderate pressure and tension-releasing techniques. 60/90 min: $135/210
• PRESCRIPTION Facial Inside and outside recovery. Fully customized to whatever your skin needs most–hydration, deep cleansing, age protection or treat sensitivity Performed with [ comfort zone ] products. 60 min: $145
• SALT DETOX Detoxifying Himalayan salt rocks stimulate metabolism and improve microcirculation to restore energy in times of intense physical and mental pressure. 60/90 min: $165/225
The W Atlanta Downtown is in the heart of Atlanta, walking distance from Center for Civil and Human Rights and Children's Museum of Atlanta. This 4.5-star hotel is also close to Centennial Olympic Park and Zoo Atlanta.
Explore the Atlanta Insider blog for fun activities and events.
To purchase a visit to this Spa or Salon, visit here