Fertility Tranquility: Pregnant with Possibilities for Spas
---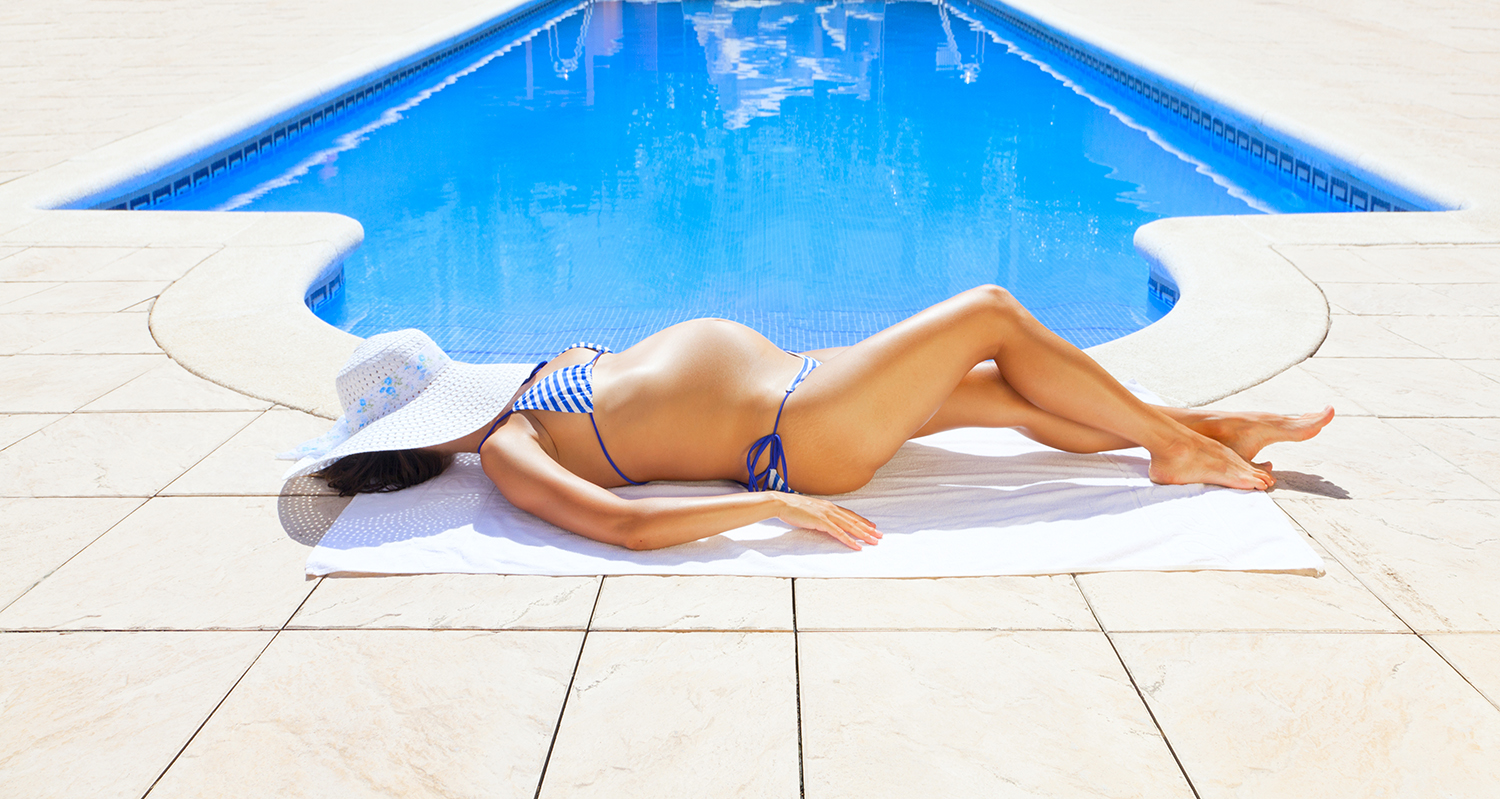 Our team spent quite some time researching the "Fertility Tranquility" trend – or as some call it, the "Procreation Vacation" trend.
This was mailed to those who have signed up for the monthly SpaFinder Insider. In case you missed it, I thought you might enjoy reading about it here. Some really interesting and fun stuff.
Dear SpaFinder Insiders,
Each year SpaFinder announces ten top spa trends we predict will be "hot" for the New Year. Our list for 2008 marks our fifth year of predictions and if you go back to the
previous lists, you will see that we have had a pretty good track record.
Based on initial reactions to this year's top ten list, it appears that the Fertility Tranquility trend has sparked quite a bit of interest. Therefore, I selected this trend to cover in January's SpaFinder Insider. (The link between spas and fertility is fascinating – and goes back a long way – especially pertaining to water.)
Spa Trend 2008 "FERTILITY TRANQUILITY"
Identifying the "Fertility Tranquility" Trend
The Science and Statistics
Spa Treatments Mentioned in Fertility/Infertility Literature
Example Get-away Spas with Fertility Programs
Example Day and Medical Spas with Fertility Treatments or Programs