Financial Independence, Retire Early (FIRE) or the Millennial's American Dream?
---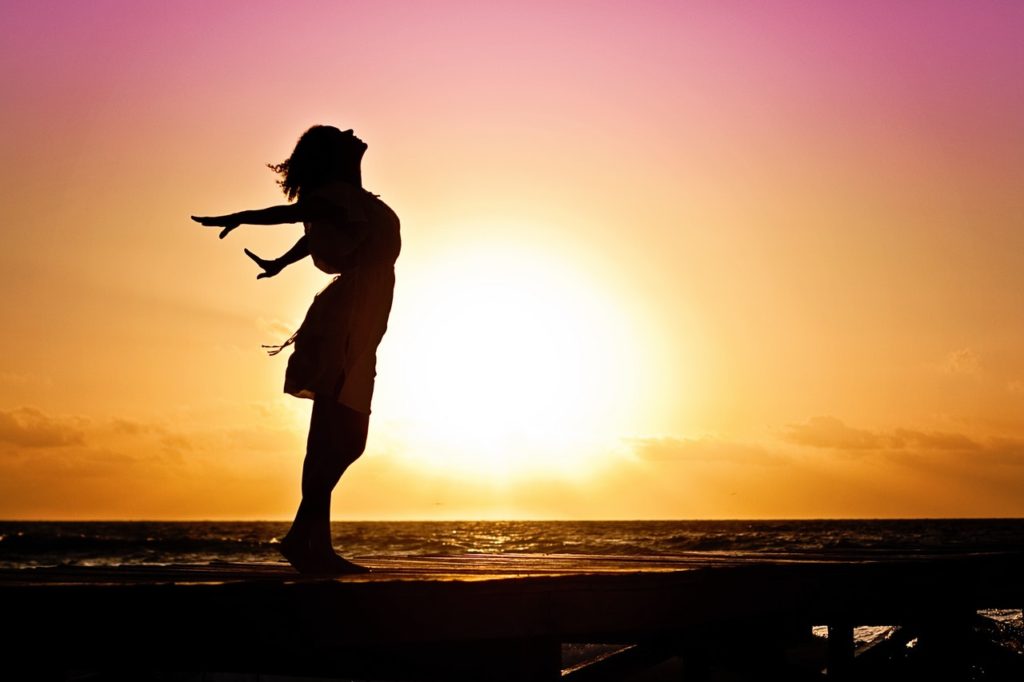 No pun intended but F.I.R.E., Financial Independence, Retire Early is sparking interest in Millennials like never before. Millennials, just to be clear range in age from 21-37 and were primarily raised at a time where student loan debt skyrocketed as did housing prices.
According to Forbes Contributor Robert Ma, a financial planner, FIRE is "being financially independent means, the earnings from your investment portfolio (and other passive income sources) are sufficient to cover your annual living expenses — empowering you to not have to work for a paycheck any longer."[1]
In the last 15 years homeownership and rental costs skyrocketed from 20% of income to 40-50% leaving manywho are trying to find that work/life balance wondering what their next step should be. Coupled with student debt, this has certainly caused a shift in perception and long term goals. Enter F.I.R.E, a calculated way for you to achieve financial freedom and ultimately pursue your own version of the American Dream.
So how does one save this amount of money?
One success story involves two 28-year old engineers who started saving 70% of their income 4 years ago. The two now live in a van and are planning to travel the US. Between their savings, a 401k, investments in index funds and a Vanguard account, the two plan to continue to earn money by simply coaching others on how to do the same. [2]
While many people would find it difficult to save 70% of their income and also cut back on expenses, the idea is to save wisely towards the ultimate goal of freedom.
Other success stories circulate around couples with similar thought processes.
One New York 6 digit figure professional couple saved 70% of their salary for 8 years. They lived in a 350 ft apartment, cooked instead of going out, did not have children, invested in Index funds to support their life post retirement. When asked, the couple stated downsizing helped them prepare for their 'retirement' lifestyle.
Another couple decided that they were going to retire and travel. They played the credit card mastery game and made money off of purchases that they proceeded to pay off every month. The couple accrued enough miles to travel for the first year of their retirement.
One story details a single woman, 38 year old Seattle lawyer whose saving 70% of her net income. She walks to work, eats brown bananas and borrows passwords to access video streams. While this sounds interesting, many people do not want to go to extreme methods to achieve these goals. [3]
So what are some things to consider when contemplating this lifestyle:
Financially:
How much do you need to save?
Will it last your average life span?
Do you have recurring revenue that can support your quality of life after retirement?
Are index funds and Vanguard accounts options for you?
Emotionally:
Are you willing to downsize your living a bit in exchange for less stress and more time?
If this is a joint decision, are you both prepared for this change?
Is FIRE really just 'living your purpose' and choosing this solution?
In several cases, when the F.I.R.E participants achieved their goals they were able to re-invest their energies into following their purpose. The financial relief permitted them the freedom to fully explore their individual pursuits. After all, isn't that what the American Dream is all about?
For additional ways to save, please click here
[1] https://www.forbes.com/sites/rogerma/2018/10/08/why-being-financially-independent-or-retiring-early-wont-make-you-happy/#6bed9ead1789
[2] https://www.cnbc.com/2018/09/28/this-van-living-couple-is-trying-to-share-their-financial-lessons.html
[3] https://www.washingtonpost.com/business/2018/12/03/myths-about-this-early-retirement-movement/?noredirect=on&utm_term=.3e56c4c306f2