Glam On Demand For Miami Spa Month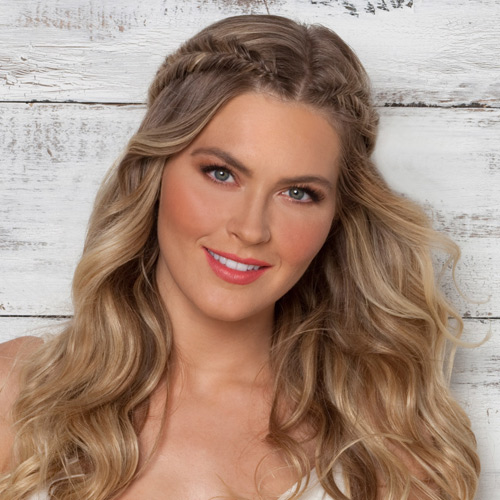 This just in: Glamsquad (the beloved iPhone app that coordinates the delivery of professional and affordable beauty services to your home, office, or hotel with a team of independent hair stylists and makeup artists) is participating in Miami Spa Month from July to August 31, 2016. A special promotion, "How to Beat the Heat" (available Monday – Thursday) is adding a twist to the traditional menu by offering $20 off exclusive beauty deals. For a limited time, beauty lovers can choose from a $30 blowout (valued at $50), a $55 makeup application (valued at $75), and a $55 crown braid (valued at $75). From voluminous, natural waves to an easy sun-kissed glow, the possibilities from this posh yet affordable menu are endless. To participate in the promotion enter promo code "SPAMONTH" to receive the markdown on the featured services. Keep the glam on and cool off during summer with their signature range of inspirational looks!
Glamsquad is currently operating in New York, Los Angeles, and Miami, and the company plans to debut in other cities soon. Let us know where you think they should head to next!