Global Wellness Day–Refocus Mind, Body & Soul
---
This year, the focus on wellness is truly skyrocketing and on Global Wellness Day, June 13, we will refocus on wellness pillars full force. On this day, we encourage everyone to find a way to focus on community wellness. Since it's still best to maintain social distancing, virtual classes make an excellent option.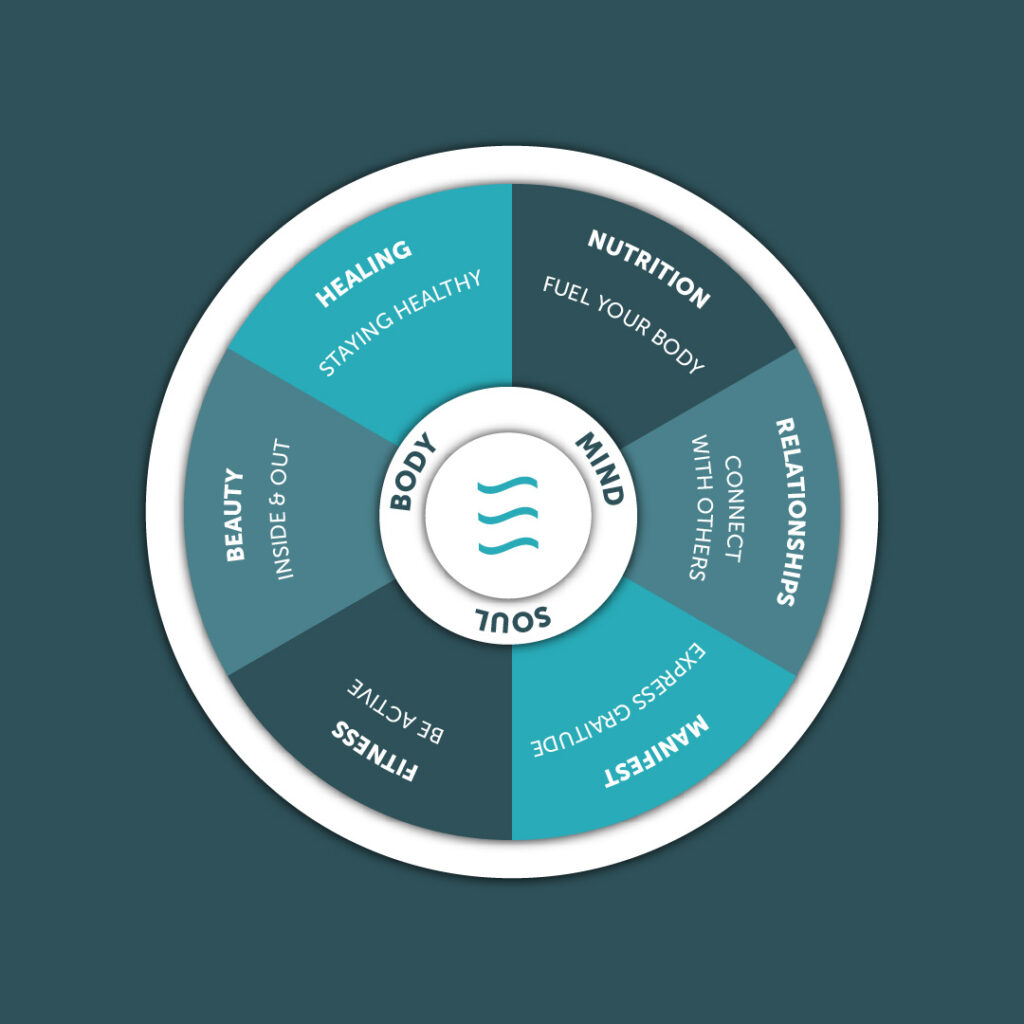 Spafinder's Wellness Wheel is an easy way to remember that wellness includes these six areas: healing, nutrition, relationships, gratitude, fitness and beauty. After all, being healthier, looking better and living well both physically and spiritually is what life–and Global Wellness Day –are all about.
The concept of Global Wellness Day is simple. Below, the GWD's Seven Simple Steps to Wellness make being happier and healthier easier. Incorporate just a few of these practices into your daily routine on a regular basis, and help others do the same to spread the wellness dream.
Walk for an hour
Drink more water
Don't use plastic bottles
Eat healthy food
Do a good deed
Have a family dinner with your loved ones
Go to sleep by 10 p.m.
In addition to the above we encourage you to practice with our wellness advocates. Below you will see several Spafinder experts who urge mindfulness, meditation and physical activity to maintain your health.
Share your Global Wellness Day photos @SpaFinder on Facebook and @spafinder on Instagram. We'd love to see how you are celebrating this special day!
Sign up to receive insider tips, luxury destinations and more.
Purchase a Spafinder Gift Card–perfect for every occasion!