Global Wellness Day: Sharing the Wellness Dream
---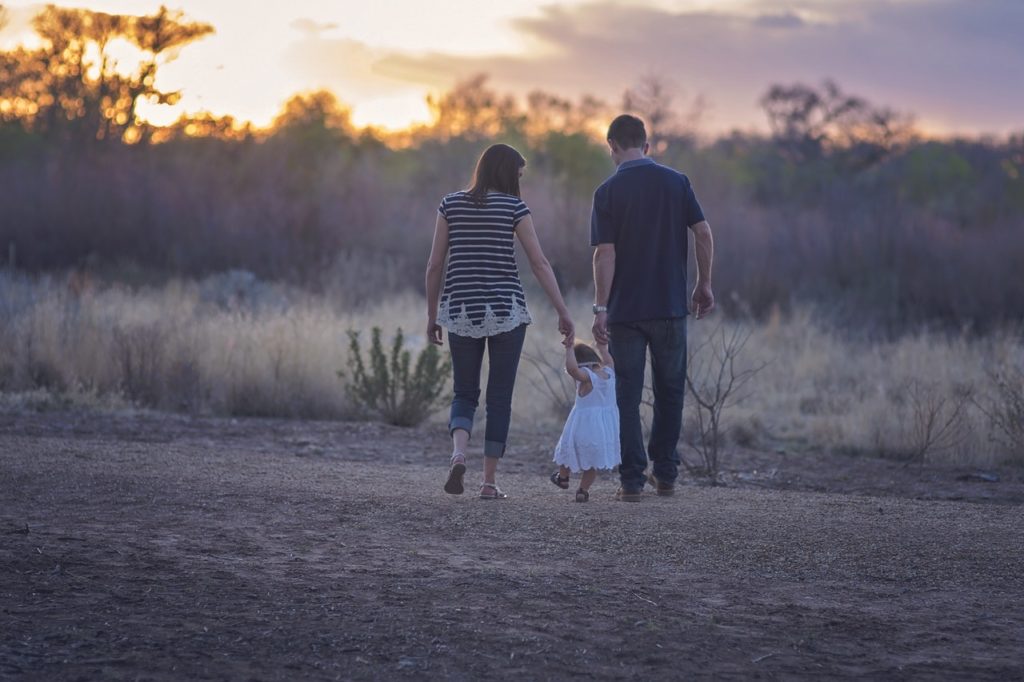 At Spafinder, our beginning is firmly planted in wellness; mind, body and spirit. With this in mind, we celebrate Global Wellness Day (GWD), the second Saturday in June, to help people around the world share the dream of living well. On June 9, over 100 countries at 5,000-plus locations. The purpose of this special day is to ask the question, "How can I live a healthier and better life?" and to raise awareness about living well. Learn more about how you can be involved in this global movement – and why a single day could transform the lives of you and your family.
"One Day Can Change Your Whole Life"
According to the Global Wellness Day website, this universal celebration of wellness has the following goals.
Recognize the value of our lives
Pause and think, even if for just one day of the year
Be free from the stress of everyday city life and bad habits
Make peace with ourselves
Raise awareness about living well and increase motivation, not just for today, but also for the remaining 364 days of the year
To make a difference in your life, try these Seven Simple Steps to Wellness.
Walk for an hour
Drink more water
Don't use plastic bottles
Eat healthy food
Do a good deed
Eat healthy with loved ones
Go to sleep by 10 p.m.
Start young. 
We need a health a generation. Kids who are aware of living well learn wellness habits that will last a lifetime and help them become healthier adults. This is a great opportunity to teach your children to move, skip, play and to enjoy activity as well as healthy eating.
Who Makes GWD Possible?
Belgin Askoy, founder of the Richmond Nua Wellness Spa, Turkey's first destination spa, founded the day. Today, associations, foundations, and institutions in 100 countries, from Aruba to the USA to Zimbabwe, support this day.
Please share your  activities with us on social! #spafinderwellness so we can all say "Yes" to wellness together. Health matters, be well.
Join Spafinder for health trends, promotions for special occasions and to improve your wellbeing.
Purchase a Spafinder Gift Card–perfect for every occasion!