Gratitude First during Trying times.
---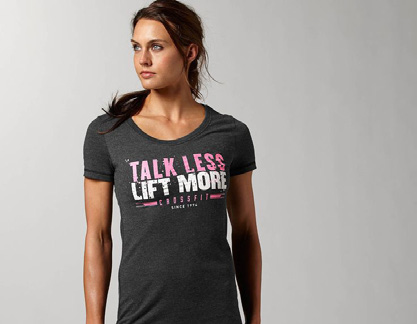 As we try to navigate through these uncertain times, the wellness community gathers to offer support and options for all citizens.
Meditation Plays a Role
Leading the way by offering live meditation classes is Nemacolin Woodlands Resort & Spa. You can join their class below by viewing our programming guide. They incorporate Soundbowl meditation as music often sets the tone for contemplation.
Meditation.live, the brainchild of Julie Shwarma is an app you can play at anytime to chime in on different topics to restore focus and balance.
Why Choose Gratitude?
Grateful people are more likely to have a prosocial manner, even when others behave less kindly, they experience fewer aches and pains and report feeling healthier than other people.
Grateful people are able to appreciate other people's accomplishments, it increases mental strength and improves self-esteem. Recognizing all that you have to thankful for-even during the worst times- fosters resilience.
Cultivate gratitude. Take a few moments daily to consider all that you are grateful for and focus on what you do have.
Interested in expanding your gratitude, cultivating a morning intention ritual and meditation practices? Spafinder merchants unite to provide meditation and gratitude practices as well as yoga from home options.
Our Fighting Covid-19 series provides options to cope with the pandemic that range from immunity boosters to how kindness triumphs when people unite against illness. We wish you all health and safety during this time and always.
Pay it forward with Healthcare Workers and all essential workers during this time.